I woke up this morning feeling a little grumpy and knew right away that I needed my dose of caffeine!


I took a quick shower and in 15 mins I was all set and ready to be on the road. Where to go?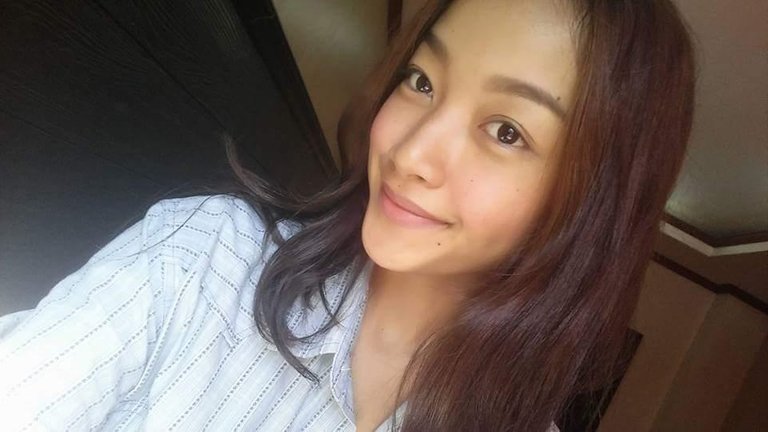 It's Sunday, it means Starbucks Sundate with my partner. We love going to Starbucks on Sundays because there's less people there and we always want to get our favorite seats.
When we got to Starbucks, there were couples who were seated on our favorite seats but they left after about two minutes. I immediately grabbed my stuff and took one of the seats while my boyfriend was still at the counter waiting for our coffee.
Yesterday I downloaded a book on my Kindle called the " The Chronicles of Narnia". I started reading a few pages last night till I fell asleep. I haven't read a book on my Kindle ever since I joined Steemit because I spent most of my time writing blogs, replying to some comments and reading other people's blogs.
My boyfriend told me a few months back that Steemit is my new addiction and he's right. Since I joined Steemit it has been hard for me to not get on it either on my laptop or my phone, even when am at the gym. Last week, if you have noticed my activity log, I wasn't as active as I used to be since I flew to Manila to get paper work done and spend some quality time with my sister, @gerel.
Am sure am not the only here who's addicted to Steemit. You know when you're addicted because everything that you do is about Steemit. When you're drinking or you're eating, or whatever you do and you want to write about it and share it on Steemit.
My boyfriend handed me my coffee, a hot soy cappuccino with an extra shot, and foamy on top. It's exactly what I needed!
Most of the time when I drink hot coffee I'd burt my tounge, who does that? Well, no else but the impatient, clumsy and grumpy purepinay! I can't help it, the smell of the coffee was very tempting to just take a big sip. Was it worth it? Not when half of your tongue is burnt.
Though this time I tried to take a sip but my tounge folded (what?!... Sounds totally stupid, right? It worked though?
Anyways, I finished my first venti coffee and read chapter four of my book. I got up to get another coffee. Right another coffee, it's caffeine overload kind of day.
There where only three other customers at Starbucks including the two ladies who we're at the counter ordering their drinks. When it was my turn, I asked the barista what kind of coffee beans do they use for the espresso and he said they use dark roast coffee beans which has a stronger flavor.
I wonder how much caffeine their is with three shots of espresso? Of course, you can find anything on the internet so I looked it up and there's different math for it and I won't dig into details, all I know is that I need another cup of coffee.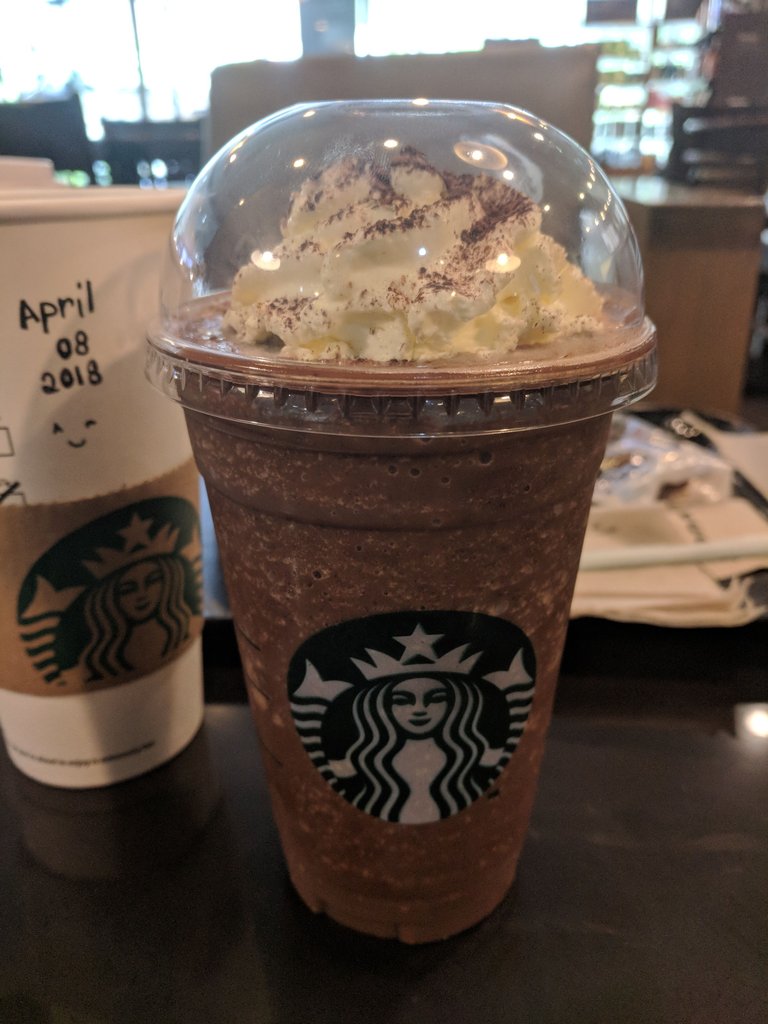 After about an hour and a half, my Kindle had pop up message, "Battery level is low" and I was only on chapter six of the book. I put my Kindle away and after I got bored, I decided to get another coffee. :D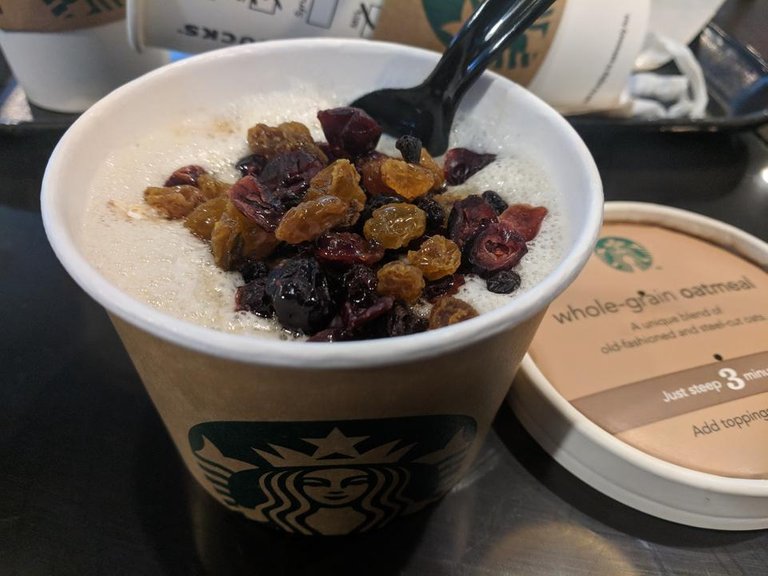 This time I got a different coffee, a soy dark mocha frappuccino and an oatmeal with soy milk. Satisfied with all the caffeine and calorie intake.
I hope you all have a wonderful day!
Xoxo,
Gilaine