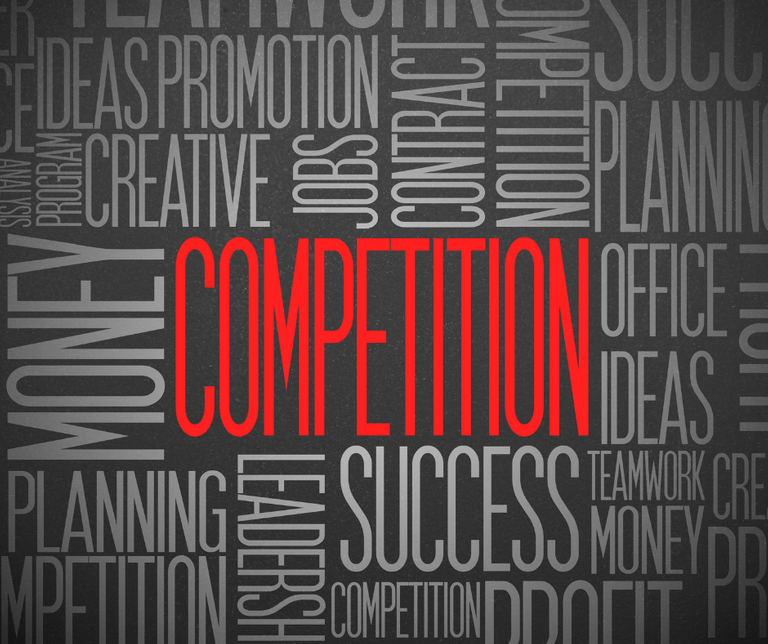 Good afternoon from Australia I hope you're all having a wonderful week either getting back to work or still on holidays.
I have a big problem with Hive, there is so much good content that I keep burning through my voting mana rendering me near useless. So I decided to start delegating to community groups that have been helping me grow so that they can continue their great work.
I've been looking at other ways to help Hivians grow and I've decided that I'll provide a delegation of 250 Hive to help smaller accounts grow.
Why 250?
I'd like to move up to 1000 Hive delegation but wanted to trial this competition first and see if there are takers and if it is worth doing. I think 250 delegation is a good start and will make a great offer for Hivians looking to increase their vote power or to trial what their vote power would be with a bit more of a kick.
Terms and conditions
I don't want this overly complicated and it's not alot of Hive to be doing a whole lot of work for. So, to be eligible please follow the steps below.
Write a short blog post of at least 250 words explaining why you should be awarded the 250 delegation. Also include why you think Hive is a great network.

Use a picture, can be of anything. A selfie, something next to you, something quirky, anything.

Post a link to the blog in the comments section below.

Reblog this post.
I will announce the winner of the 2 week 250 Hive delegation on Sunday (Australian time which is in 4 days) you'll have the delegation from Monday 11 Jan to Monday 25 Jan.
If successful, we'll look at doing it again.
Good luck, have fun and I can't wait to read your submissions.