Really???? @ocdb Why in the world would you DOWNVOTE my last post as large as you did?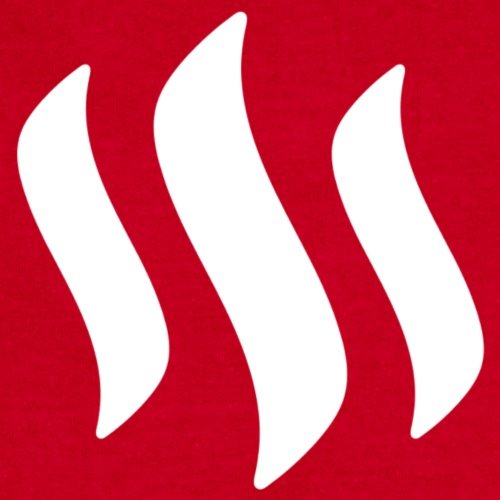 EVERY single post I have ever made is my own thoughts, a few hundred videos that i took the time to edit for value added viewing.
https://steemit.com/sportstalk/@broncnutz/will-ben-roethlisberger-ever-play-again
I power up everyday securing our investment in steem for everyone here. My voting CSI on Steemworld is always double digits. I spend multiple votes EVERY SINGLE DAY to welcome first time posters and new Steemians, I have invested my hard earned money in almost every project created on this blockchain since the day it was launched. I have brought on multiple new users, educated many people how to navigate the platform and get Steem Power to work for them, I am an everyday poster and curator with a reputation score that's actually a little higher then yours. EVERYTHING I POST IS MY OWN CONTENT! I think at this point in my almost 3 yrs here on Steemit I at least deserve a courtesy comment if your gonna wack one of my posts letting me know why. Isn't that the way it works at most jobs, clubs, groups, teams? This would be the respectful way. Doing it the way you did is absolute CHICKEN SHIT because it felt more like a hit and run robbery than some constructive criticism about what YOU believe my content should be about.
I don't handle things that way, as a matter of fact I am not even vindictive. I'm not the type of person to down vote your post just because you down voted mine. Steem is hurting bad enough right now that people like you and I should be building bridges here....especially with each other......so its better for everyone.
Just for the record and for all eyes that view this.....THERE IS A MASSIVELY HUGE DIFFERENCE between Steemians like you and me. I purchased all my Steem, and EARNED a little along the way. I used my blood, sweat and tears, AFTER TAX WAGES to buy my stake and my voting rights here. You have a pile of Steem that has been delegated to you. Believe me MY INTEREST in the success of Steem and Steemit, Steem-Engine, Drug Wars, Steem Monsters, Kryptogamer, dlease, minnow booster, steemworld...all of it.....is as high as anyone else here.
There is a definite place for flagging on Steemit, please enlighten me on why you justified this one when there are sooooooooooooo many other obvious targets.
Broncnutz-