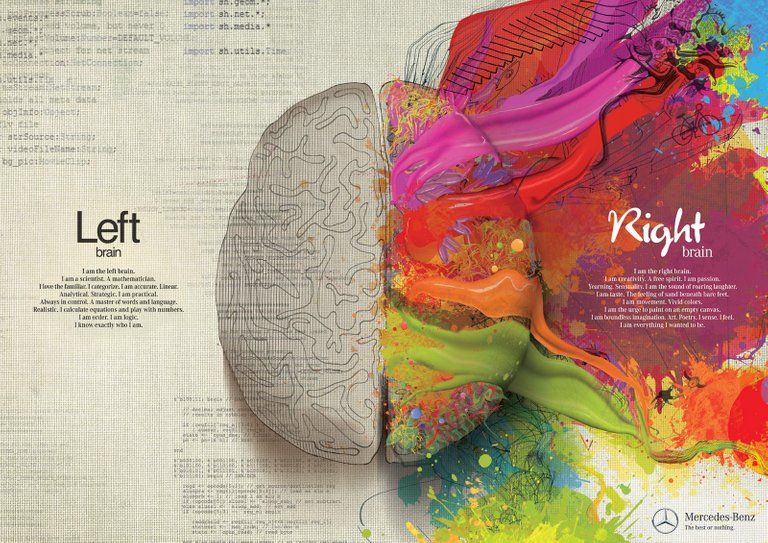 So, here we are, after a year of work, writing, reaching out. Steemit has grown...but not that much. The growth has been stunted by a mysterious force. Is it because of the curation rewards curve? Is it because of "bad whales"? Is it because of nested comment limits?

The Short Answer: No
After all, we've got awesome tech here! We've got instant and free transfer. We've got people getting paid to do things they usually do for free!!! What the heck is going on?!
Here's WHY: "Engineers were in charge of building something social without marketers telling them how mass psychology works".
Don't get me wrong. I am in awe of what engineers and programmers can do. They are as close as it gets to magicians in my book. But they are mostly left brain people who don't have the best senses of how people think and act based on deeply innate mechanisms within the human psyche.
What's missing?
PEOPLE ARE TRIBAL. Each of us are interested in different things and are looking for like minded people to have meaningful conversations about the things we care about.
Right now, (Steemit.com) can't grow because all of us are stuck in a single stream/bucket. All the crabs are trying to get to the top but only a few can do it. Needless to say, this can't scale. I don't care about gardening or latte art but some people do, they should have a place where they can enjoy each other's content. But if that's all I see in my feed...I'm out.
As that ever happened to you? Getting on steemit, started scrolling and then said to yourself: "wow, today it's boring stuff!"?
That's because a single stream with no single topic can't make everyone happy.
The Solution
Communities of interest
When I saw that "communities" were schedule for Q3...I was sad. This function is what needs to be in place for Steemit to scale.
A user shouldn't be force to join a party of 2000 people who are all interested in different things. What a user needs is to find their tribe. Each user experience should cater to HIS/HER interests. Their feed should reflect WHO THEY ARE back at them so that they are constantly interested.
(Those tribe could be under invitation only or completely open. This should be user generated of course. )
We don't need to re-invent the wheel here.
Reddit has sub-reddit & Facebook has groups & pages. Why? For all the reasons above.
Imagine if you could go to a community where the only thing you can read about is Steemit related News? Or your favorite crypto such as DASH or Bitshares? How about Gardening?
What to do with Tags?
In my opinion those tags should be used the same way pinterest uses them: for it's search engine.
Conclusion
I want to see Steemit.com putting this feature as a TOP PRIORITY. We can't grow without it. All marketing is useless if people can't identify with the things they care about. An ETA for this feature would be awesome too.