Dear Steemit friends: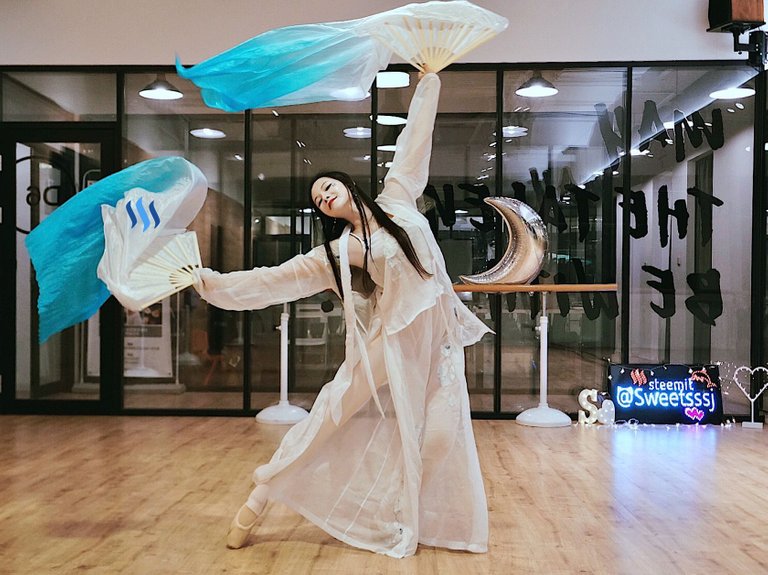 It's hard to believe that my last dance with me post was over 9 months ago. Suffice to say, dance with me #2 is long long overdue. Many of you who followed me since my last dance post probably assume I'm a big foodie with a travel bug (and you're not wrong at all!), but when i'm not travelling, one of my favourite activities is dancing. Although not a professional, I've been learning various styles of dance since I was old enough to walk. The styles I've learnt include Ballet, Chinese Folk and more recently Jazz, Hip-Hop, LA, Afro, and Urban.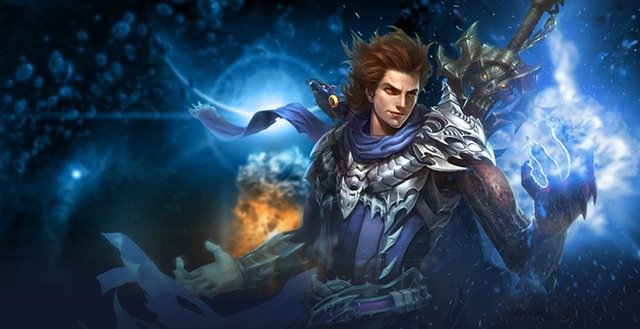 Today, i'm tackling a Traditional Chinese dance. The movements are inspired by a Xianxia novel called Eternal Love and was recently made into both a TV series and feature length movie. The Xianxia style actually comes from the more popular variant of martial arts novels and movies called Wuxia quite literally meaning "Martial Arts Heroes". The Xianxia variant has greater emphasis on elements of fantasy, including demons, ghosts, heavens, underworld, tying together elements of martial arts story telling with classical Chinese mythology. Whilst Wuxia focuses on Martial arts and less magic and fantasy.
The song I've chosen as the backing to my dance is called Chilly. It is one of the theme songs to the drama and very popular outright in the past year. Sung by Zhang Bichen and Aska Yang, the duet resonates the theme of the novel where two lovers are physically separated, not knowing when they can be together again and despite this dire situation, stay faithful to their "Eternal Love" for each other. The song name, "Chilly", is a metaphorical description of their state of mind as they struggle with being separated, experiencing the chillness of being lonely.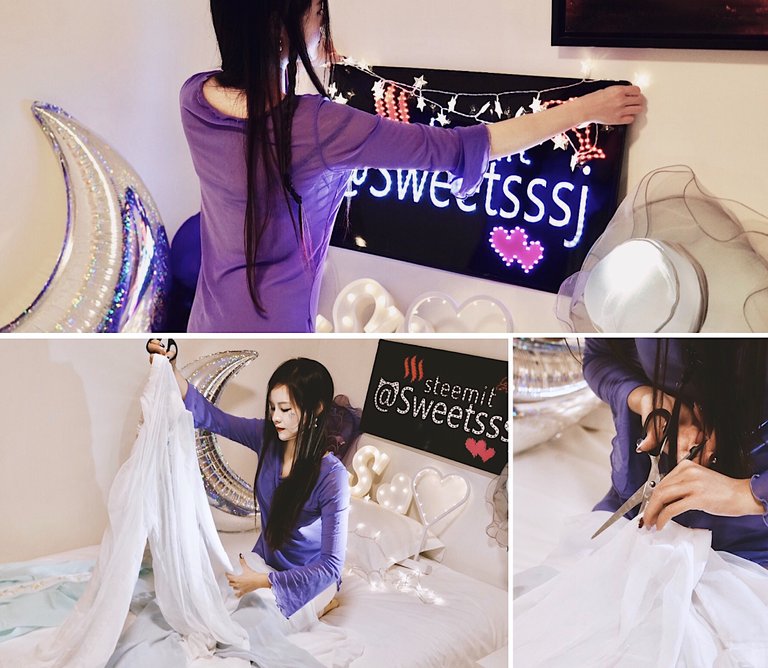 Trying to stay true to the traditional Chinese theme, I spent sometime picking out the right outfit(s) for the dance, and even procured a set of sleeved opera fans for full effect.
I made the trousers more baggy by cutting the sides of them all the way up to the waist. This way, they will drift in the air as I move around. The free flowing fabric will give a much more dreamier effect!
Spot the Steem logo!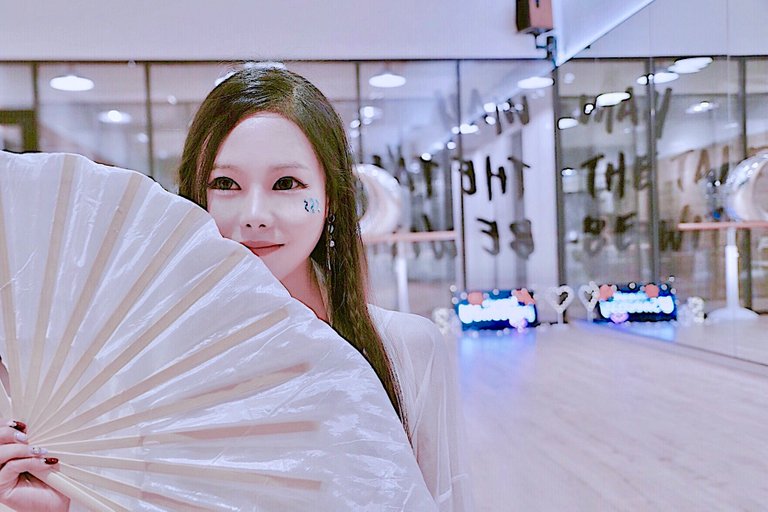 Below are some of the moves used in the dance. I practice each of the moves separately many times over before attempting them all at once. It's also quite important to warm the body up with the extremity of some of the moves. Even with such a relaxing form of dance, injuries can still happen!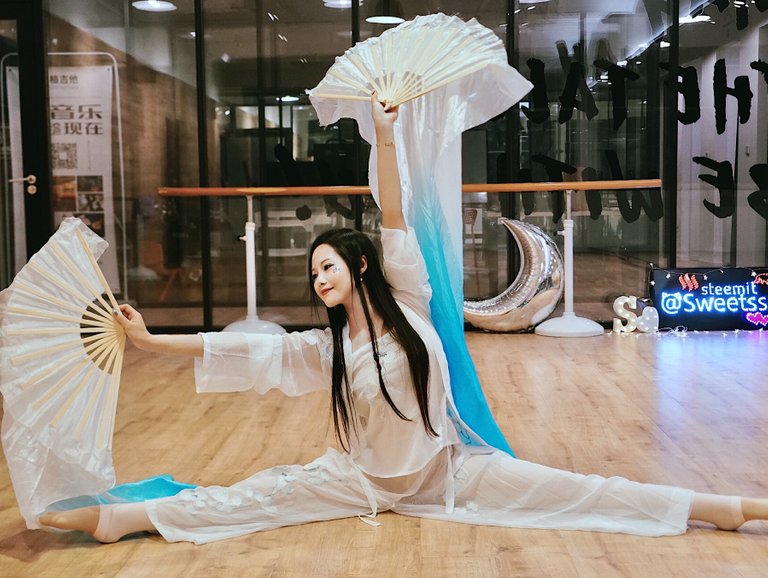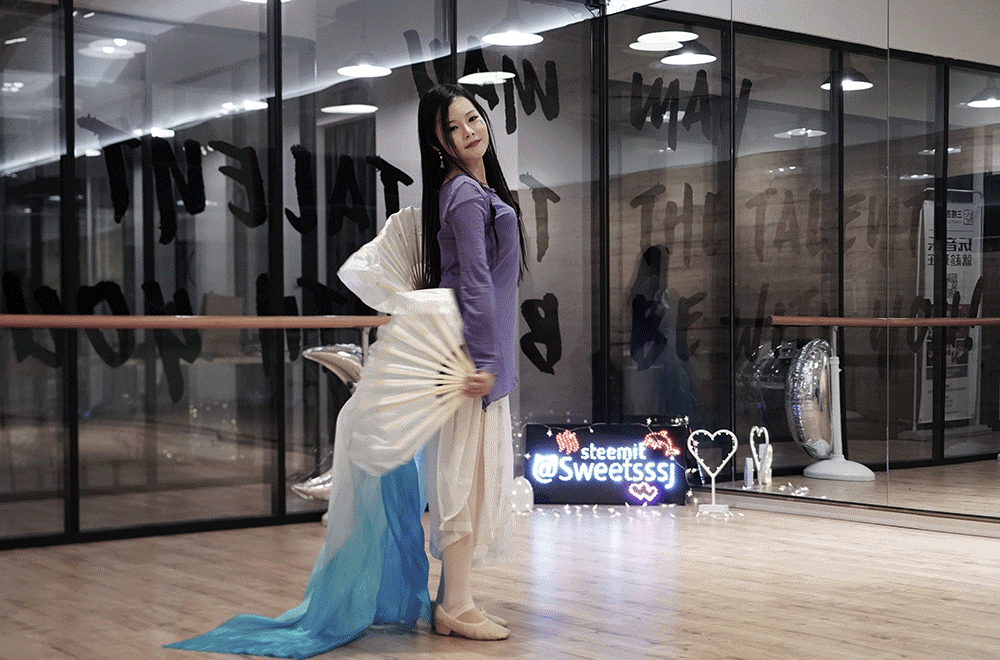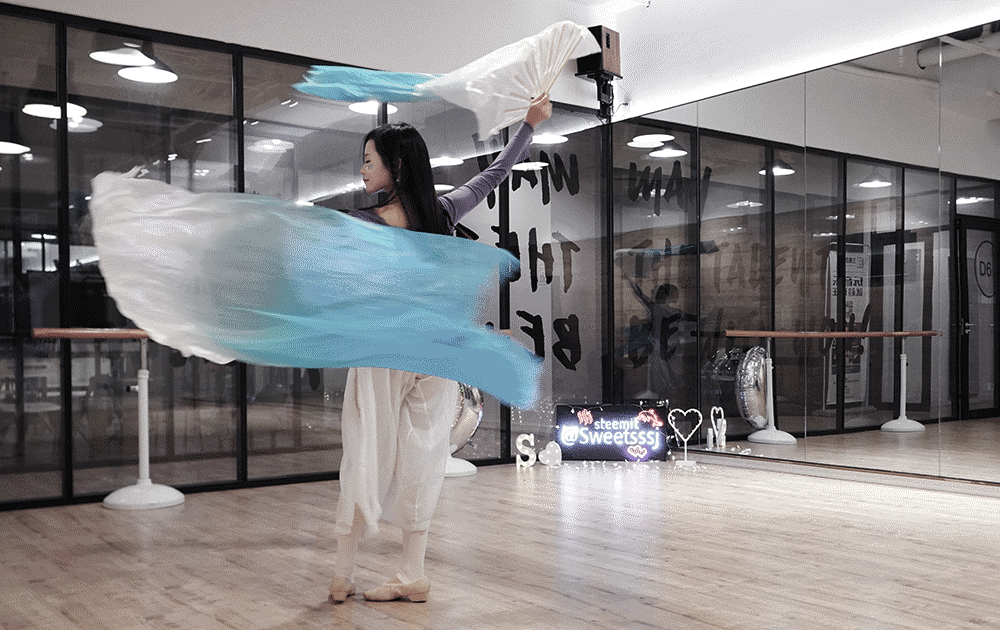 ---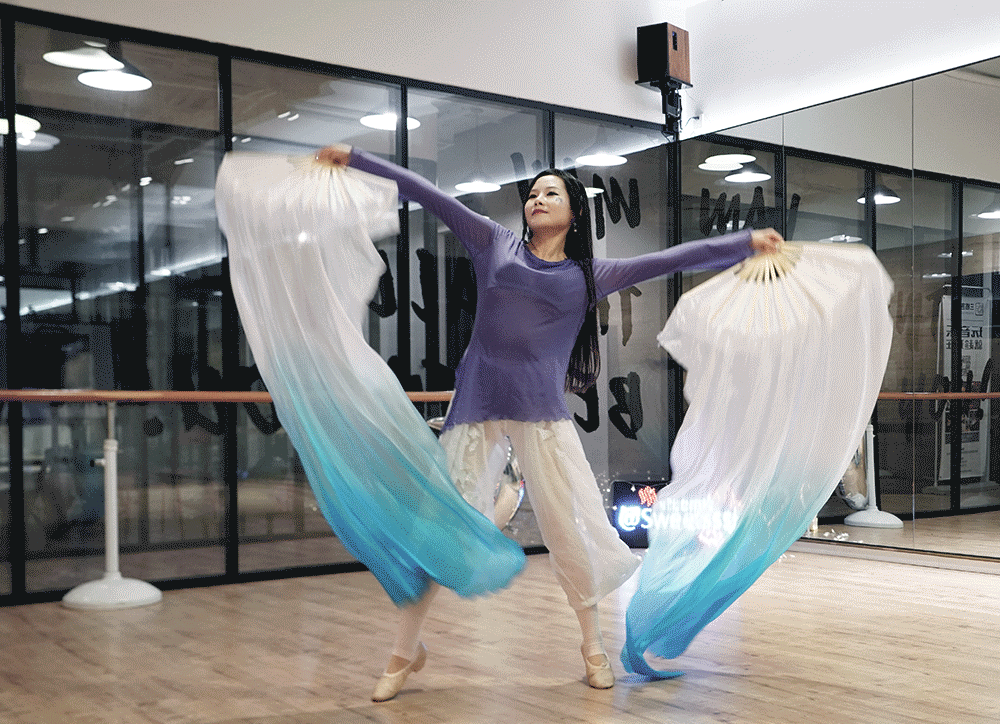 Presenting my dance cover of "Chilly" from "Eternal Love"
Hope you all enjoyed the dance video, and hopefully the next one won't be another 9 months from now. In any case, I really appreciate your vote if you liked the dance, a follow to stay up to date with my activities, and leave a comment let me know what you thought of it!
---
亲爱的朋友们,距离上一次的舞蹈视频已经过去了足足9个月的时间,今天终于有机会和大家分享一个我精心编排的古典舞——《凉凉》。熟悉我的朋友知道,一直以来我都是个狂热的舞蹈爱好者,其实这九个月以来,我一刻也没有离开过舞蹈。过去一段时间,我感到自己在舞蹈上缺少一些激情,所以下决心来到一个外国舞团,学习了Jazz,Hip-Hop,LA甚至还有来自非洲的舞蹈Afro,在经历一段时间的训练下来,我重新找回了舞蹈中孕育的原生态美感,还有心中那股纯粹的冲动与激情。同时在释放天性,充满表现力的舞步之中,我也增强了舞蹈动作里的节奏与力量之美。自上一次跳过韩舞之后,我决心挑战一下完全不同的舞种,那就是中国博大精深的文化精粹,古典舞。
想必大家都对前一段时间,席卷五湖四海的仙侠小说《三生三世十里桃花》记忆犹新,我也被这一阵古风吹得有些爱上了绝美的仙恋故事,一系列的古装玄幻仙侠电影和电视剧吸引了我的注意力,而片尾曲《凉凉》更是走进了我的心。那时候我就下决心要舞一段这优美动人的旋律。舞蹈的编排动作要由心而生,所以我先花了一段时间研究歌曲里的歌词和旋律,发现这歌词里正是讲述了原著小说里的主人公,白浅和夜华所经历的那些让人心凉的劫难,好在最后的最后,是一个圆满的温暖结局。所以这段舞中的动作,优美又带着种无力感,微弱的愁绪划过指尖,满载了对命运的失意感,困苦而惆怅的内心通过舞蹈动作抒发感情,不过依旧心怀那小小的希望与寄托,还是终究等来了风雨之后绚丽的彩虹。
在道具方面,我选择了古典的扇子,这是汉族传统的舞蹈道具,因为我觉得优美柔和的扇子更能体现梦幻的神仙故事。在设计舞蹈服装上,我选择了带有通透飘逸感的汉服和宋裤,没想到收到之后与我原本的想象还是有些偏差,所以在录影之前,我果断选择把衣服剪裁修改一下,三层较厚材料的宋裤最终在我的剪刀下有了仙人般的飘逸感,我欣喜极了。在准备好事先做好的灯牌,租好场地之后,就要开始随音乐舞动了。在舞蹈中,我很投入,想象自己是处处不如意的白浅上仙,在历经磨难之后,困难终于被我执着追求美好的夙愿所打败。虽然录影之前摔伤了尾骨,但是在那一刻,我好像忘记了一跳一跃之中所带来的伤痛感,最终把一场较为满意的艺术作品呈现在大家面前。希望大家喜欢我这次的舞蹈,祝大家度过一个愉快的周末,也预祝大家圣诞节快乐。