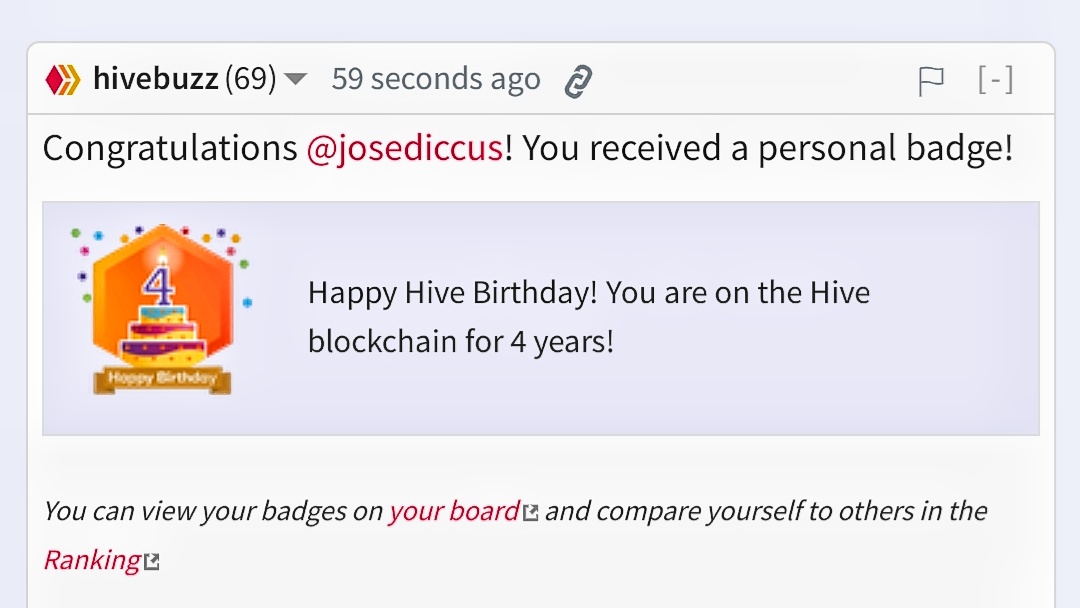 ---
---
I know the above phrase in my title seems strange, quite unlike me, but the phrase, a Nigerian pidgin English slang "Na Who Give Up F**k Up" Only translates to the fact that people who forestall consistency eventually reaps the dividends. I didn't actually intend to write this post, but @pouchon eventually told me to, and that he'll like to see it, so here is it.
Likewise, I registered my account in 2017, and it was just after my friend @rufans had told me about it steemit, it was just after I came home from work. We'd talked about blogging on WordPress and blogspot and how to meet this SEO standard, how to place those Google Ads and all. We both failed terribly at it because after so many months, we couldn't get those verifications it was a huge dead end.
My friend and I realized earlier on that the internet was the future of financial freedom, we just didn't know how it would be, it was why we didn't give up looking for opportunities online. Secondly we tried referral programs, we tried survey sites, we tried microsourcing sites, we earned some pennies, we tried Fiverr, we tried so many other things, even Ponzi scheme.
However, the difference was there, we didn't want quick money, we just wanted to supplement our day jobs with Opportunities. This was how we found steemit back then. I registered my account, it was such a strange place, it felt familiar, but I met a lot of Nigeria.
The most peculiar back then should be @oluwoleolaide, there was a lot of giveaways, I started from here, I targeted the contests and giveaways and if you're particularly feeling useless read my seven days anniversary post on steemit
---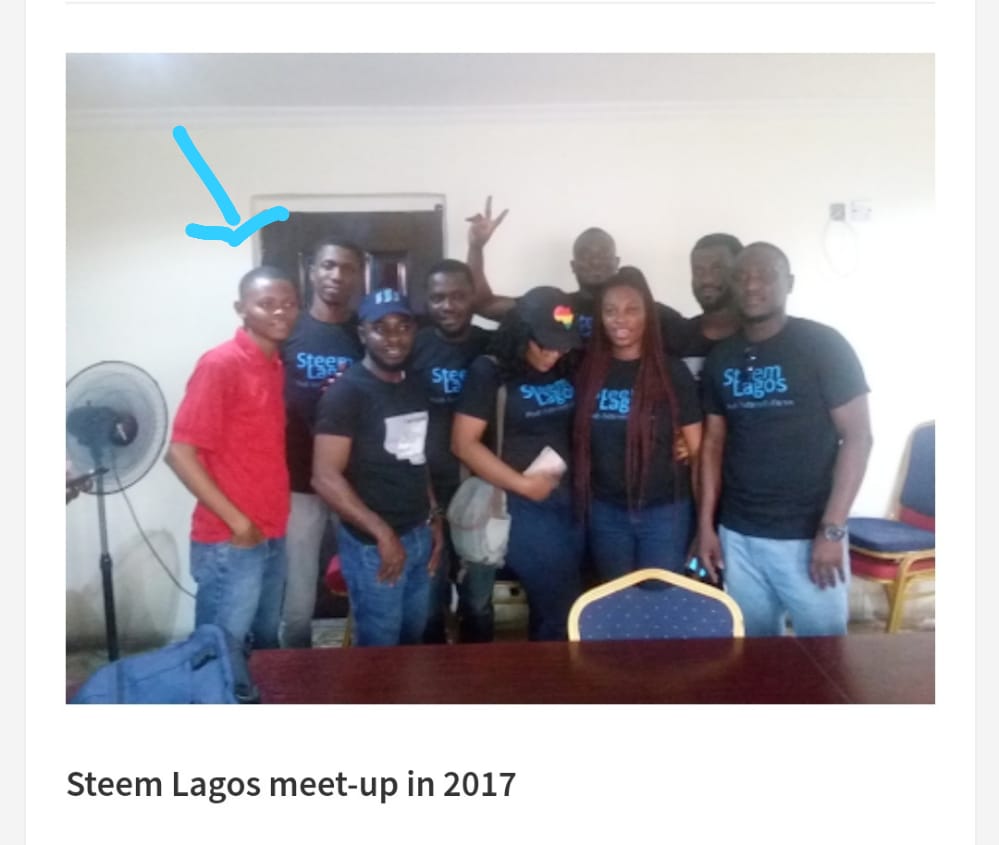 ---
Steemit was a big place, we had more of huge stakeholders rather than communities, huge stakeholders who supported community based programs like onboarding, after 4 months, we had the notorious bull of 2017 which started in December, onboarding into the Philippine communities and Nigerian communities took a huge turn, we had these whales dumping thousands of dollars of accounts that are onboarding people.
It was actually easier to get lost in a these kamikazes, I didn't. My growth was more organic, I tilted my contents to suit some particular demand, I attended a few meet-ups, meet some supportive people. I then realized that for you to actually matter, you need to make impact that should matter, while everyone was selling their earnings I decided to put in some money from my day job to actually buy steem.
I did, but then I was also able to earn well because I won a lot of contests and got some nice delegation and when steem actually hit $8 in January or so, I quit my day job. Here was my first ever anniversary post
---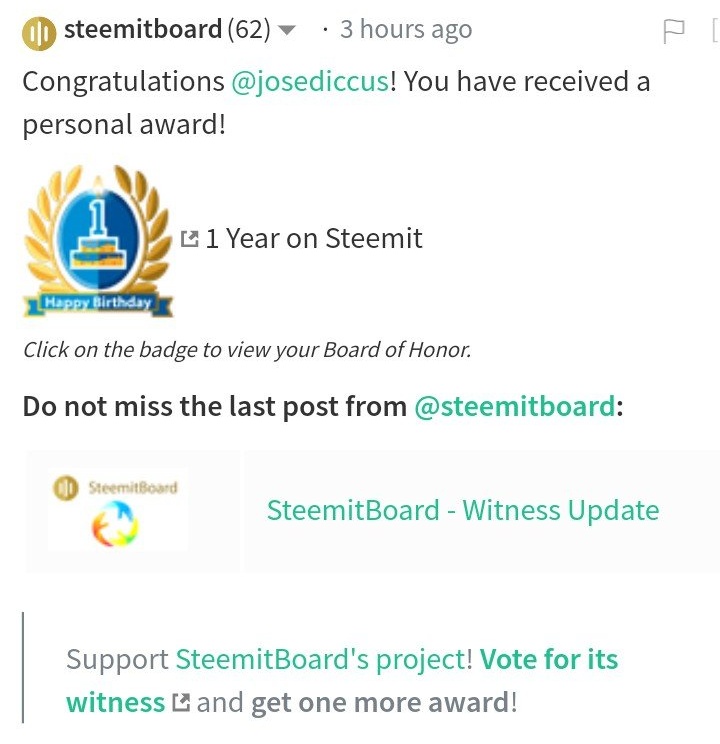 ---
So many people underrated the power of contests, I didn't. I won so many, and through those rewards I powered up a lot, I didn't want to remain a dead fish or just a minnow. But immediately the prices dipped a lot of people actually left the chain, but because I had left my day job, I had no other choice, I saw that payouts was better with the bear market
So I started using the money I had earned to travel to so many interesting places in the west to bring travel contents, when this didn't work, I started prose fiction, when it didn't do, this was when I started making video contents and my goodness, it turned out quite well. So when steem was below 50 cent, I used this opportunity to accumulate more and in May 2019, with 5k SP I became a dolphin. It was probably a milestone I coveted for so long
When hive was born in April 2020 or so, I already owned 12k SP, I decided to take down that SP and mostly about 70% went into power up and savings and the rest was used to buy BTC and ETH, I was luck to see that BTC bull last year, I bought hive kept them in the exchange then used the remaining money to buy into LEO as well.
---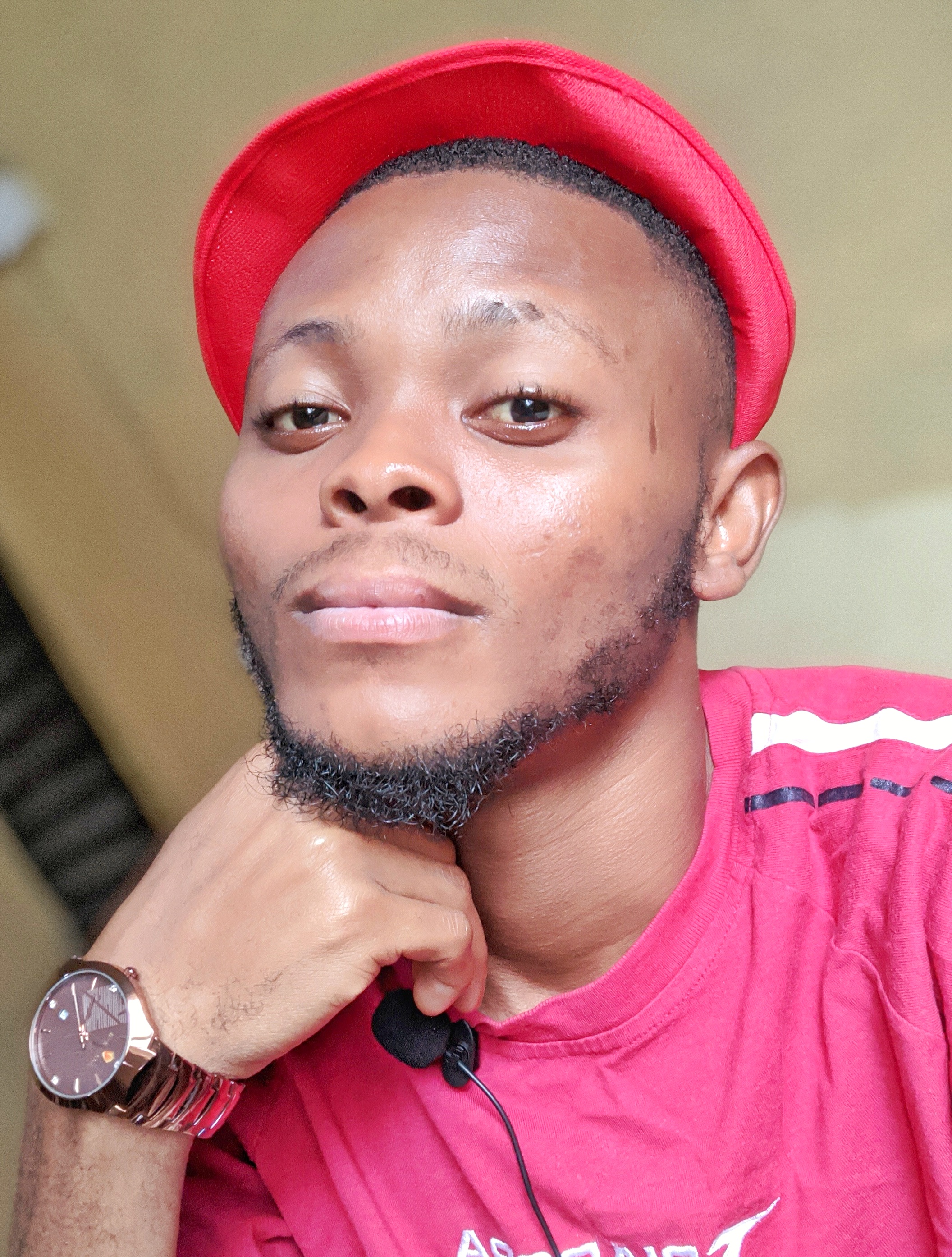 ---
I did some real-time projects which is still under construction, hopefully done by next year and I bought some LOTUS and did some other smart buying, my biggest regret was obviously not beginning to play Splinterlands. With steem the opportunities were limited, with hive, it's endless and Sincerely, I'm thankful. I woke up to this anniversary text by hivebuzz, and it just reminds me of how much I've come.
I'm still in the process of setting up a real-time business for myself, maybe in 2 years time from now, but then, make no mistake it's been challenging. Eventually, having a decent strategy took me far. I'm still a little dolphin by the way, but then, 100k HP maybe by the end of 2023. This is where I give my gratitude to everyone who has supported me, I'll mention names, but I'll miss a lot, many are here, many are not. However, here's to more years to me.
---
---
---
Interested in some more of my works?
---
---
---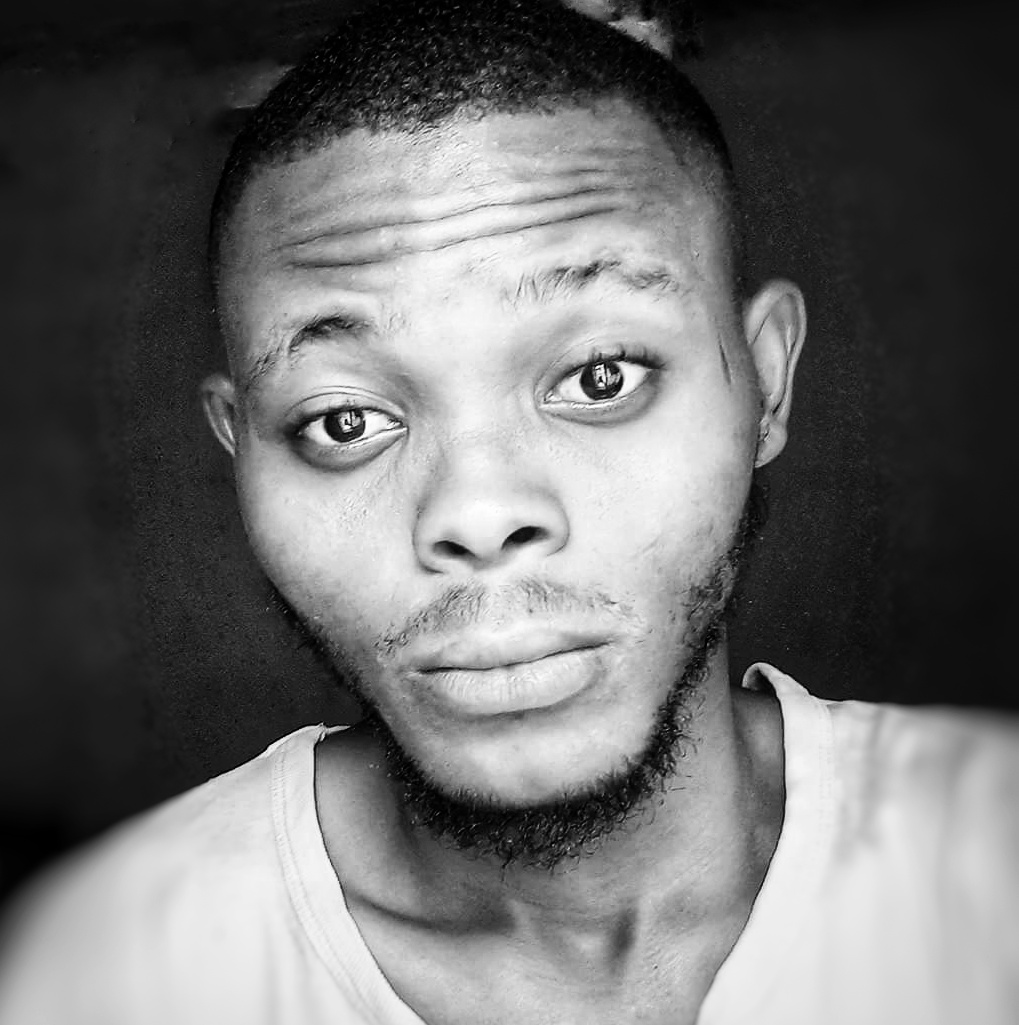 ---
My name is @Josediccus, a young Nigerian entrepreneur who is a Vlogger, A Psychologist, Poet, Sports Writer/Analyst & Personal Finance Coach. I'm using my contents as a process to create shared meaning as well as create expressions through which people on/off hive can relate. I believe content is a process to be enjoyed and relished and I'm up for any collaborations in my field stated above. Cheers
---
@Josediccus, your brother-in-pen & heart
---
I'm hoping to reach more people who are broken at heart and spirit, so share on any platform or reblog
---