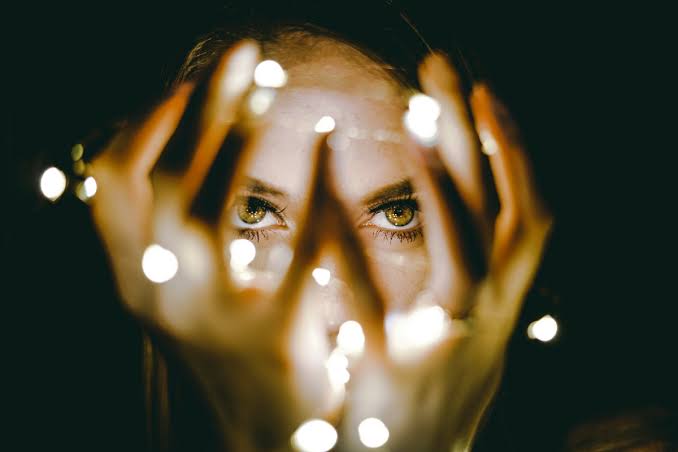 Our Love... That Glitters....
---
---
Our love glitters,
and tells stories
to many unbusy eyes.
shimmers like a rainbow,
and fools the faintest of heart.
yet, our tale is anchored
to falling feathers
like a boat unmoored to any tether,
the hope we hold,
is filled with spasms of doubt,
the boat we rowed...
... threatens to capsize,
and unfolds like a carthasis
Our drama is written!
like a prophesy
and pain is comic relief.
yet, the mind is a messenger of doom
for it fills this day
with seeds of gloom.
Yet like a beautiful day
my heart ticks like the 'TIME"
uncaring about our tomorrow
In tempests, in blizzards,
our love glitters
and tells stories!
to the most idle ears.
it's is like a lamp
that brightens a path
to them that knows not love.
it glistens on their darkness
and illuminates their night...
.....Yet, we are like bubbles
threading upper height
galloping to their suprise,
endlessly traveling,
into the stormy clouds
like a beautiful unicorn
throttling in beauty
and waiting to rupture
into a billion pieces.
We're entwined in a whirl,
colliding on our breath.
our passion separates us.
Siamese dreams
but contorting realities
our universe is vast
and our promises is like a cord
that loosely binds us
into threads of uncertainty
making us see rubbles
when we peek into the future
Our love glitters
and tells stories
to the loneliest of mouths
muttering sweet things
like sweet nectar
to the scantiest of nostrils.
on this day,
my legs tires from this odyssey
to find you.
and so we begin again
broken hearted from loving before.
---
---
---
5/11/2020
---
---
---
Interested in some more of my works?
---
---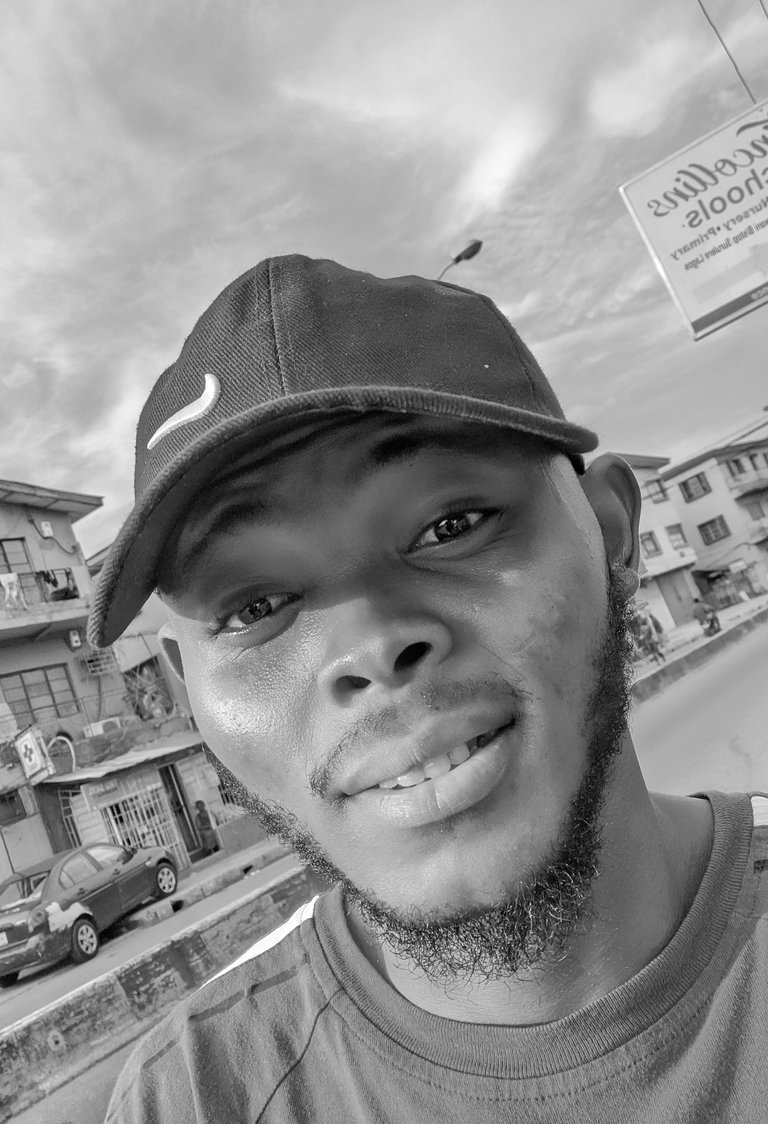 ---
My name is @Josediccus, a young Nigerian student who is a Vlogger, A Psychologist, Poet And Sports Writer/Analyst. I'm using my contents as a process to create shared meaning as well as create expressions through which people on/off hive can relate. I believe content is a process to be enjoyed and relished and I'm up for any collaborations in my field stated above. Cheers
---
@Josediccus, your brother-in-pen & heart
---
I'm hoping to reach more people who are broken at heart and spirit, so share on any platform or reblog
---