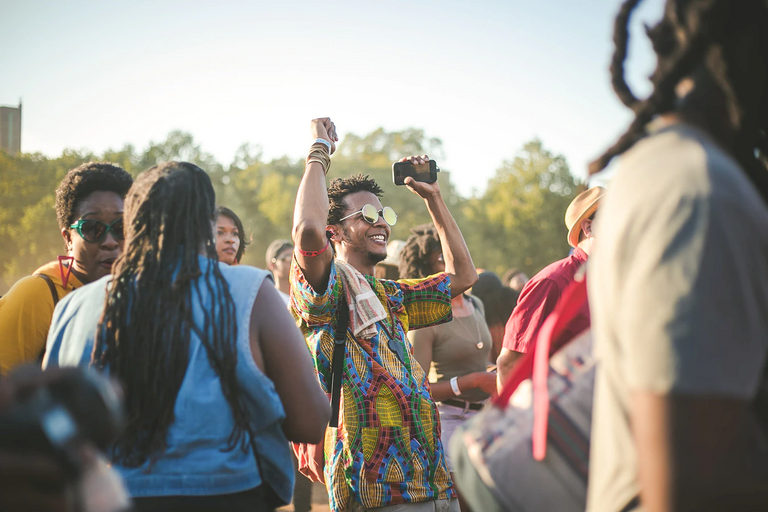 Photo by Vonecia Carswell on Unsplash
I have decided to open this contest that I used to host weekly for my community 'Powerhousecreatives' to the public. Now everyone can join.
For starters, this contest will have a duration of approximately 1 week and a new contest will be announced every Tuesday (GMT+8) of the week. The results for the contest that week would be announced the following Monday night (1 week deadline) (GMT+8).
This contest genre will vary from drawing challenges, photo prompts, writing challenge and many more that will inspire you to think out of the box.
---
Share Your Favourite Festival
With Halloween just around the corner, everyone is prepping their to be their favourite superhero, goblin or some mystical creature. Some enjoy this festival because they get to play pretend. In Malaysia, we don't celebrate Halloween because it is a Muslim country but..... we do celebrate Christmas and it is my favourite time of the year!
Not sure how Christmas would be this year because of the covid lockdown but nevertheless, I love the Christmas mood and it's one of the best ways to end the New Year! I would like to know what is your favourite festival/holiday season?? It can be a festival that is only accustom to your culture like Chinese New Year for example... Share with us why you love that festival and maybe even some of your photos of the festival!
---
Festival Week
Criterias :
Pick a festival/holiday season that you LOVE.

Entry must not be less than 350 words.

Add a nice title to your entry. (Extra points for nice titles)

You are encouraged to use photos/illustrations to better share about your festival.
Submission :
Your Entries(Hive Post)are to be posted here in the comment section below.

One entry is allowed per participant.

This contest must be done as a Hive Post.

Post title must include 'Hive Creative Contest' and with your own title.
Rewards :
Top Favourites Entries = 2 HIVE Each
Deadline :
Sunday Night, 25/10/2020, 5.59PM (South Africa Time)
---
Happy Contest-ing!~
Thank you for supporting this contest every week and I hope to read many more interesting entries this coming week!
Happy Contest-ing.
Thank You
If you like what I do, check out my other posts on meetups, animation, and designs.
Get your Personalized HIVE Profile Signatures
DM me on discord : zord189#7776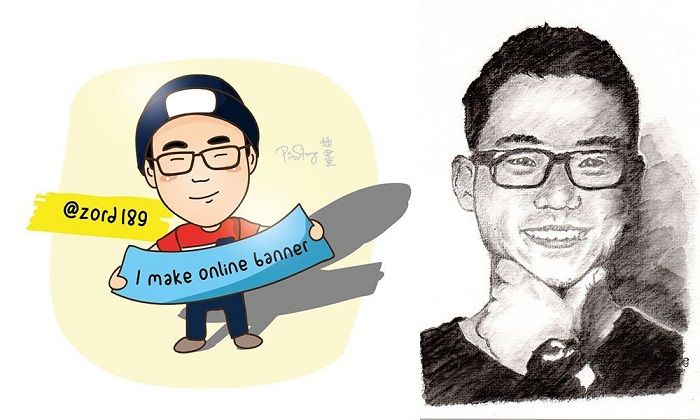 Credits to @pinstory & @coloringiship for this lovely photo of me.
---
Animated Banner Created By @zord189