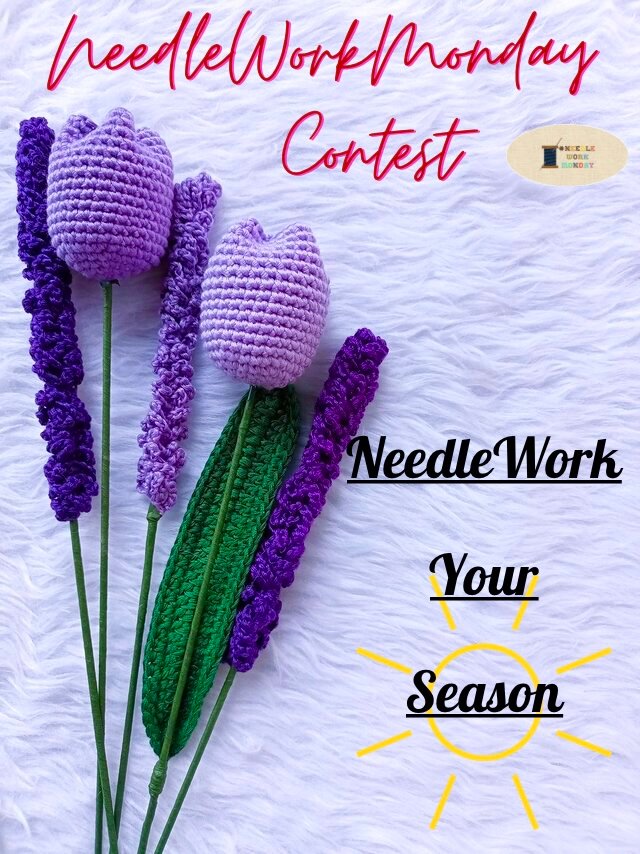 project/photo credit: @jonalyn2020
It's that time again!!!
Today we bring you another NeedleWorkMonday Contest!
Depending on where you are in the world you could be experiencing snowfall, warm sunshine, watching the leaves change colors or consistent rainfall.
The beauty of sharing on Hive is that we can get a little bit of each by visiting each other's blogs. As we share bits about the season surrounding us those who may never encounter the same elements can live it through our writings and photos.
Let's NeedleWork Our Season!
For this contest we are challenging you to create a project that represents the season you are currently in. Your creation can be anything you choose. You can make things that reminds you of the season, items that are used during that season or even things that depict the mood this season puts you in.
Maybe someone can only perceive a season through your needlework. How would you portray that?
You know how we love to do things in this community. Be original and creative in your presentation.


𝒯𝒽𝑒 𝑅𝓊𝓁𝑒𝓈:
1. Your project must be needlework related or any form of fiber arts that deal with knotting, braiding, felting, lacing or any form of manipulation of fabrics and yarns.
2. In your entry state the season you are currently in and why you chose this particular project.
3. Must follow posting guidelines as outlined in the FAQs.
4. Include #needleworkyourseason as one of your tags.
5. Must post your entry directly to the NeedleWorkMonday Community!
6. Must leave a link to your challenge entry below in the comments of this post so we won't miss it!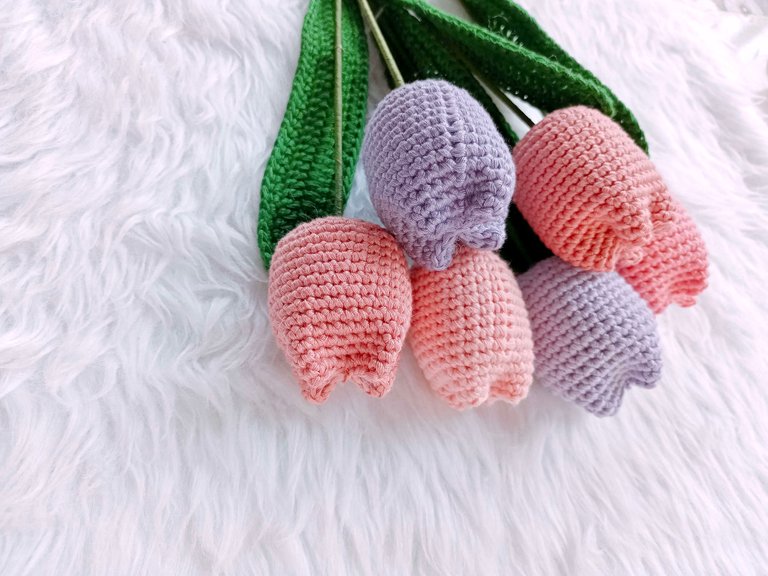 project/photo credit: @jonalyn2020
𝒯𝒽𝑒 𝒟𝑒𝒶𝒹𝓁𝒾𝓃𝑒:
You'll have four weeks to prepare your entry. All entries for this contest are due and must be submitted by Monday, December 19th.
Winners will be announced on December 23rd!


𝒯𝒽𝑒 𝒫𝓇𝒾𝓏𝑒𝓈:
• 1st Place - 30% of the rewards of this post
• 2nd Place - 25% of the rewards of this post
• 3rd Place - 20% of the rewards of this post
• 4th Place - 15% of the rewards of this post
• 5th Place - 10% of the rewards of this post


Judging Criteria
As with all challenges, we base our judging on certain criteria to help us narrow down the final winners, among which, but not limited to: the final presentation, techniques and materials used, story/inspiration behind the project, originality, creativity plus level of complexity/difficulty.
We're looking forward to seeing different seasons around the world represented through your incredible needlework!!!
Have Fun! 😆
Thanks to @jonalyn2020 for allowing us to use your lovely flower photos to announce this contest ~ 💗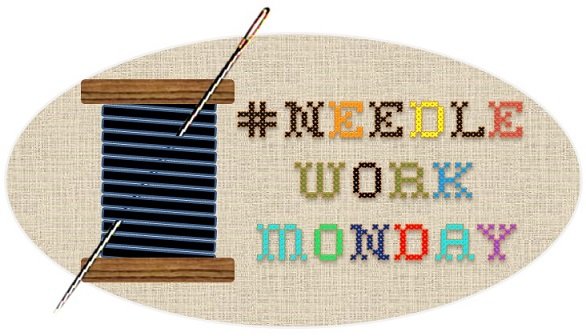 NeedleWorkMonday Founder:
Administrator:
Moderator:
Community Builders:
This contest was written by @crosheille.