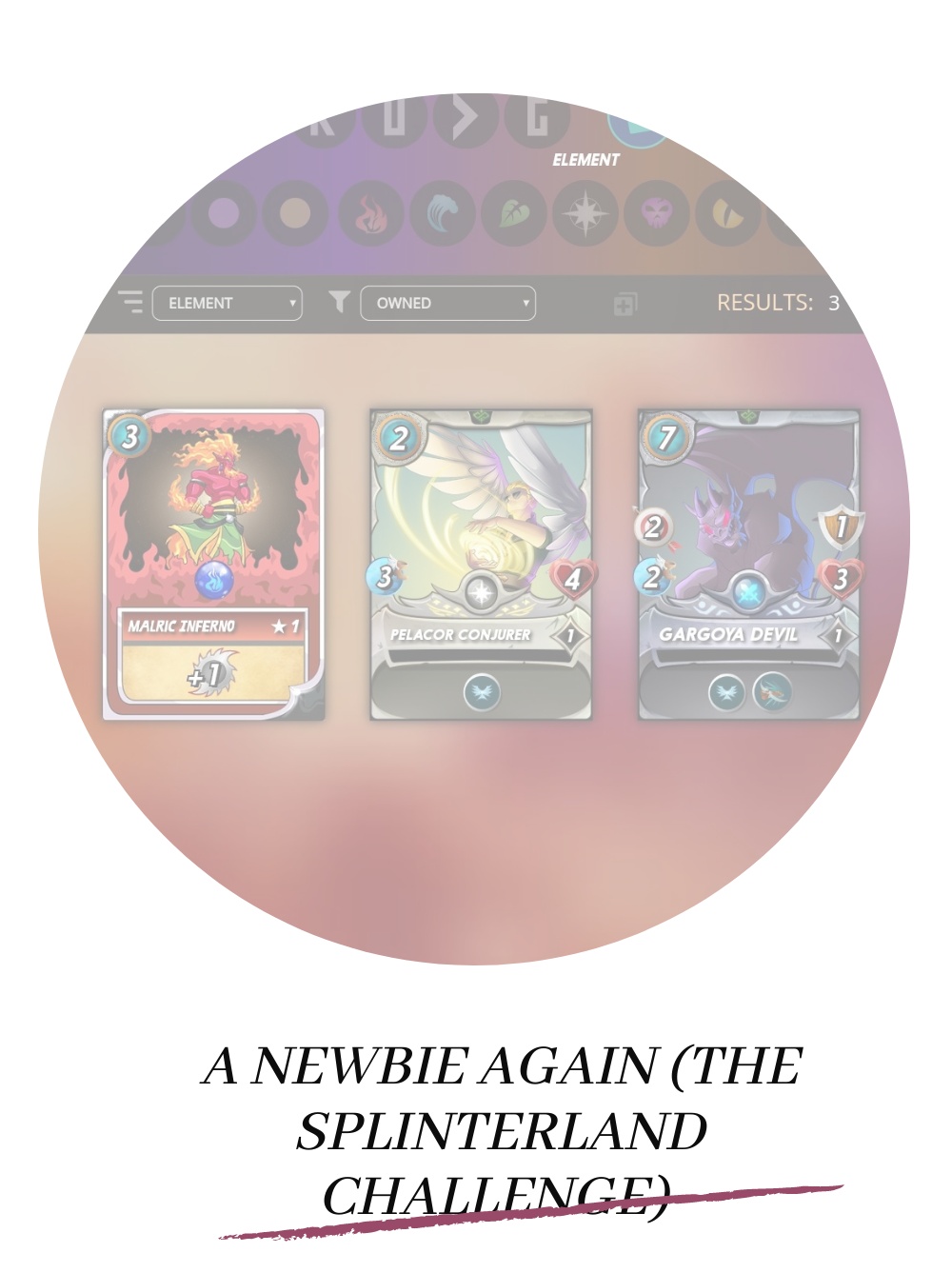 I've been meaning to actually play Splinterlands for a while, but so many factors have made it rather unrealistic. The first was not being a real gamer for almost all my life and secondly going to College (for almost forever now) and also being active on hive as well and this has been so tasking. Overtime, however, so many things have contributed to me decided to play.
Despite the almost impossible schedule and timing. Months ago when cubs was making the rounds, I intended to split the money I intended to invest into cubs and buying Splinterlands cards, but then, the issue of time, needed to be into the game came into consideration and. Because cubs were automatic, brings considerable passive income without me even having to dedicate anytime, I decided to put all the funds into CUB, and inasmuch as I won't say I regret is, I felt I wasn't really informed so well, and it wasn't the coolest of decisions.
However, I got sucked in while watching @jotunex talked about playing. Truth was, Splinterlands was becoming a dominant project built on the hive blockchain, it's being talked about, the way it tends to compliment the hive system. How it creates a use case for hive and how players would even own hive before actually buying a spellbook.
The system is lit and for a longtime a functional application that's attracting massive attention from outside the chain. For what it's worth I started playing Splinterlands about 3 weeks now, and it feels strange to be a gaming newbie. I'd say without the motivation of Joe, I wouldn't really decide to buy that spellbook and start out, think it was 13.1 Hive or so.
Truth is, the idea of play2earn still feels overwhelming. Many have gamed all through their lives and derived nothing but mere pleasure. So why not monetize your passion to and kill two birds with one stone? That's the impression. Anyway not the deviate. It's been more than three weeks of actually learning. The economy that surrounds Splinterlands is huge, the things you can do are limitless and for one, the demand for SPS is unbelievable.
I started out learning the basics of playing, and in over three weeks I discovered that you can't learn it all. From the cards, to the monsters, how special abilities often counters some basic arrangements of the monsters from melee, magic to ranged monsters. Understanding and familiarizing with the elements, favorite elements or even how to win daily quests and the reasons why it might be good to complete these daily quests.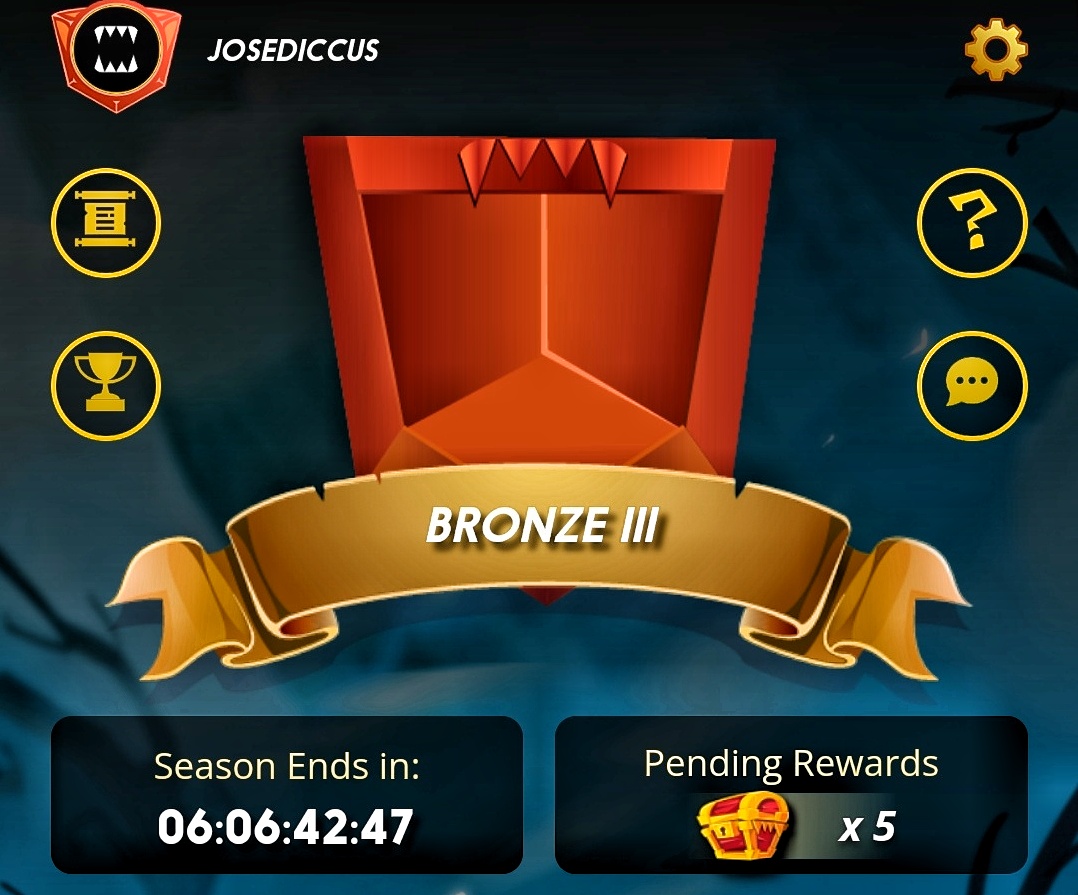 These are the things I've learned overtime. However, you know when an application becomes valuable, the conditions to use it is upped and this is where the advantages of early adopting and early adoption comes into play. I've opened my account since 2019, but I just couldn't play, and sincerely I don't find it to be too late.
The game hasn't reached it's peak, but it's gotten some dominant adoption Competition would become even thicker, it's been good for hive so far. So far when you look other blockchain games, the incentives and conditions to be a beginner or a novice can be difficult, especially when you take a look at games like Anxie infinity. Those might be for hardcore gamers, but Splinterlands is specifically for all class and the fact that the economy is robust is why I think I'll eventually do well with the game overtime, say in a space of 6 months to 2 years.
However, it's been difficult, I intended to buy some tens of thousands of DEC probably to earn SPS and just play the daily quest. It's been however difficult to stay in bronze league 3, for so many reasons, I've been knocked back into novice so many times.
Some good players are in there and goodness me, fighting against monsters with healing abilities can be frustrating, and sometimes I think I've got the battle all wrapped up, and before you know it boom and the opponent comes up with that last gasp attack to take you out. It's stunning, the game has been totally addictive and interesting and exciting for me, it's only three weeks or just slightly more of playing and the developers have done a stunning job. I'll appreciate any help or any advice whatsoever, from anyone.
---
---
Interested in some more of my works?
---
---
---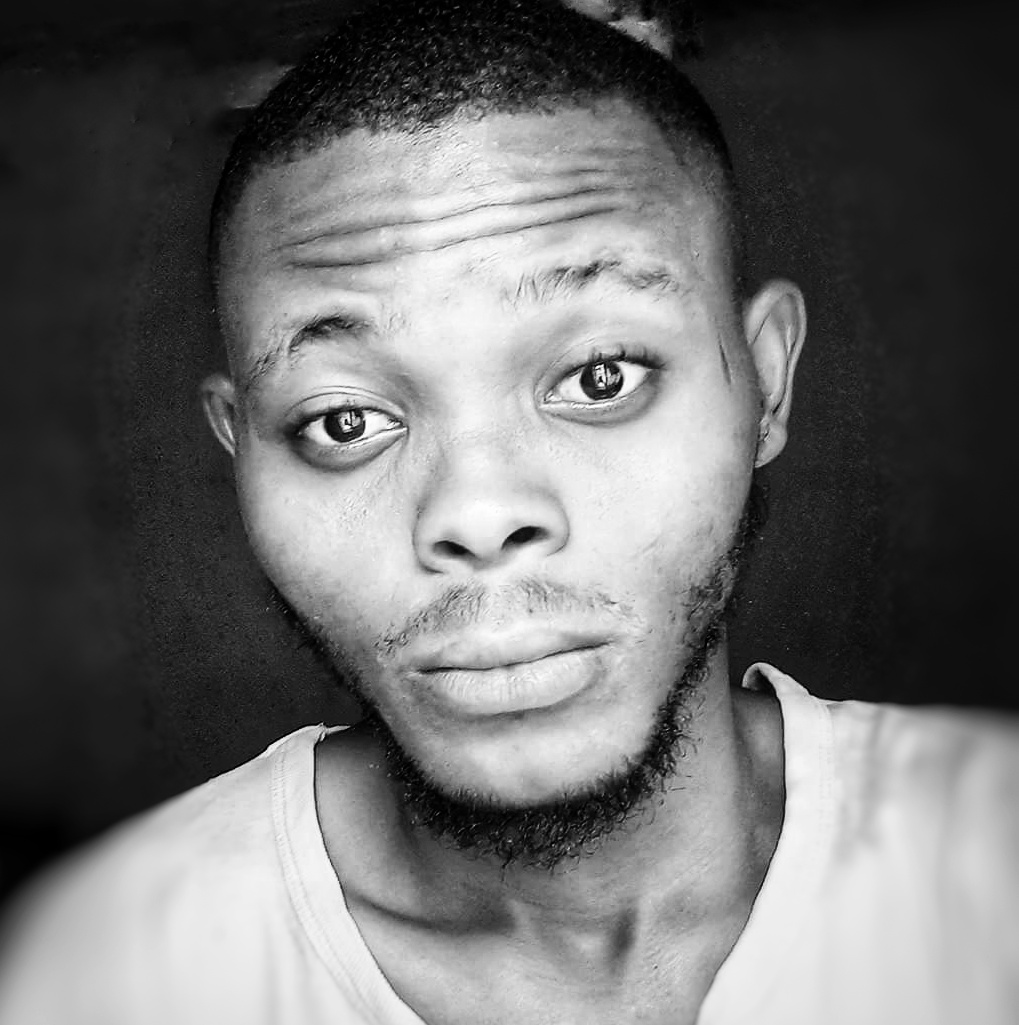 ---
My name is @Josediccus, a young Nigerian entrepreneur who is a Vlogger, A Psychologist, Poet, Sports Writer/Analyst & Personal Finance Coach. I'm using my contents as a process to create shared meaning as well as create expressions through which people on/off hive can relate. I believe content is a process to be enjoyed and relished and I'm up for any collaborations in my field stated above. Cheers
---
@Josediccus, your brother-in-pen & heart
---
I'm hoping to reach more people who are broken at heart and spirit, so share on any platform or reblog
---