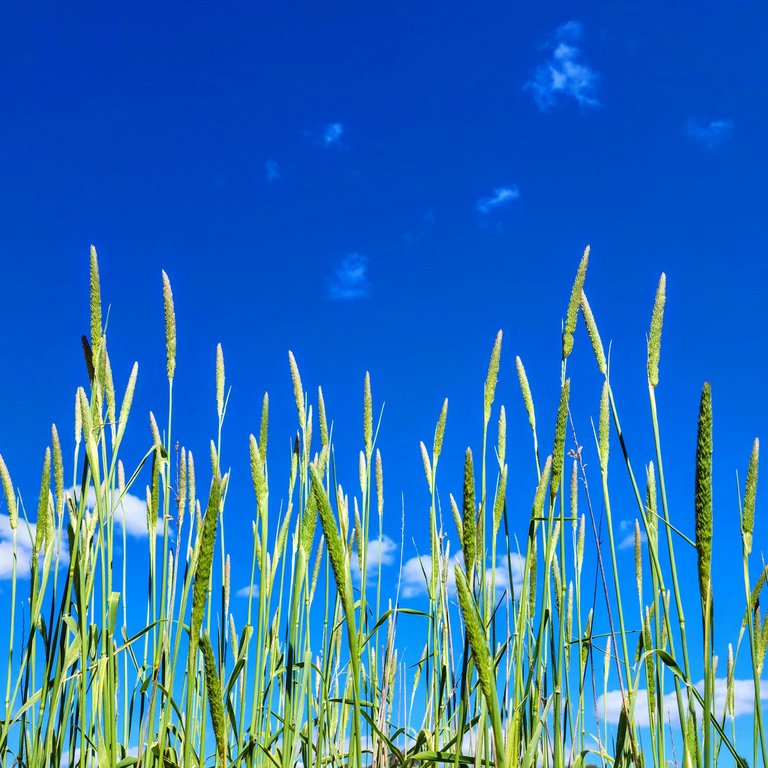 May your trails be crooked, winding, lonesome, dangerous, leading to the most amazing view. May your mountains rise into and above the clouds.
- Edward Abbey -
---
---
I love that quote above; it hints at wild places devoid of humanity, places a man must rely on skill and common sense, have discipline and be self-reliant. It entices with thoughts of wilderness-places where the journey there provides as much value as the destination itself. It suggests that through effort comes reward and the freedom to seek a connection with the planet and oneself that only far-away natural places can provide. It makes me want to drop everything and find those winding trails, live dangerously, to truly live, and to climb, wade creeks and rivers and hear the crunch of undergrowth beneath my boots; it makes me want to look across vistas that leave me feeling small but which pours life into me coursing through my veins and timing my heartbeat to the rhythm of the planet around me.
I can't quite find those far-away wilderness-places right now - I have responsibilities that I won't compromise - but can find a wilderness of sorts, a natural place with no one around, and that's what I did. I get a sense of satisfaction from the effort required to hike or climb to high places; it's the journey and destination combined I guess.
Most recently I decided to make a climb; it was strenuous and left my muscles burning at times but was enjoyable. The effort burned away built up pressures even as it depleted my energy reserves but it gave back to me as well, and by three quarters up I felt energised, full of life and very contented.
I was not alone, but we spoke little; words weren't needed as nature made all the sounds we required. We'd talk a little when we stopped to hydrate however, and on one such break spied a lovely looking patch of tall grass to the side of the trail around a small outcropping of rock. It was one of those winding trails from the quote above, partially obscured; I looked at her, she at me, and without words knew that's where we had to go. We set off along the almost imperceptible trail to find whatever was there - it wasn't important what we found - but the adventure was.
We laid there for a couple hours looking up at clouds drifting into and out of our vision; puffy white shapes that cared not one bit about anything at all and we felt the same I guess: Carefree, free and alive. It was enough, just being there in the moment was everything.
I'd like to show you images of an amazing view across the valley with the Gulf in the distance taken from the top of the mountain, but I cannot; we never made it to the top. We didn't care though, it would be there when we returned next time, and we found what we needed around that outcropping of rock and along that winding trail.
We'd found a small part of the world to secret ourselves away for a time, a slice of wilderness that seemed ours alone, if for only a short time. There, we found a peaceful moment uninterrupted by thoughts of daily life, pressures and commitments. There were no intrusions, no other people, just me and her, and no need for anything but that place and togetherness. We felt like we belonged there, a part of the planets' grand scheme, and we felt contentment.
---
Design and create your ideal life, don't live it by default - Tomorrow isn't promised so be humble and kind
Any images in this post are my own