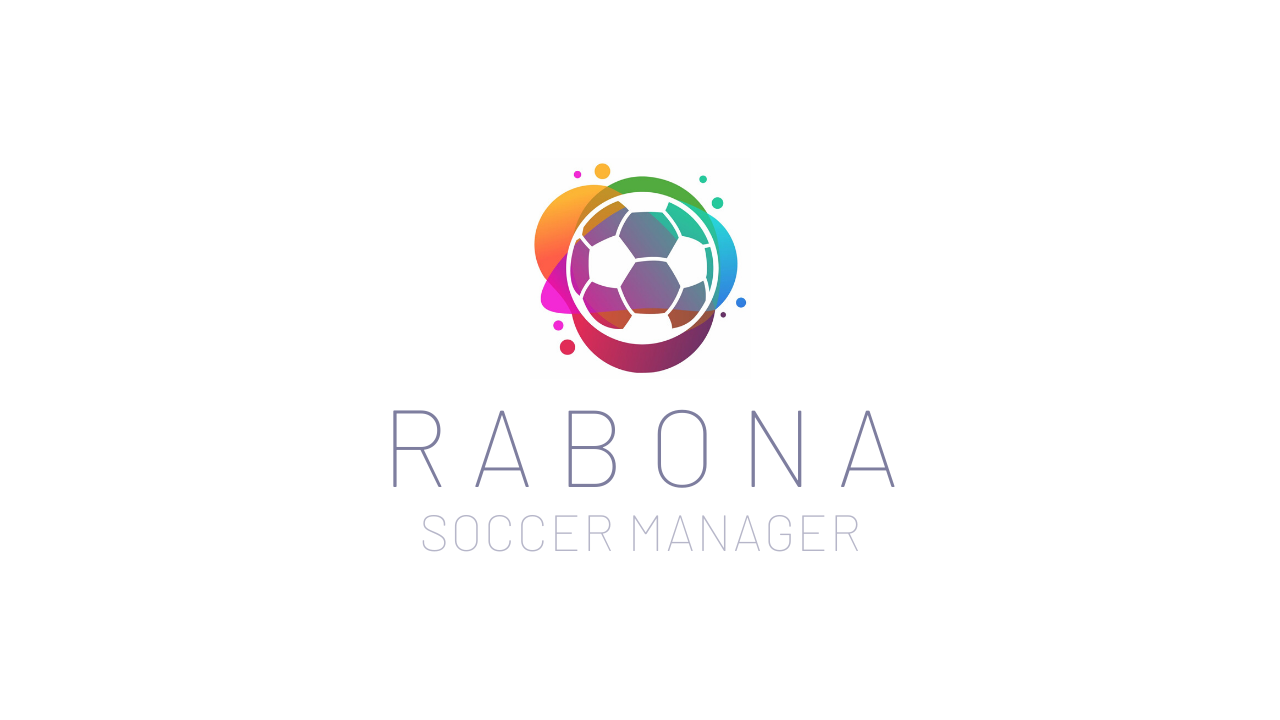 We would like to show you what we have done since our last work report. We have completed the encrypted formations and a couple of minor updates and bugfixes. It turned out, that encrypted formations are easier said than made.
We have completed/fixed...
First auction of collectibles completed
Fixed some minor display bugs
Reward pool adjustment
Landingpage (index.php) revised
Press revised
Guide revised
Encrypted formations
Retirement bug fixed
Encrypted formations
Encrypted formations are now live. You should not see much of a difference in your frontend, but it is now impossible for your opponent to simply see what you have chosen. Have fun guessing what your opponent will choose.
The idea is to send an encrypted message to the backend. This message includes the encrypted line-up as well as an encrypted key, with which the line-up can be decrypted. The key can be decrypted by the backend server with its private key. Later on, the match results will be published and that also includes the encryption key, so that people can verify that everything was as expected.
dGOAL
This is an alternative frontend for Rabona by @mciszczon. He's been working on @dgoal for quite a while. The result and his passion are terrific. You should take a look at this.
Here you can find the current progress:
---
Before we finish - did you see Vitalik's amazing post which covers Hive and the story of its creation? We were proud to see that Rabona is visible in the post as well. If you haven't - give it a read. Here is the post.
If you have any questions, join our Discord server or use the comments below.
Every single reblog saves lives.
Thank you!