Super good news folks - with a bit extra delegation from me and @alchemage to the @gardenhive curation account, there's a bit more upvote pizazz to boost your upvotes for this month's #gardenjournal challenge. Plus, super curator and co-Hive Garden leader @minismallholding might flag your post for some extra looovvvve. And who knows, you could even score the best badge on the blockchain, the Hive Garden Badge. Though the crypto bears are out, they aren't in our abundant gardens, so much joy to us all as we share our planting and reaping happiness and tribulations! Plus, no changes to the prizes either - check em out!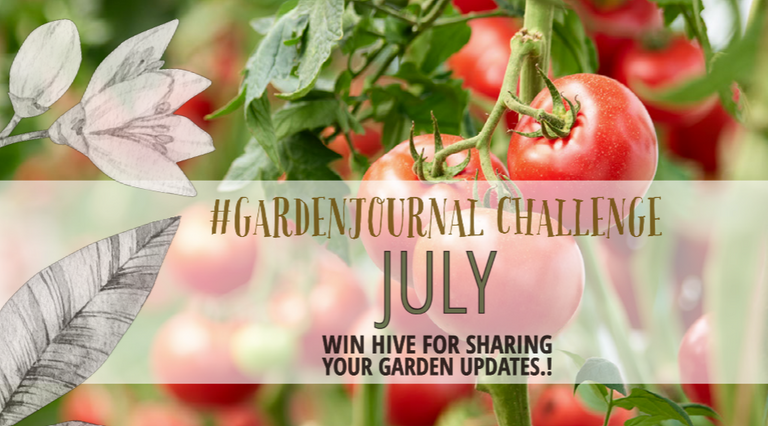 VEGETABLE GARDEN PRIZE - 10 HIVE, to be distributed amongst the best posts depending on entries.
PASSION GARDEN PRIZE - 5 HIVE, to be awarded to the most passionate gardener of the week.
Selfie Prize Go in the draw to win 2 HIVE for the best garden selfie!
Guidelines
Post in our Hive Garden community
Mention this post in the body of your piece
Use the tag #gardenjournal
If you can, tag some people who might be interested (no need if you're doing it on the last day)
Please reblog this post if you can!
Pop the link below just in case I miss it!
Tagging below some past entrants - if you'd like to be alerted every month let me know in the comments and I'll add your name next month.
@plantstoplanks @sofs-su @nikv @owasco @buckaroobaby @farm-mom @thebigsweed @polesinns @andrastia @holisticmom @queenoftheworld @porters @amygoodrich @fanyokami @phoenixwren @anafae @tanjakolader @yolithy24 @andrastia @minismallholding @goldenoakfarm @nateonsteemit @sanjeevm @kennyroy @simplymike @dodovietnam @babeltrips @trangbaby @kaelci @shanibeer @proto26 @ifarmgirl @foxfireorchards @artemislives @edprivat @meesterboom @momogrow @attn @luckylaica @blingit @traisto @skylinebuds @fotostef @tydynrain @hindavi @vibeof100monkeys @samstonehill @anttn
---
---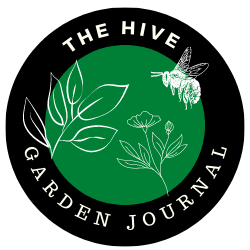 Are you on HIVE yet? Earn for writing! Referral link for FREE account here


Join The Hive Garden Community! The HIVE GARDEN COMMUNITY supports gardening, homesteading, cannabis growers, permaculture and other garden related content. Delegations to the curation account, @gardenhive, are welcome! Find our community here!