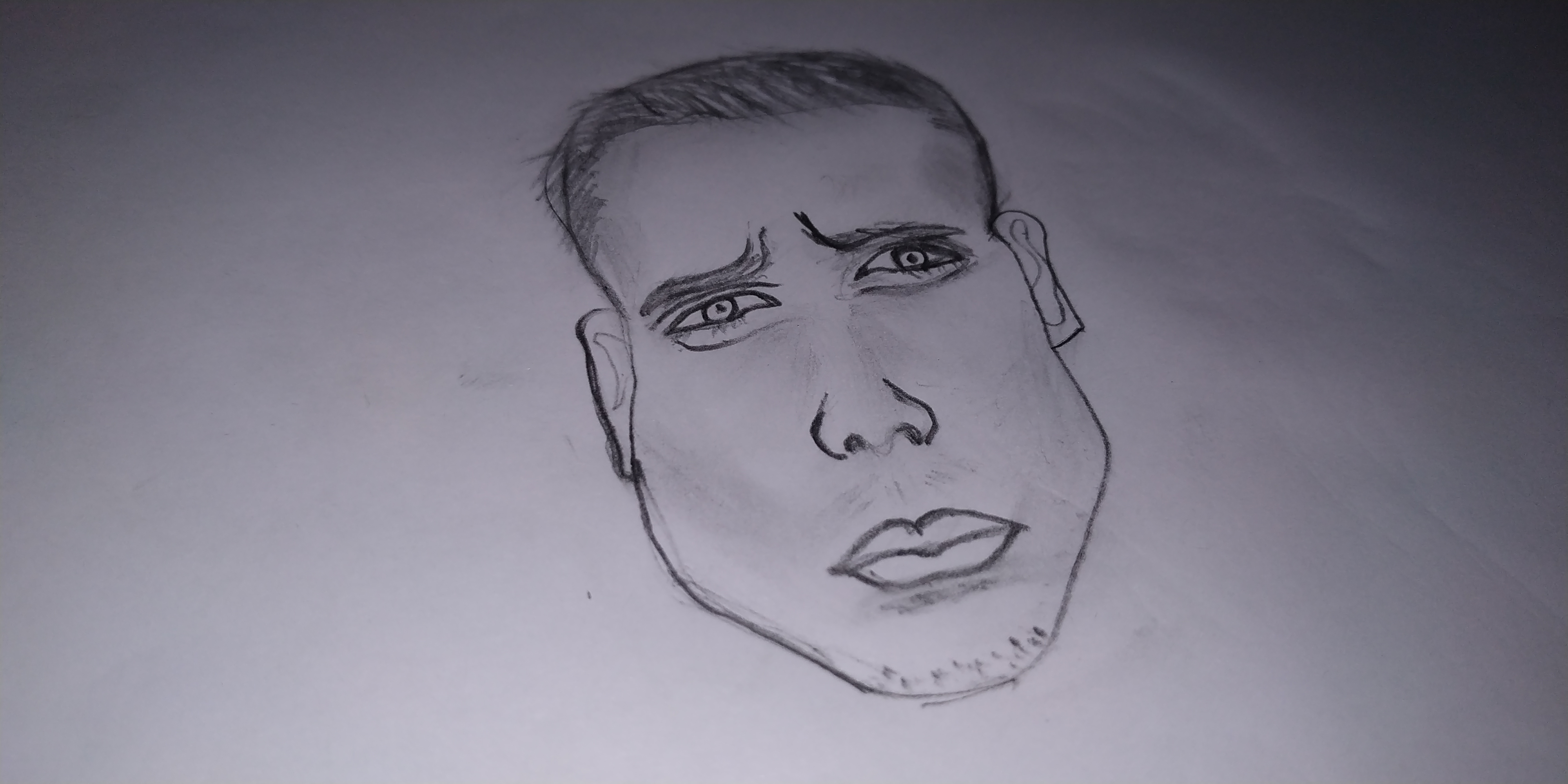 Hello All,
How are you doing today?
My hubby showed me a digital portrait someday earlier which has been created by a hive member.
I got to know that the man in the portrait is great promoter of hive and doing lot of things for this blockchain.
I'm talking about @theycallmedan (A legend of hive blockchain) who is a founder of 3speak and who is doing a lot to promote this blockchain.
My hubby asked me whether I can draw that portrait in the drawing book or not and I said I can try.
Then my hubby went on a party and I started drawing the portrait.
I took help from a the portrait created by @marvel1206 that you are watching at right side.
That user @marvel1206 created this one with autodesk sketchbook app and I don't know about that app.
But I know something about drawing so I tried to draw the portrait but I'm giving a nice credit to @marvel1206 for creating and showing the digital portrait
Here is the link of the post of @marvel1206.
https://hive.blog/hive-174301/@marvel1206/autodesk-sketchbook-a-portrait-for-theycallmedan
Thanks to my husband @ashikstd to help me with this post and with these formatting.
---
A small message to @theycallmedan.
I don't know whether you will check on the drawing or not but please don't feel angry after seeing it.
I'm not a professional artist.
Sometime I draw things that I like and that's it.
I tried to draw it nice but maybe it's not that nice.
---
Process
I drew the structure of the head first.
With ears.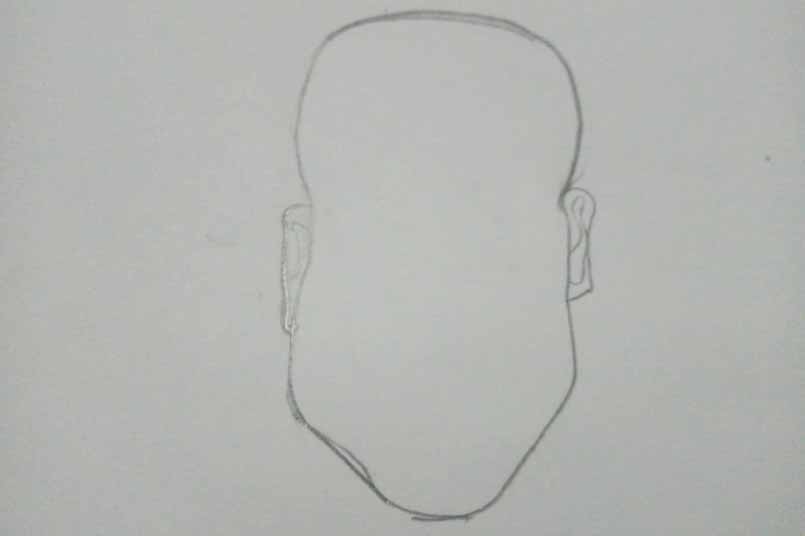 Then I added eyes.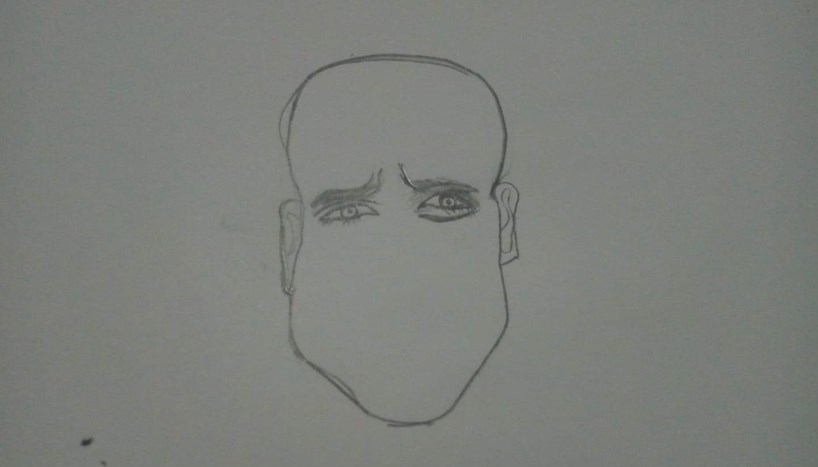 Then the mouth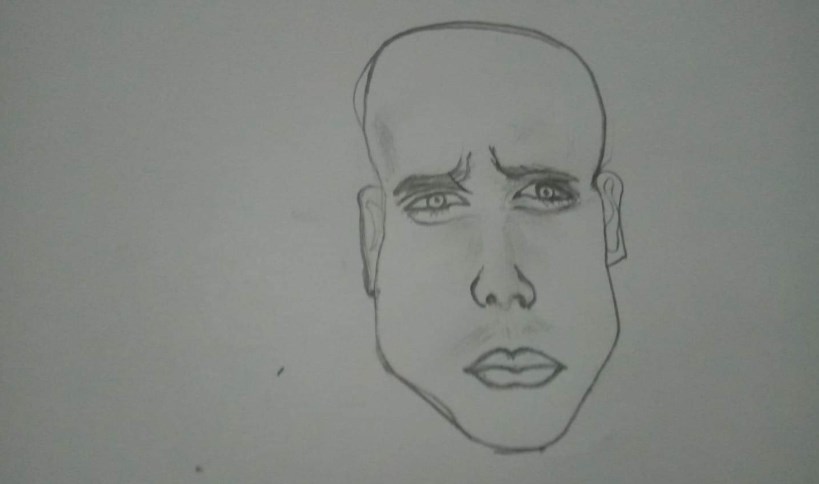 And then I added hair which completed the art.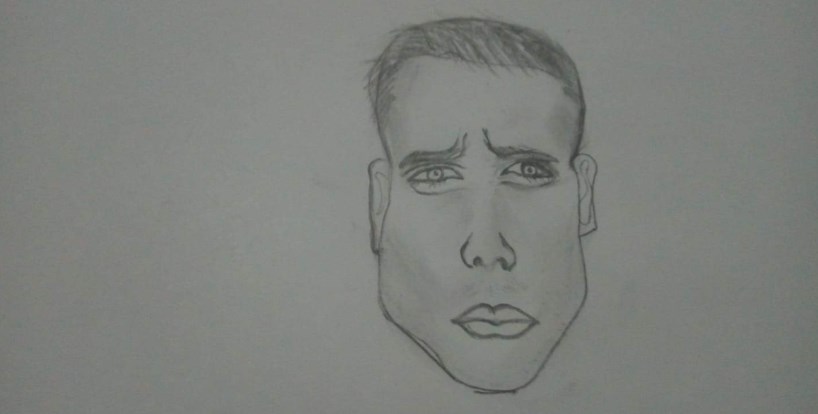 Now I'm showing finished portrait that's been captured later by the mobile phone of my husband @ashikstd.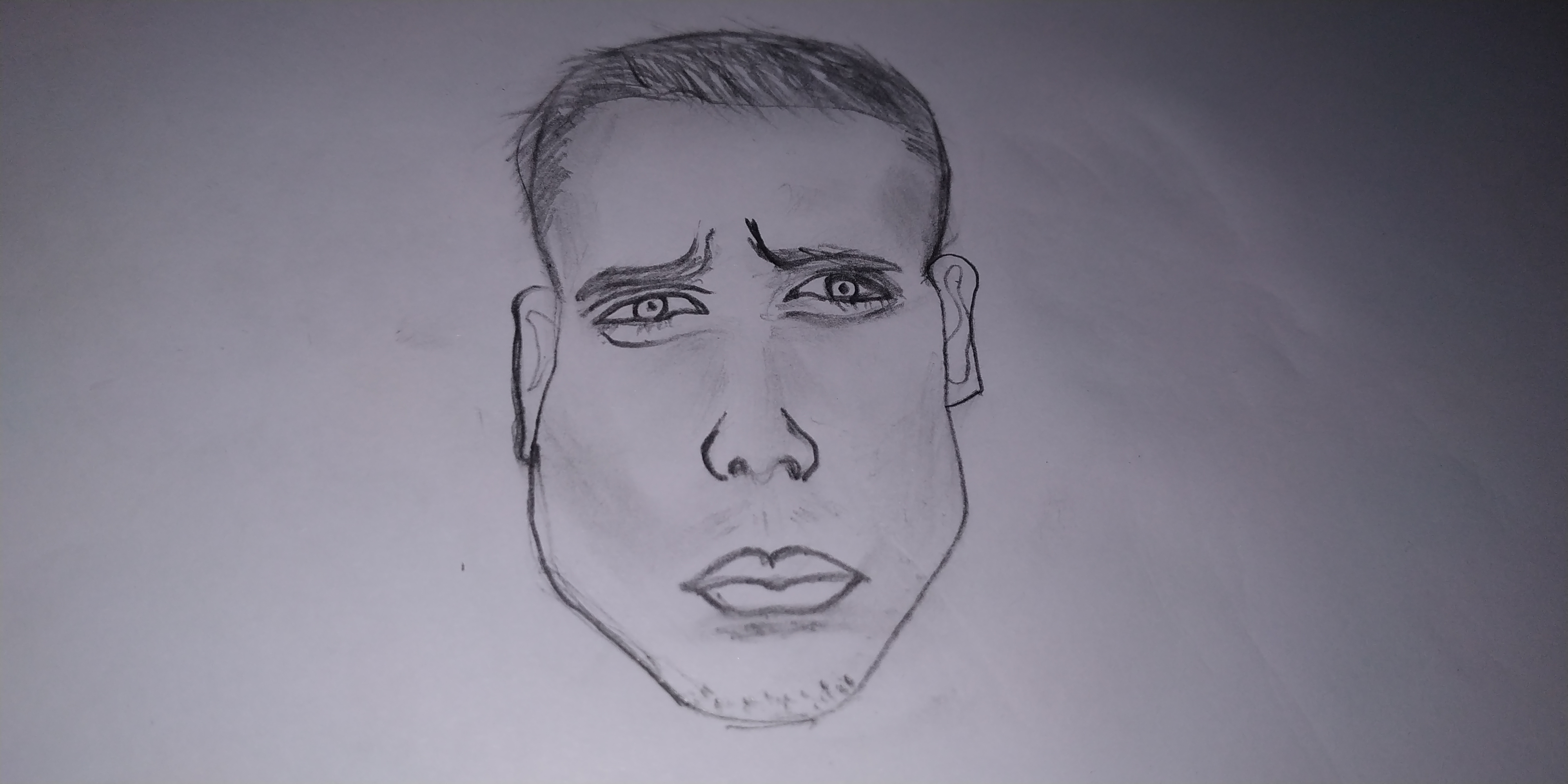 This is it.
---
Some of my posts.
_Introducing Myself As An Artist.
_Rabindranath Tagore - My 1st Drawing To This Blockchain.
_Splinterlands Logo - For Splinterlands Art Contest.
_Ice Dragon for Splinterlands Art Contest.
---
I want to say goodbye now.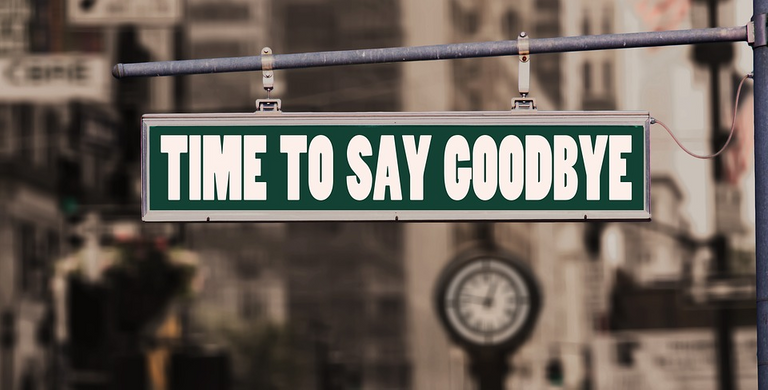 Source
I'm hoping that this post will get some nice view and I'll be trying to do better next time.
Stay safe & stay home for corona epidemic.
Thanks.
Sharmin.