I finally finished this lovely drawing. This pointillism artwork took me 15 hours and 30 minutes to finish.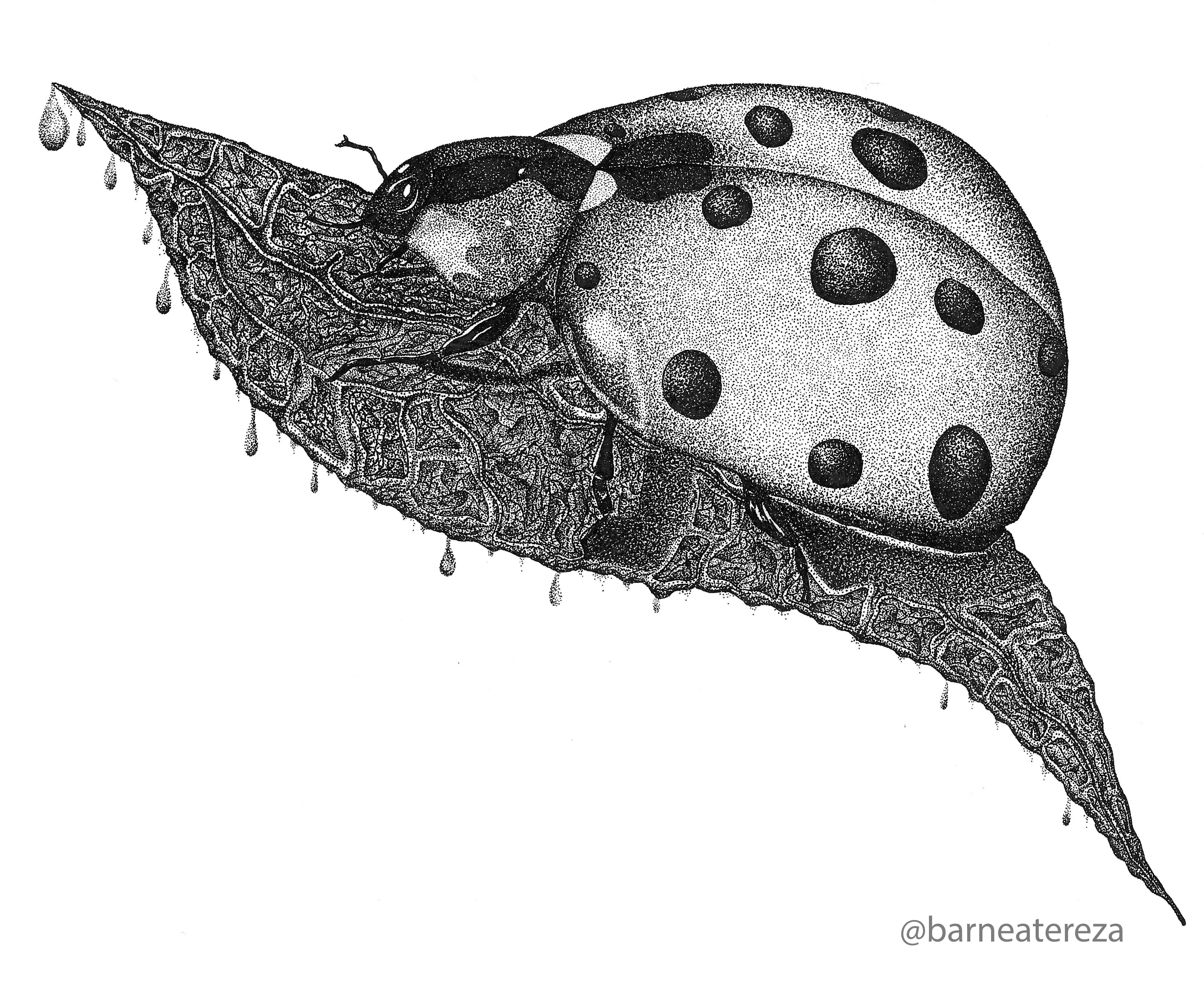 I always set a timer when I begin dot work so that is why I always know how much time I invested in one piece.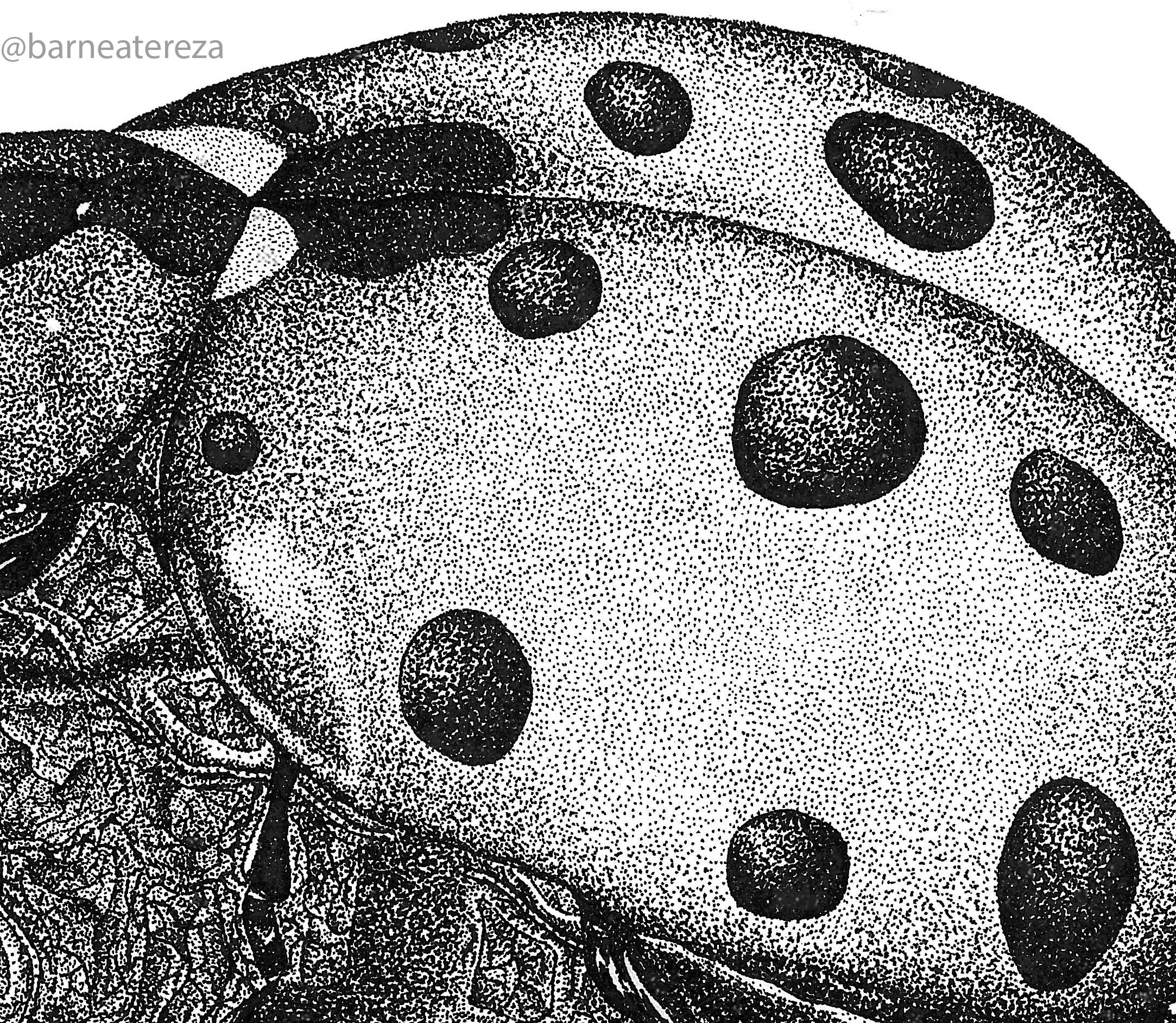 My ladybug looks amazing. I always find it so relaxing to lose myself in Dot Land. I started with a basic sketch and then did my contour.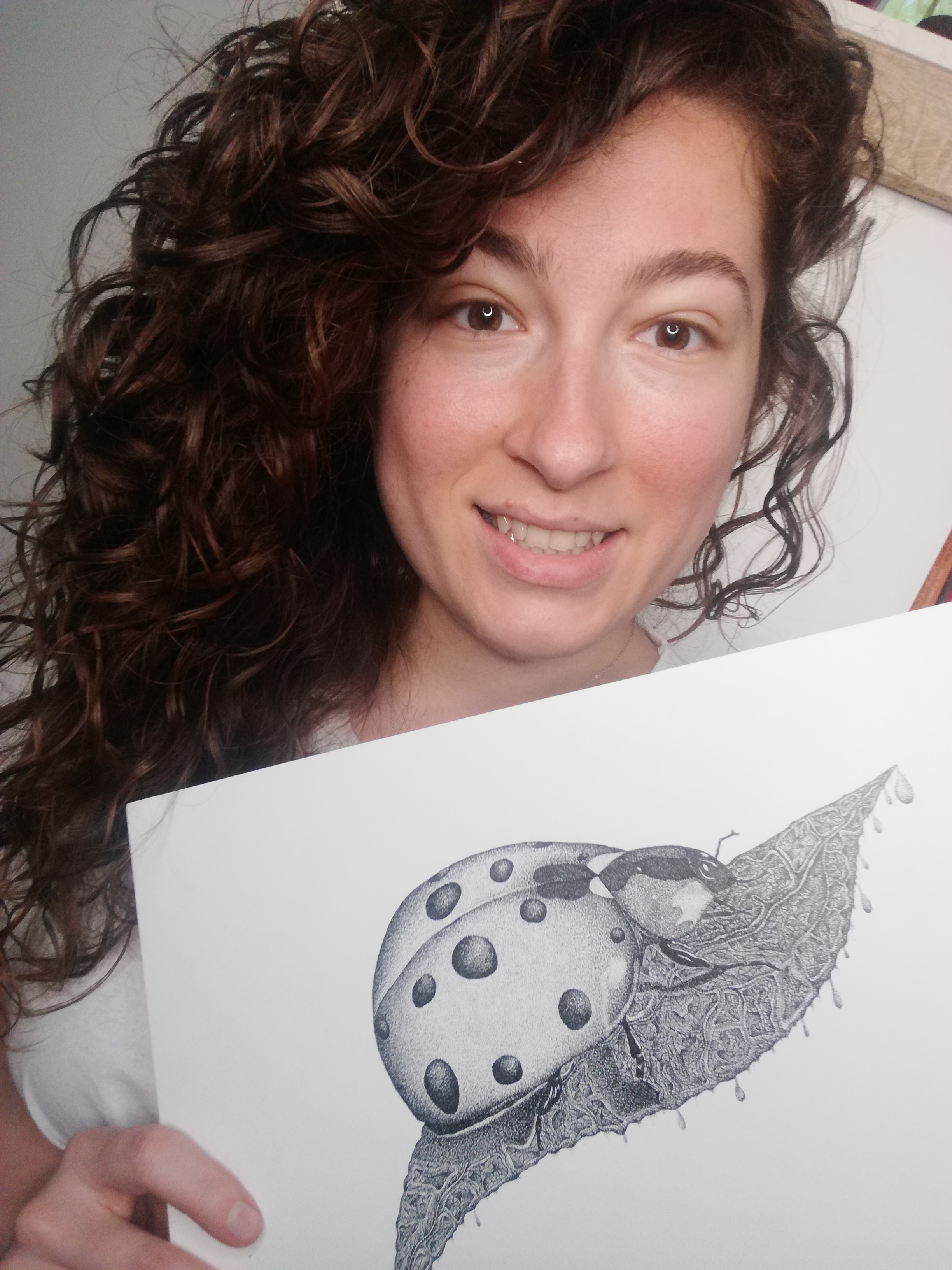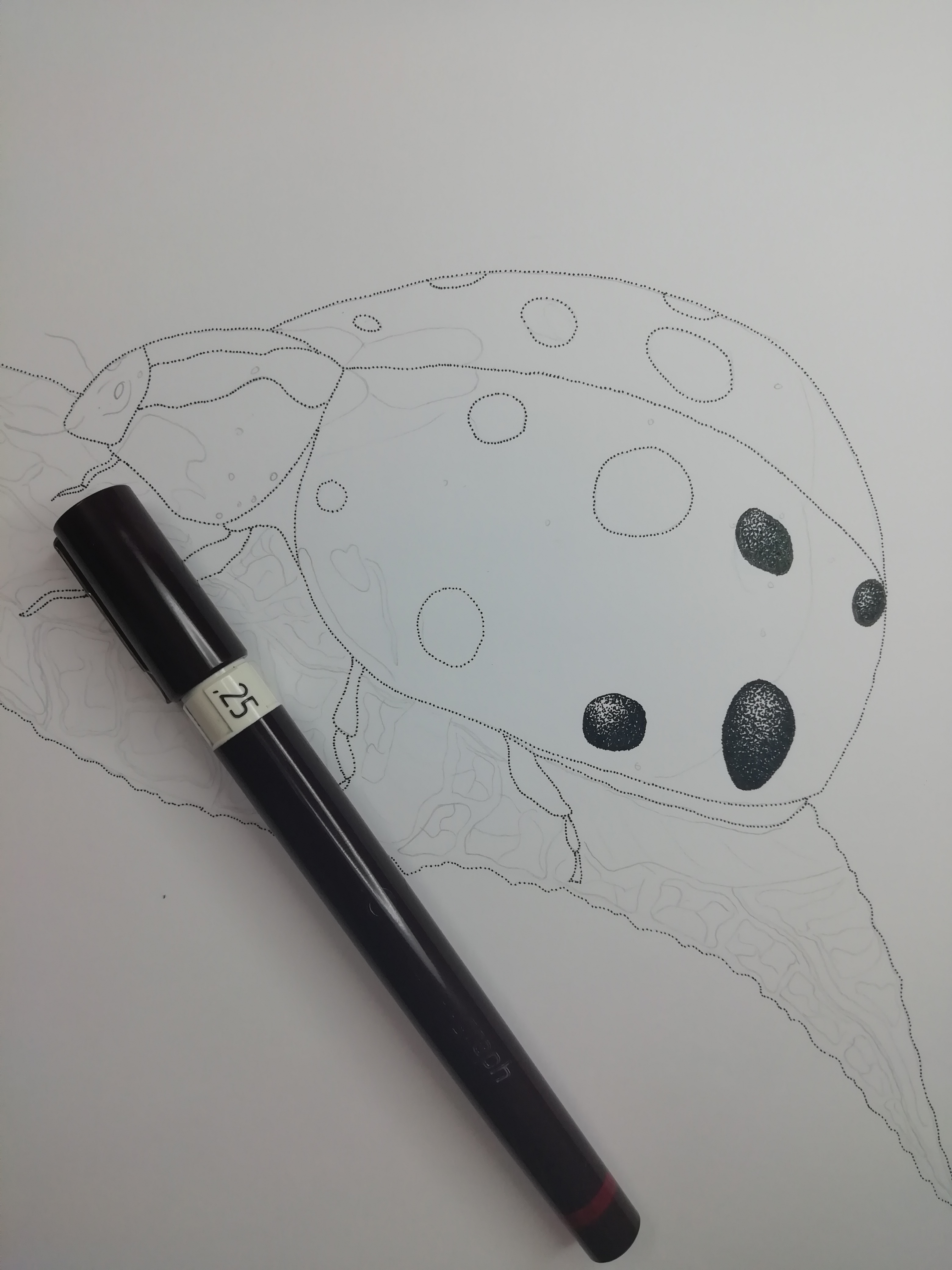 I use a 0.25 mm rotring isograph and black ink. Adding up layers of dots is what gives it a nice shading.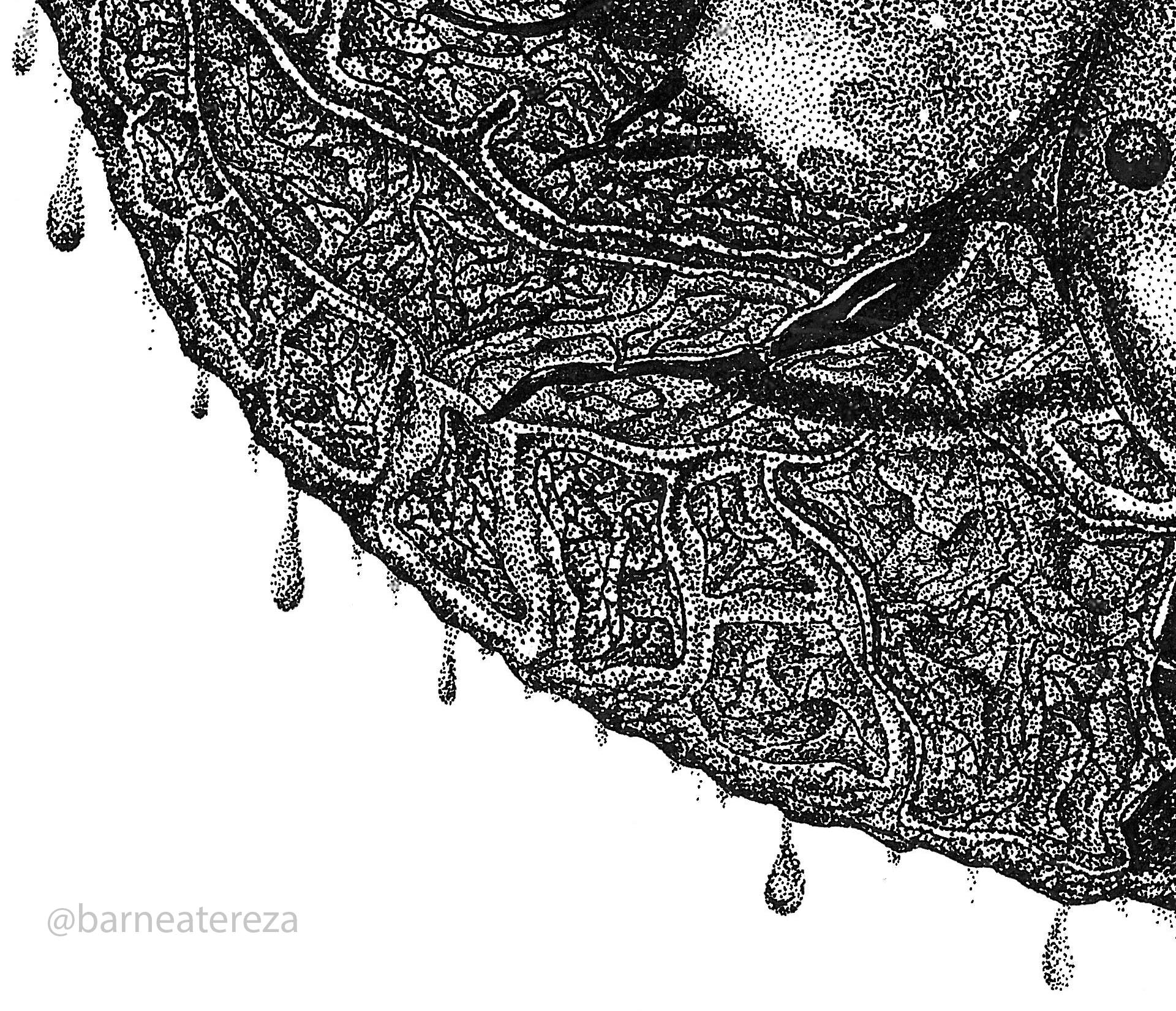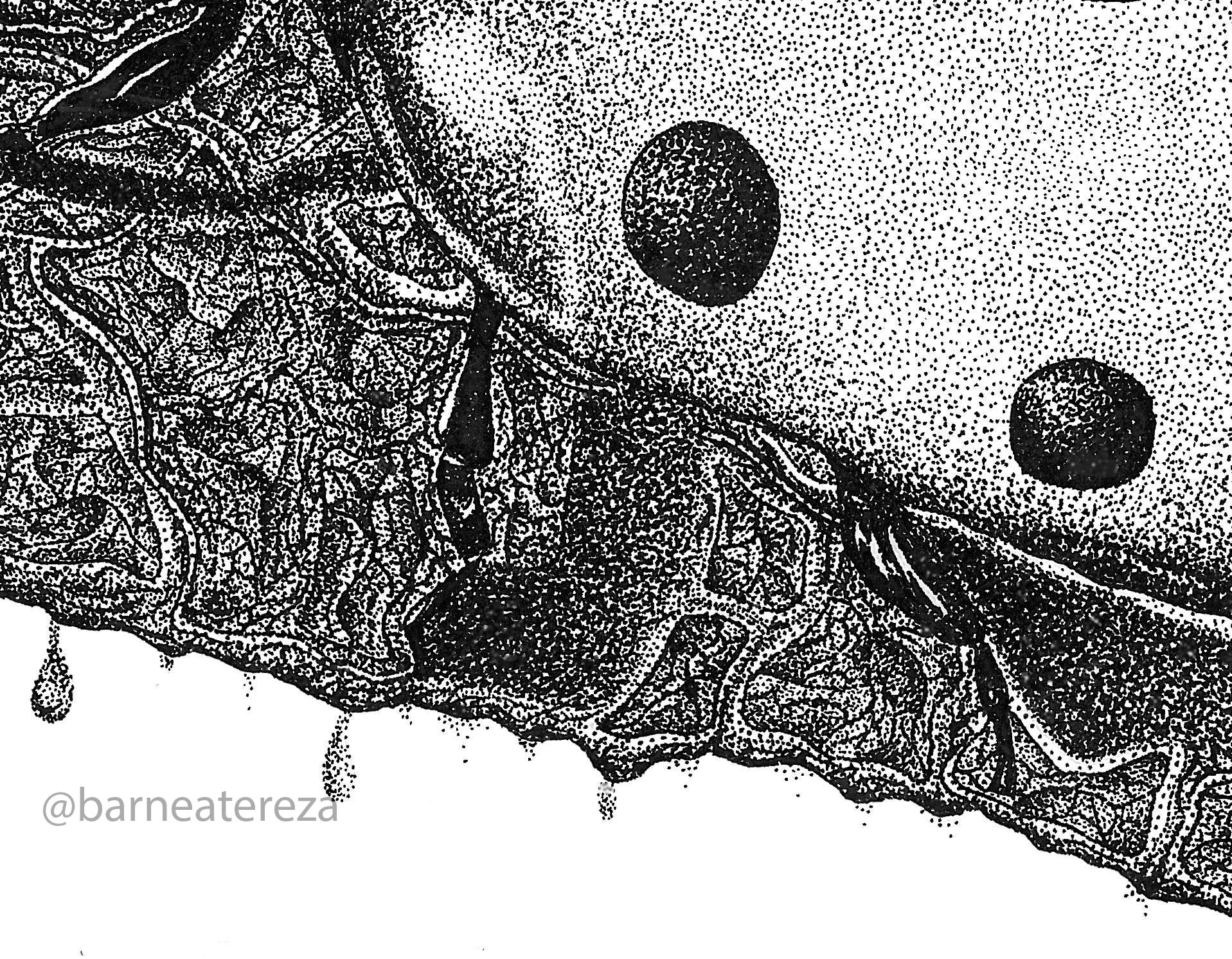 My next insect to draw is going to be a dragonfly. I have loved them since I was a child.
Here are final photos of my ladybug.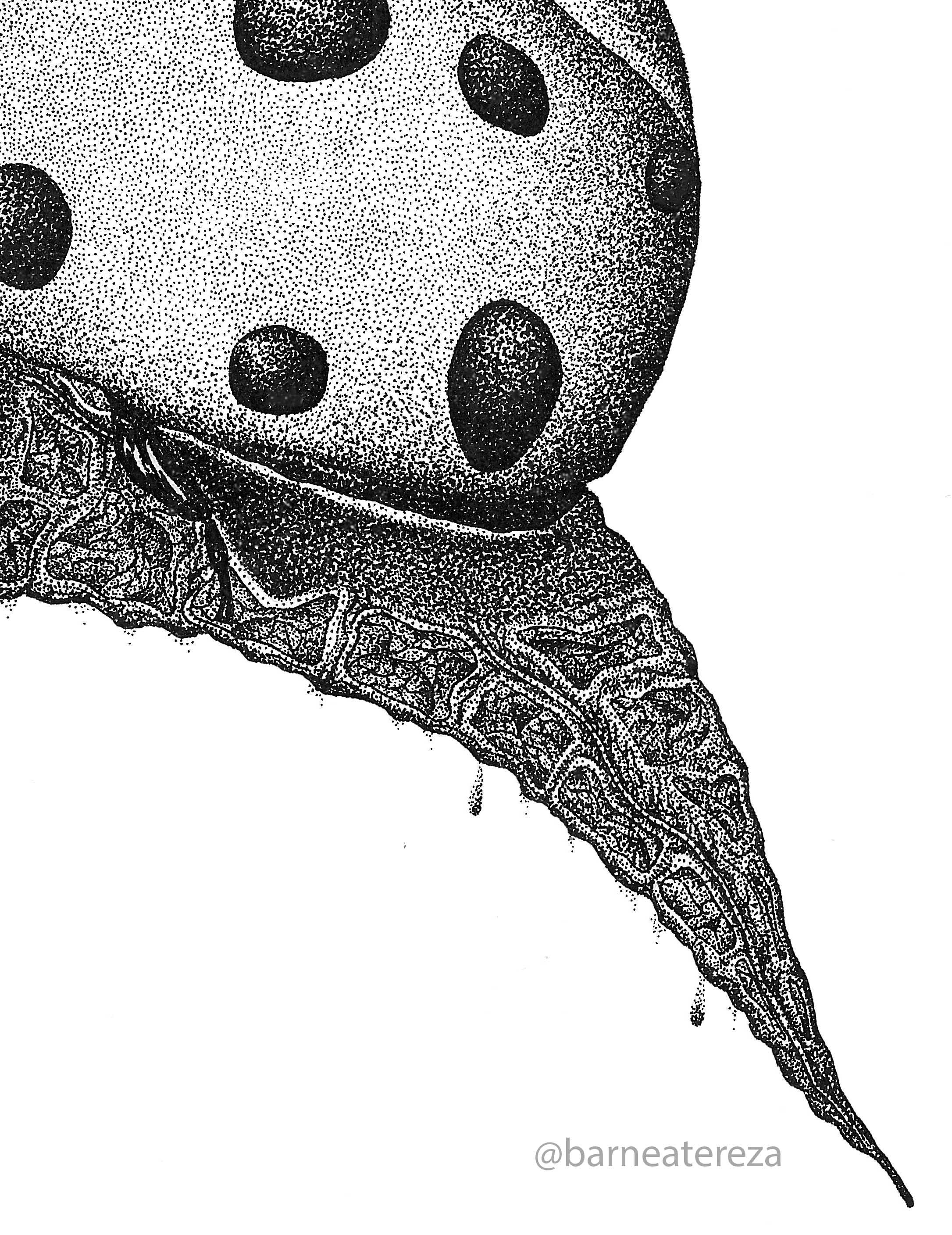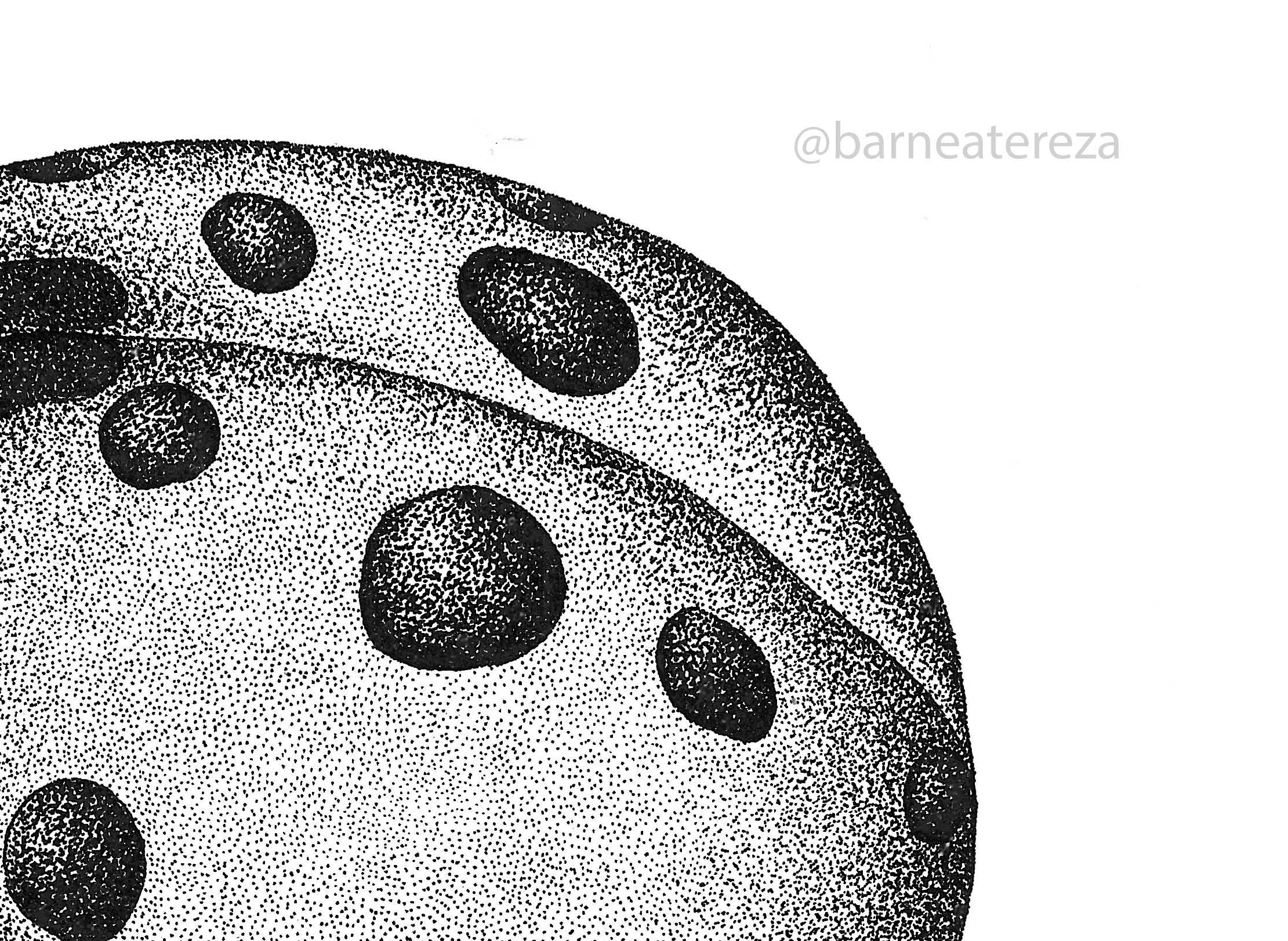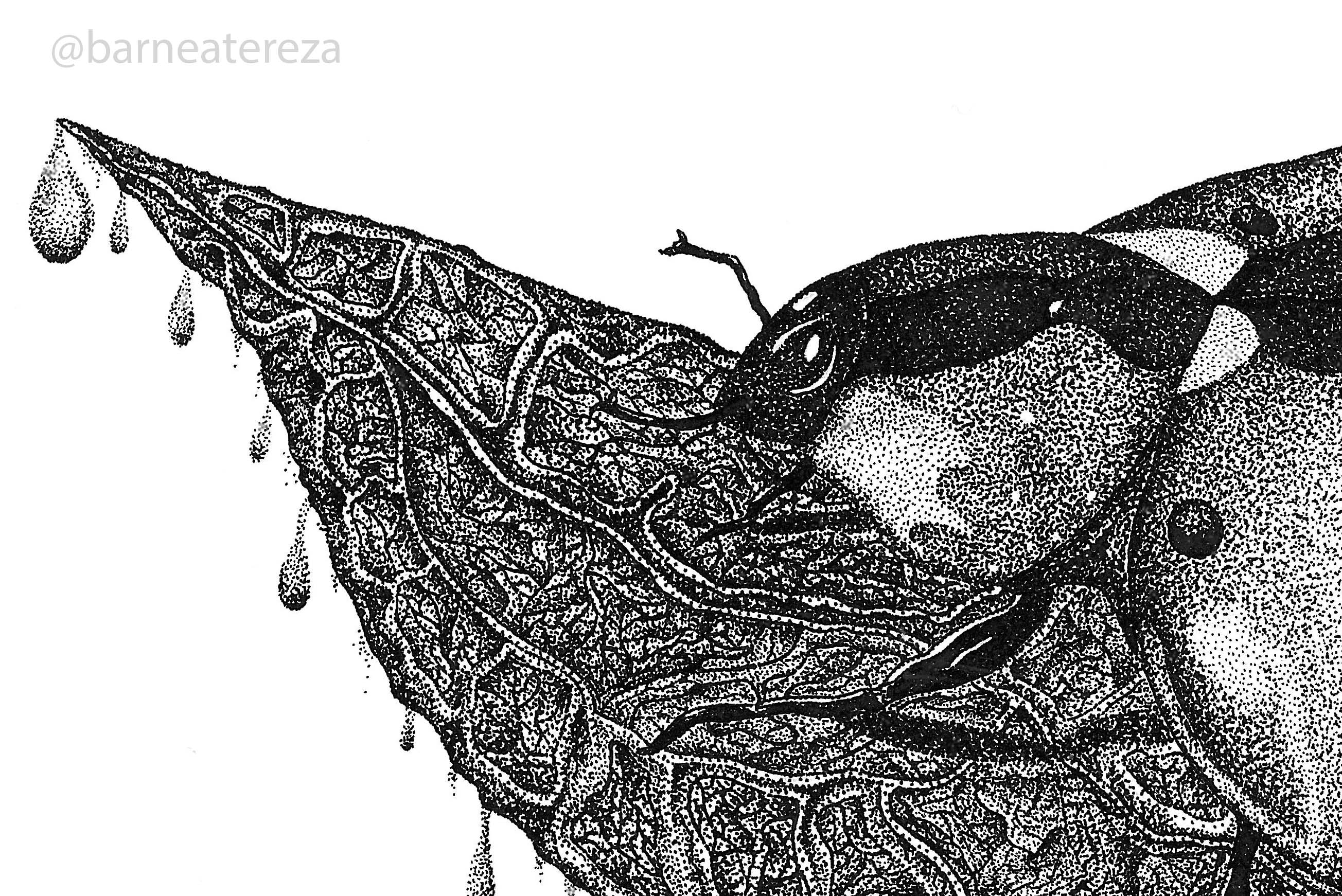 Original drawing for sale here
https://www.etsy.com/listing/817425980/original-stippling-artwork-dot-artwork?ref=shop_home_active_1&frs=1
Short final video
https://www.patreon.com/posts/ladybug-final-38731493
Have a splendid day and toodle loo!
MY SOCIAL MEDIA
My etsy shop: https://www.etsy.com/shop/CreativeMaryT
My merch shop: https://teespring.com/stores/creativemaryt
My twitch channel: