Watchers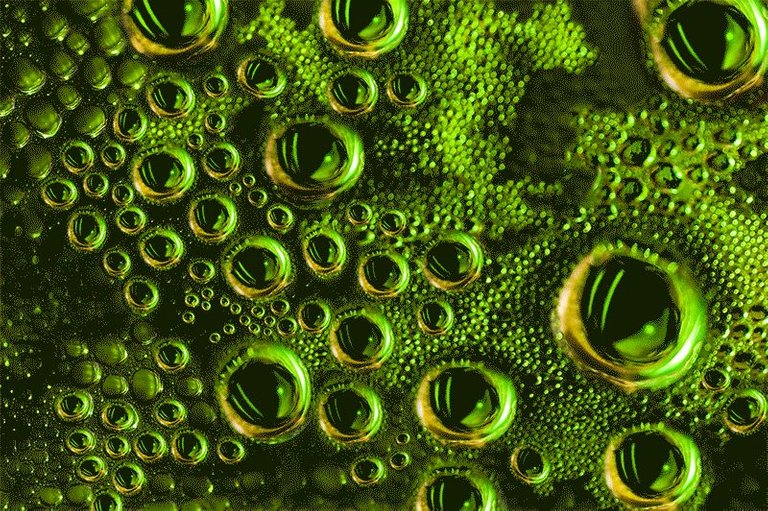 (frame from "Watchers – Shades of Green" NFT)

Eyes everywhere they stare
No escape
No respite
Draped in spotlight
Watchers always watching without stopping
While I'm plodding on by with many a sigh
Constantly under a big ugly eye.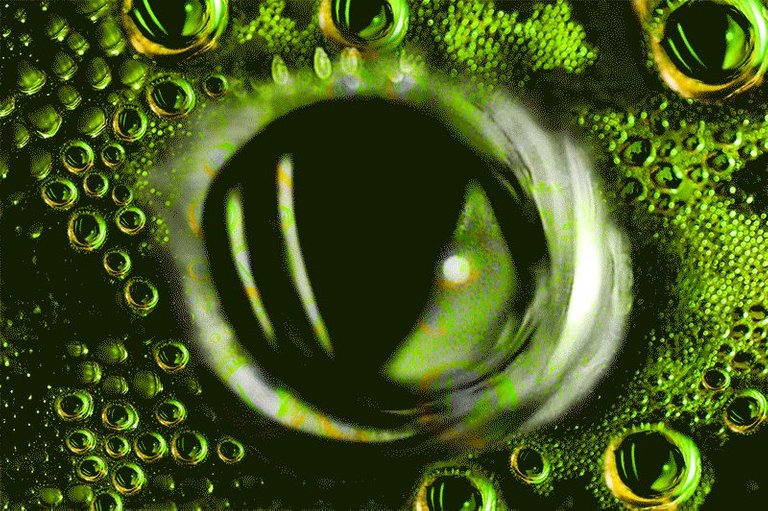 (frame from "Watchers – Shades of Green" NFT)

I've been fascinated with water droplets since 2012, when I first started shooting macro photos of them. This was all by accident of steamy windows and multiple different types of light sources. It drove me a bit crazy trying to shoot in an environment with zero control over light, until I let go and saw from another perspective.
This water droplet fascination led to my photographing them everywhere, including the condensation on the inside of clear plastic containers of produce. That's how the inspiration for the "Watchers" Collection was born. I had a small amount of mixed lettuces in one of those clear plastic containers sitting in the fridge. It got sacrificed for photos. I placed it out on my balcony in the sunlight to let the condensation build inside the sealed container.
The idea was to shoot macro photos of water droplets, capturing whatever greenish leafy lettuce things appearing in the droplets. As I say often, I never know what I will end up with. It could be some boring wilting puddle of vegetative crapulence. I find that out later while screen sifting through photos, trying not to be heavy handed with the delete button.

Source Photo I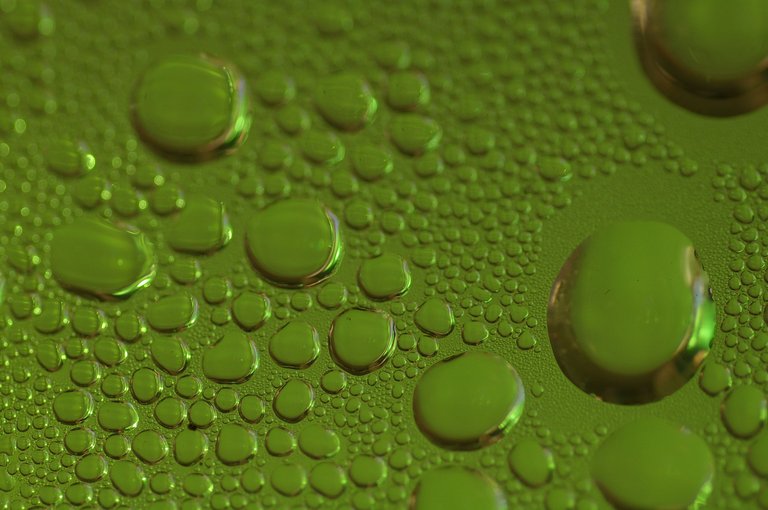 This image was used as the background to build on. Call it my blank canvas that isn't blank. The photograph is of water droplets through a clear plastic container with a solid green background underneath. Light source is natural light outdoors.

Source Photo II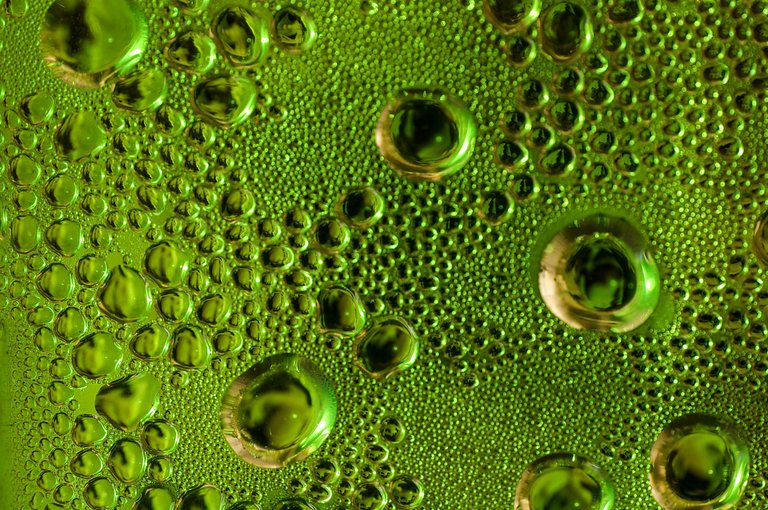 The second image has lettuce eyes along with other interesting shapes. This photo was sourced for creating the eyes in Watchers. Add to that a massive amount of hand painting, a ridiculous amount of layers (400 plus), and the use of multiple blending modes throughout to complete the first stage.
In the second stage I created a smaller animation focusing on a large eye. More hand painting, blending modes, and adjustments went into completing it before inserting into the main animation.
Still more….yes…more hand painting and adjustments…..yeah, I went a bit crazy with this. It's the longest animation I've ever created, literally frame by frame in Photoshop. One hundred and seventy six frames upon completion. It was only supposed be a maximum of around forty frames. Not anymore. That went out the door.
Just had to take it even further than that. I created a third animation, "Watcher Eye", following the same theme. I used the techniques described above to create it in Photoshop. I wanted to make a downloadable animation that was different, yet still in keeping with the theme of the Watchers Collection.
The Watchers Collection has been minted into three different single edition NFTs in video format. A video downloadable of "Watcher Eye" in the same theme is included with the purchase of each "Watchers" NFT; 11 HIVE each.

Available for purchase on NFT Showroom: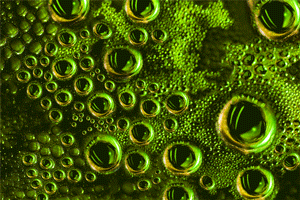 ~~~

~~~
~~~

~~~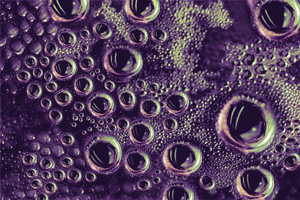 ~~~

~~~

All digital art created by Nine using source photos taken with a Pentax digital 35mm camera and 90mm Tamron macro lens.