Over the last couple of days I had to explain the concept of balancing downvotes quite a lot. Today I wasn't asked for an explanation, but had a whale on my doorstep who threatened to destroy the project because it's supposedly deterring investments. That got me thinking about the general role of downvotes on Hive.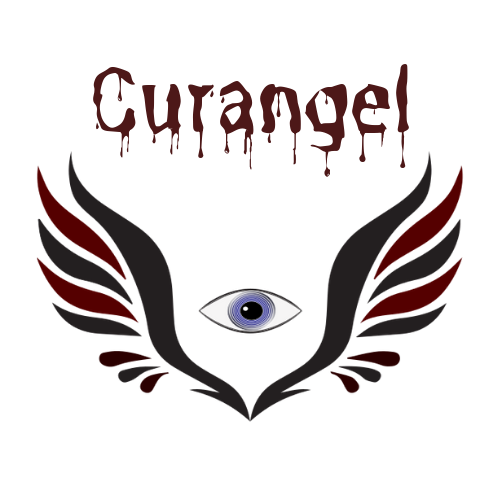 @curangel provides its stake to delegators, who can leverage it on downvoting posts. It is used for spam, plagiarism, self- and circle-votes, and also to counter single (very) large and ongoing automated votes. The downvotes are monitored of course, and for nearly all submissions there is an understandable reason.
This doesn't mean that the people who received these downvotes automatically agree of course. Back with newsteem, there was a lot of talk about normalizing downvotes, establishing a culture where they aren't taken personally. And for involved parts of the community, I think that even worked out.
Unfortunately, people who didn't follow a discussion about it yet, or newcomers, still may take them as something personal. And while it can be explained to them, it may still leave the bad feeling of "why me". And yes, in the end that may deter one or the other investor, I understand.
So, the question I have now and for which I hope on a lot of input: how should curangel proceed with downvotes on Hive?
Remove "reward disagreement" from the list of valid reasons? Only self- and circlevotes? Farming of autovotes?
Only let vetted people downvote? Hand the tool over to a trusted group like steemcleaners?
Shut the downvotes off and focus on the positive curation?
I never intended to create a controversial product with @curangel. I'm willing to have discussions once in a while, but when the project gets threatened over it it's not worth to keep that part going...