Hi guys, I'm currently testing new service I've made, called Liquid Hive Power - feel free to join in. Check out the post to learn more :)
---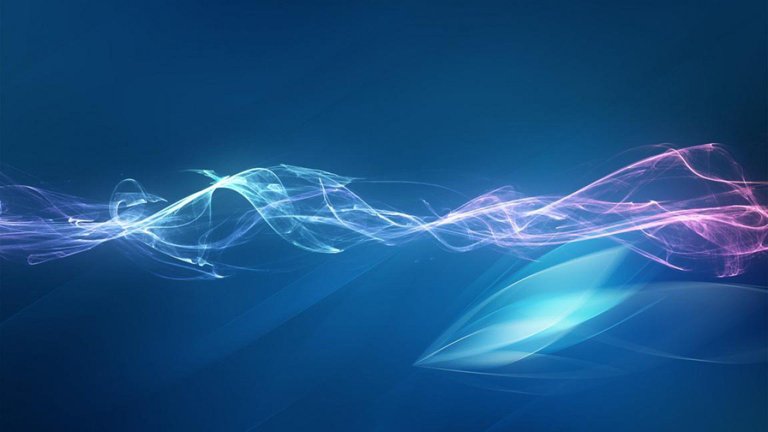 ---
So, I've noticed lately that STEEM community is discussing lowering the power-down period to... 1 week! You can read more about it here: https://steempeak.com/hive-139293/@steemingcurators/steem-blockchain-powerdown-1-week and I think they're right.
13 weeks (91 days, 3 months) power-down period on HIVE is way to long for any reasonable crypto investor. It's not only that everything can happen during 3 months in crypto world but the fact, that money needs to move. It's obvious when you look at the booming ETH network where Uniswap alone made over $1.8 billion volume in last 24h hours 😳 Locking your money for 3 months is simply stupid and it's easy to see that investors think the same when you look at HIVE declining price and market cap (way out of top 100 currently).
In fact, we could go even further and remove vote value dependency on Hive Power entirely: HP would be needed only for RC / witness votes / proposal votes (for governance in general) and your vote value could be dependent on HP plus 5-day average of your liquid HIVE holding.
Imagine how much liquidity and trading volume it would bring - also it would be awesome to buy and hold HIVE, knowing that it has direct impact on your vote value without being locked for 3 months (hope I'm not missing something here ;)
---
Still, HIVE is pretty awesome because we can easily build an app that would simulate it. In fact, it's already done :D
In short: LHP tokens on HIVE-Engine. You buy them, you get the HP delegation, 1 LHP = 1 HP delegated. No need to stake them, just hold (have them in your HIVE-Engine wallet).
If you sell the tokens, the delegation is lowered by the amount of the tokens you sold. Placing sell offer does not lower / remove the delegation, only when someone actually buys them from you.
After you buy them, the max waiting time for delegation is 5 days - because first the HP need to return from undelegation lock-time. But most of the time it should be much quicker (10 seconds) as I plan to keep a HP reserve.
The cool thing is that the liquid hive power (LHP token) price will be regulated by users as they can freely trade the tokens. Currently the service is selling the LHP tokens for 1.01 HIVE and buying them back for 0.99 HIVE to provide basic liquidity but of course users are free to trade them at any price.
Few technical details:
you need to have at least 1 LHP token to receive the delegation as there's a minimum value of HP that can be delegated (tried to delegate 0.5 HP and failed)
if you hold LHP, your delegation will grow over time (becasue of HIVE inflation). There's no expiration date, the delegation is valid as long as you don't sell the tokens.
if you lowered your delegation by selling tokens, next additional delegation (when you buy the tokens again) can be received after 24 hours (from the moment of selling) to prevent abusive users sending all HP to undelegate lock-time period. Further mechanics like this might be needed in the future (blacklist etc.)
if there are token holders waiting for delegation because of lack of available HP, they are sorted by waiting time - oldest delegation requests are filled first
the delegation is provided by @lhp.app (liquid hive power app)
you can check amount of HP available for instant delegation at @lhp.app profile page (profile description at the top)

---
The service is in an early stage so expect glitches but basically you can already buy LHP and receive delegation in few seconds :) Please let me know here (discord) if you have any problems with the service.
You can also just send HIVE to @swap.app with memo: LHP - it will buy the LHP tokens for you and send them to your account (it works like this with any other HE token).
See you next time!