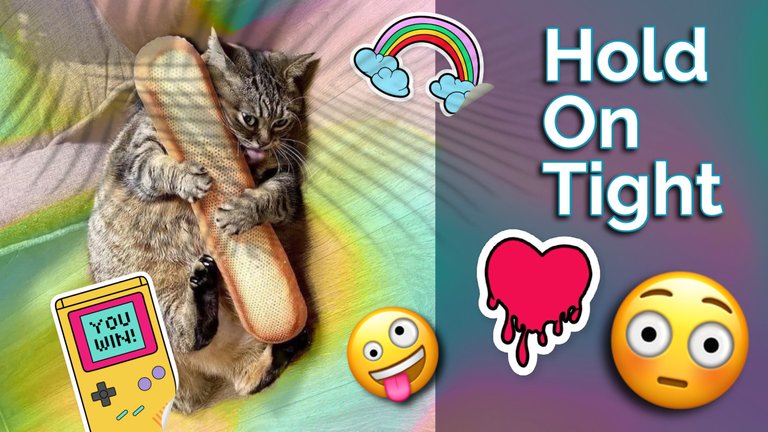 Never a boring day in crypto
It was the best of times, it was the worst of times.
The average investor may not be cut out for the cryptocurrency world. There will be days where you may see massive increases in portfolio values and then the very next day may be a total bloodbath. It's certain that there is both money to be gained and lost in this space.
If you're new to cryptocurrency, then these moments may cause some serious shock. If you're lucky enough to have several years of experience, then you've likely becomes so hardened that you barely even feel a thing anymore.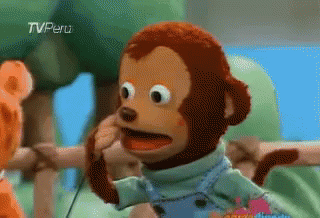 I've learned to still get excited when my favorite cryptos jump up in value. I have also understood that it's wise to not have fear when the opposite happens.
What has become abundantly clear to me since my time being involved with crypto (beginning in 2017) is that change is inevitable. There are ups and downs to these markets, but over an extended period of time the general trend has been upwards. It's best to look at things from that perspective rather than cling to the moments where there is some loss of profit.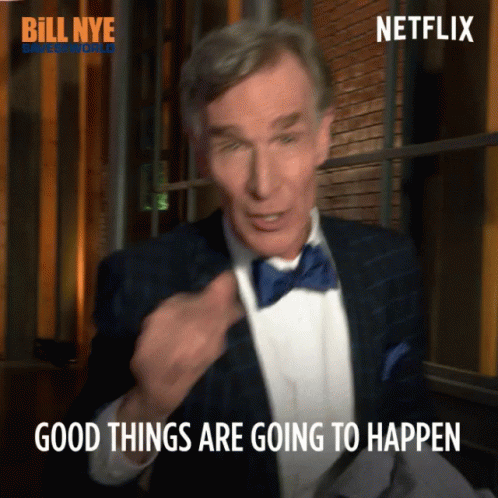 ---
How to stay positive
If you're like me and see the long term potential of crypto, then you see where we are headed. There are traders who focus on making the most money each day. That to me is too stressful and requires far too much focus. I'd rather engage with long term growth and be patient accepting my bountiful rewards. This means I can still get hyped over the profitable moments, but I'm hardly affected by the negative days because I know overall we are headed skyward.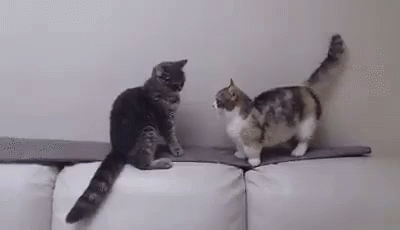 If you align with my ideals, then it's best that you have many ways to keep yourself happy and entertained until we finally reach a a proper boiling point.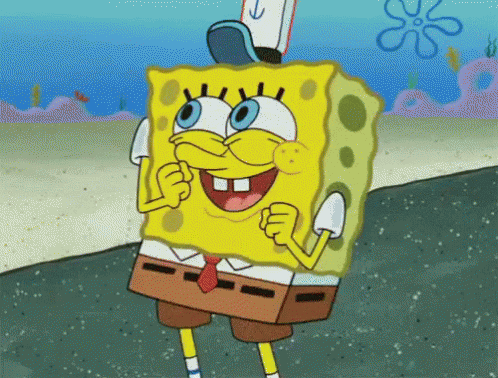 I have a few recommendations for what you should do to keep a positive mindset throughout the ups and downs of crypto.
---
Things you can do to stay loving life:
Have some passions outside of crypto - make sure you are doing something every single day that you truly love. It could be as simple as spending time outdoors, playing video games, crafting, or whatever else you love.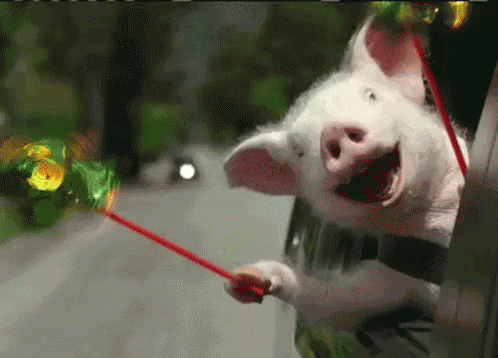 Keep loved ones nearby - Parents, children, significant other, or whoever else you consider family. They are all essential for a strong support system when those rough days occur.
Travel and get outside of your box - Staying at home staring at charts all of the time will give far too many opportunities to start dwelling over that one bad day. Get out and vary your environment. This will helps tremendously to feel grateful for each day.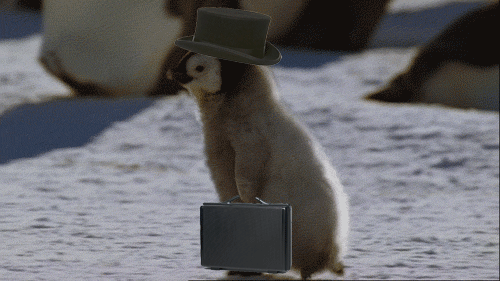 Take care of a pet - I personally do not have any animals in my life right now. I did however spend most of my life with them. I know they provide so much love and keep you occupied. To some they are even considered essential to life. If you want one, get it. They'll be there for you on those difficult days.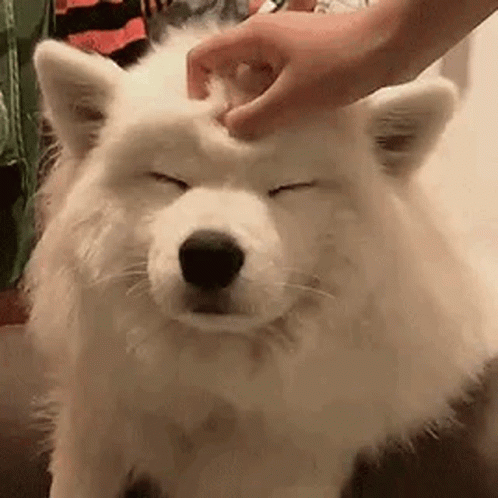 Laugh and be funny - I cannot stress this one enough. I believe you should be able to see humor in literally everything. It helps so much to release emotions and it just feels fantastic to let out the laughter. It also aids others when you can create a hilarious situation that everyone can enjoy.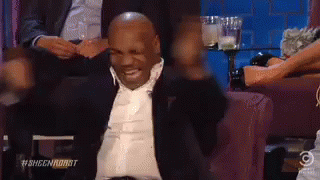 Don't check your portfolio too often - Even I fall victim to this one. I check several times a day, not necessarily because I'm concerned though. Usually it's when I'm bored or if there is a big run up happening. It's exciting to enjoy those moments of winning big. I do think that sulking to hard on those days that include loss are not healthy. Remember that in the long term future, crypto is going to continue to rise.
Exercise daily - Some sort of fitness would improve just about anybody's life. It's a great way to release tension and will make you feel better each and everyday. So long as you don't push yourself too hard and get injured.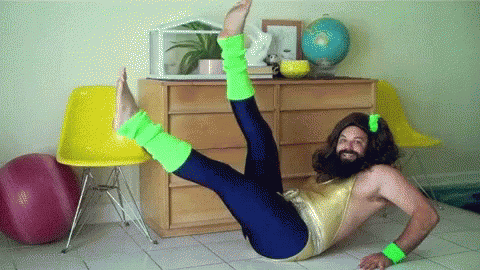 Make sure you have money outside of crypto - This is huge right here. You must always have something to fall back on. Plus you also need to be able to live your life each say. It's not impossible to live entirely off of crypto, but it's also not the easiest yet. If you put every dime to your name into crypto, then I for see a serious freak out out each time things drop. If you portion your funds out in a smart way, then your life can go on during both good and bad days.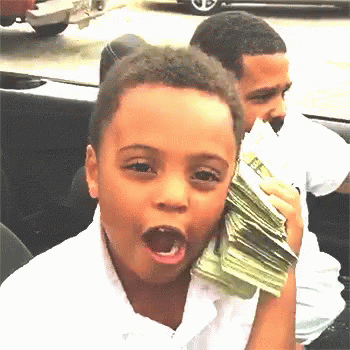 ---
The future is bright
It's not always easy to remain calm during stressful situations. It requires practice and experience. Over time you will grow immune to the pitfalls of crypto. Everyone has their own methods.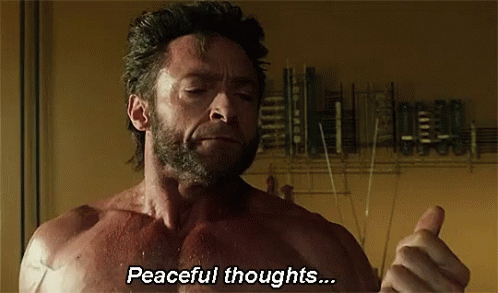 Remember to focus on the long term growth as a whole and you will become one happy person. I know I am!
---
Thanks for checking out my blog 😎🤝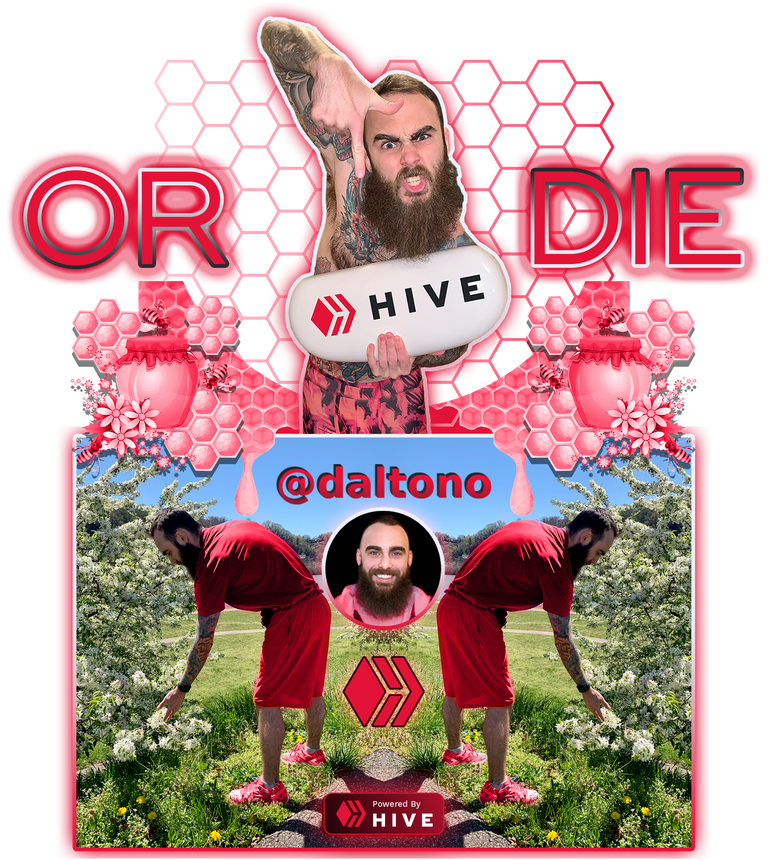 Hive Artwork by: @daltono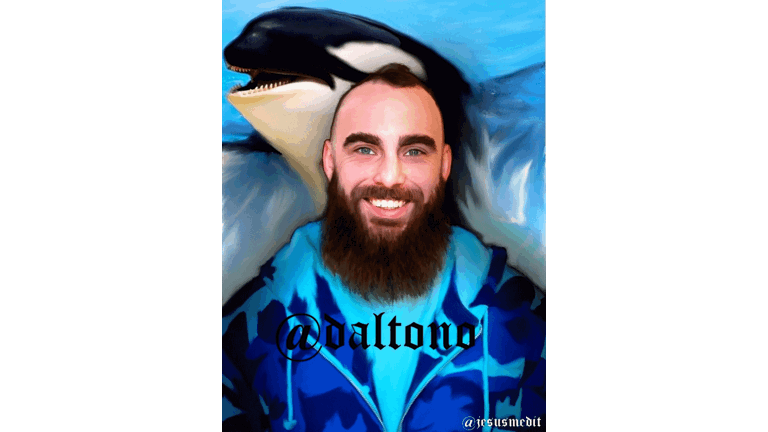 Orca Artwork by: @jesusmedit