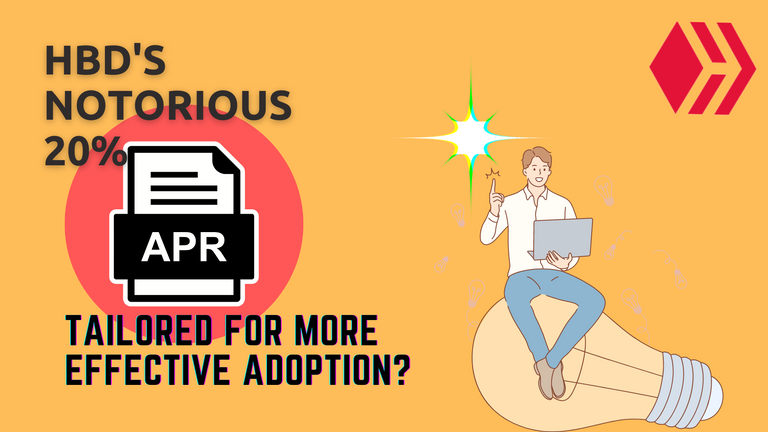 ---
---
Many people are faced with a new reality, the reality of 20% APR for locking HBD in savings, this reality, creates different possibilities, creates newer choices and the Inclination of rewards rewires the mentality. Of course, we had this APR at 12% recently, but there wasn't much buzz created about it.
I believe a lot of people already locked their HBD at 12% this is because no matter how small it seemed, it was fairly decent, however, at 20%, HBD becomes one of the most profitable stablecoins, the yield suddenly looks great and suddenly the demand for HBD has skyrocketed.
The buzz of the 20% alone creates FOMO, This means that even people who aren't fazed or attracted to yields will have their mindset rewired, the prospect that money could be made and backed up by the fact that the 20% might not be sustainable has created a rush to get in and take that opportunity while it lasts
---
Buy One, Get Two free
This is how it works. When you watch how things are being advertised on TV, you'll see that a limit to how an offer might last is always automatically created. Sometimes, you'll get things like "buy one get two extra for the next 30 days".
The 30 days attached to the offer create a sense of urgency and FOMO, but this isn't just the case. Great or irresistible offers are hardly sustainable and this is because the resources for sustainability are often limited.
When an irresistible offer comes through, the yields are there to attract people to come for the goodies, but continue staying and finding other things to build on even when that juicy offer they enjoyed has come and gone and they've enjoyed that extra utility
I do not know how long HBD's 20% APR will be sustainable, but I do know that this increase aims to create popularity. I mean, when you look out there, the Crypto world is full of indulgences.
You gotta be creative enough to create a buzz, I guess we cannot continue living in the illusion that Hive is feeless, attractive, and resourceful while being the true solution to censorship and de-platforming. While these qualities or features are our selling point, it's hard to preach, especially when marketing is tailored towards deception and unrealistic prospects in the Cryptoverse.
What do I mean by this? I mean our marketing of Hive has been modest. We've talked about what we can truly do and the solutions we prove to some of the biggest issues on the internet and social media.
---
Sustainability? No Show Them The Money.
But have we talked about the things we cannot do to spice up that marketing to our advantage? No, we haven't, in a world of Defi where so many fake projects are garnering attention, can we truly say we've gotten that deserved attention for the quality we're building here? No.
Now, I'm not saying we should market what we cannot do, I'm thinking aloud. What if that 20% is what we need to finally blast through and make an impact. I mean, people are attracted by money, why not show them that money?
Sustainability is never in question when people are faced with the prospect of making money that seemed even better than what they'll get elsewhere. I mean, no traditional bank will offer this, no scheme will, and the fact that there are chances to earn this money, brings a certain attraction hence, no one would generally question sustainability.
---
In Conclusion
There hasn't been a sense of limitation to HBD's 20%, but subconsciously everyone knows this wouldn't last forever and this creates an urgency to get in as quick as possible.
Liquidity is still an issue on the ground, (but that's a whole new issue) I talking about the realistic effect of this increase on how people change their goals Hive or power up goals, how external attraction is created, how people who do not even know about Hive might hop on to take advantage of this opportunity.
Here's the thing, Eventually this APR will reduce, but many people who have enjoyed this yield might just decide to stay back to explore other juicy opportunities on the blockchain.
For one, pHBD's APR is even juicer, and when I read about how this works in one of @khaleelkazi's announcements, I think these opportunities that are further created are there for the taking, it creates a different buzz and for the first time, things are beginning to happen, I wouldn't dwell on the downside of this moves, I just think maybe we're finally doing the most impactful form of advertising.
---
---
---
Interested in some more of my works?
---
---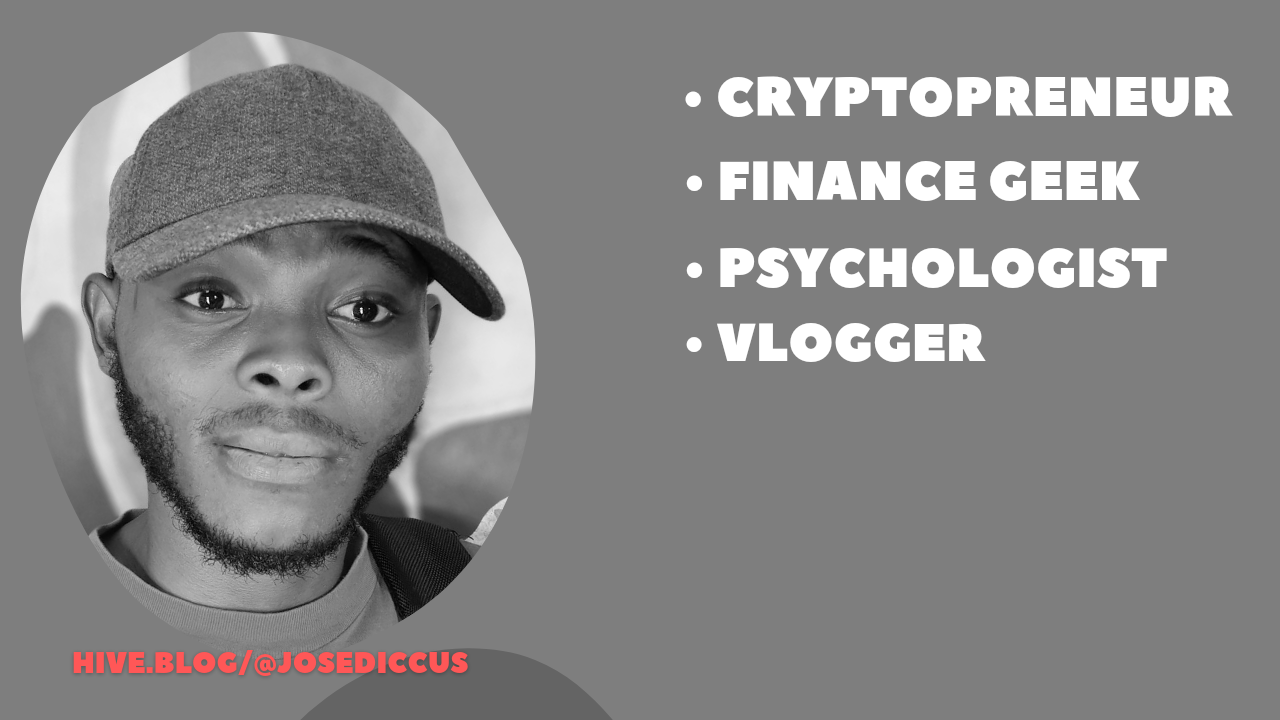 ---
@Josediccus, your brother-in-pen & heart
---
I'm hoping to reach more people who are broken at heart and spirit, so share on any platform or reblog
---
Posted Using LeoFinance Beta