---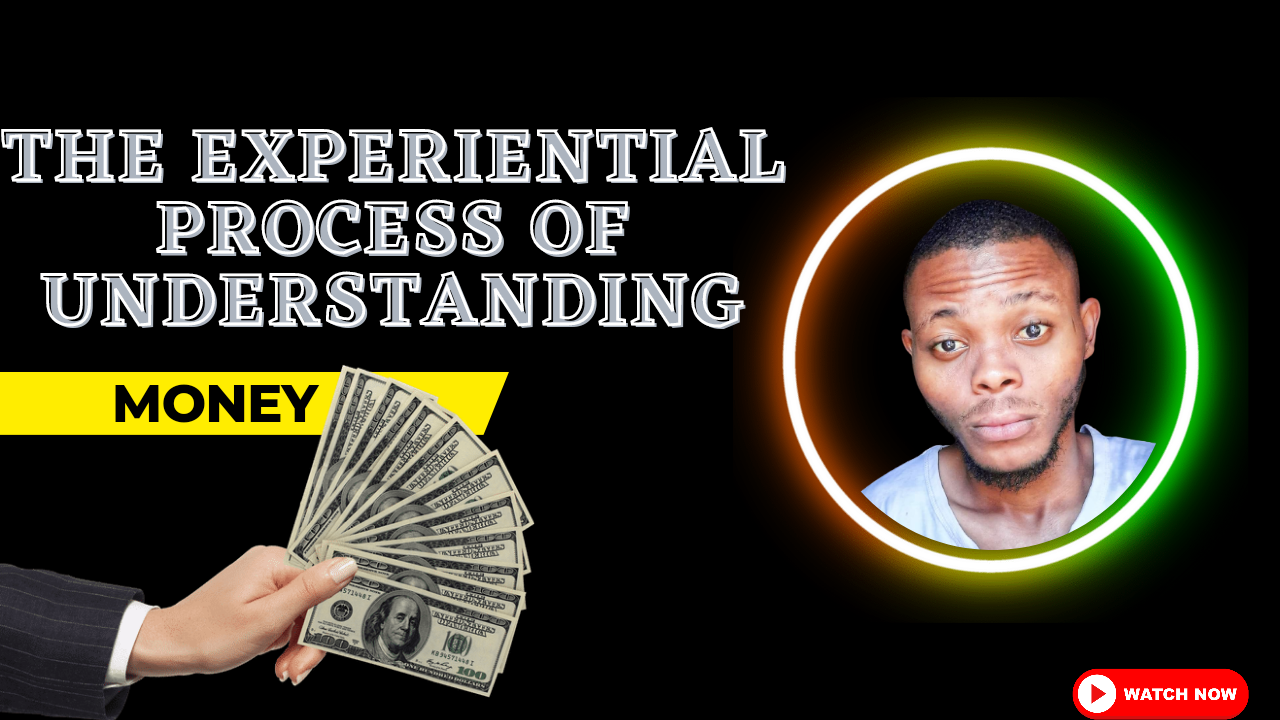 ---
---
The habitual process of earning, spending, and saving money inevitably creates an experience that becomes part of the knowledge we have in life.
Knowledge is never limited when it comes to money because, unlike Maths, the rubrics of money are inexplicable, we can never place an absolute or universal personal definition on what money is.
We can only be partially right but never completely right, this is the same with being wrong as well. We can only be partially wrong but not completely wrong. The learning curve of money is Inelastic. It's absolutely continuous, hence, we subconsciously spend every day of our lives learning from one money experience to another.
These experiences are what eventually shape us and not the static bits of knowledge we're used to in textbooks. In reality, theoretical knowledge is meant to only guide or provide clues and nothing else.
In this video, I talked about the experiential process of understanding money from our diverse perspectives as human beings and how it tends to shape our lives.
---
---
---
Interested in some more of my works?
---
---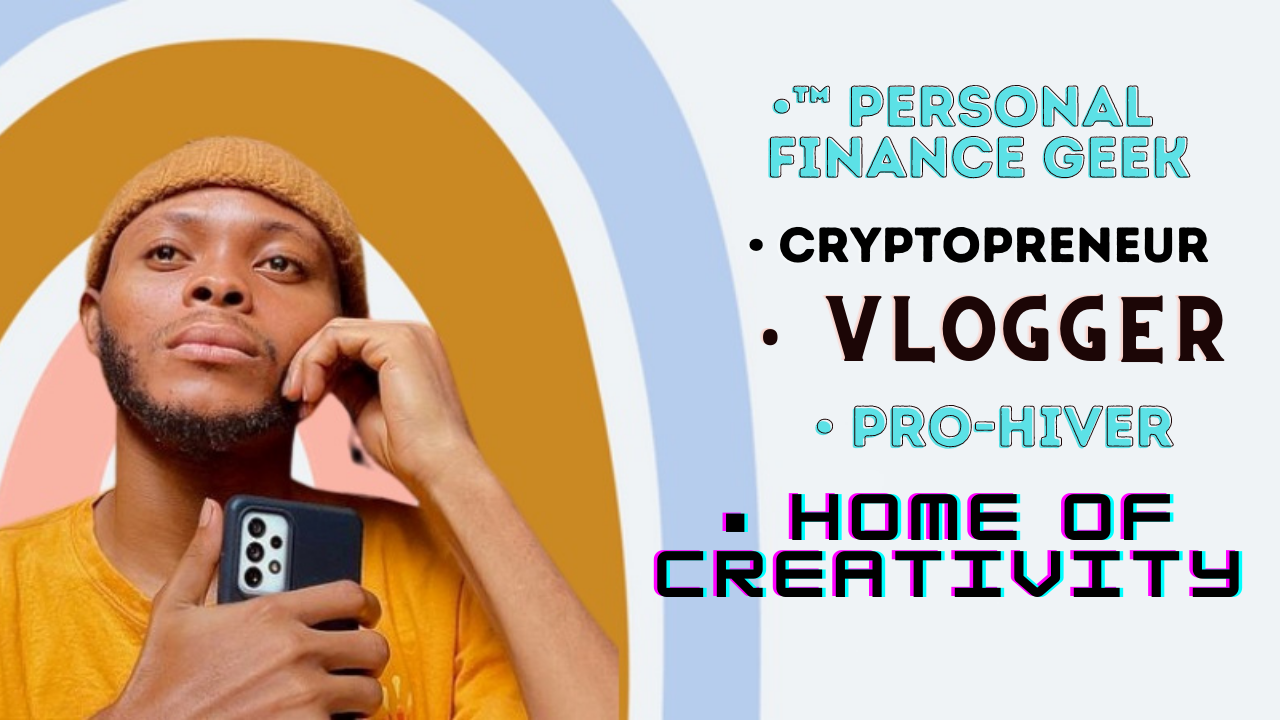 ---
▶️ 3Speak