Life is an experiment. So the idea of Crypto BnB is also an experiment.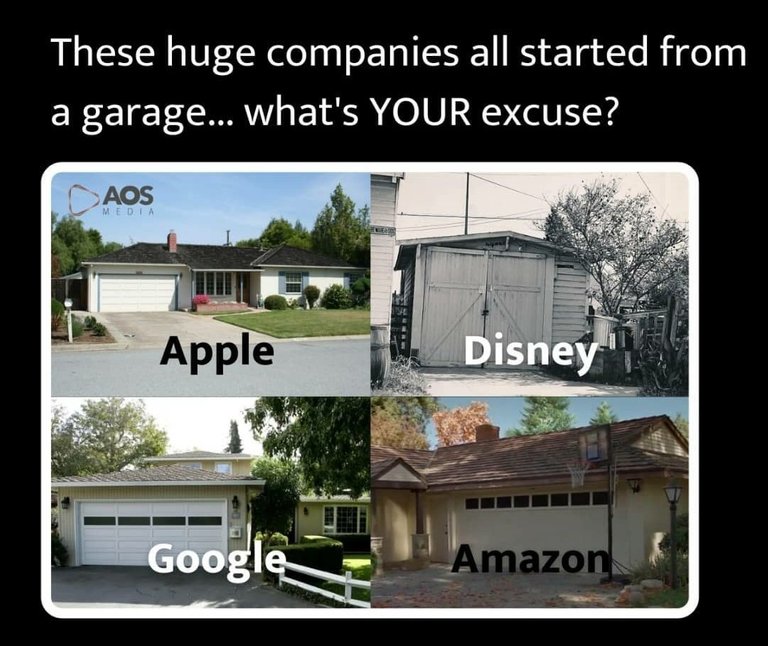 I guess, I'm overthinking about this idea, so I decided set a launch date. Absolutely I don't have many things ready for this but I would love to build good friendship with crypto community all around the world and allow crypto people to stay together while enjoying Sun + Ocean + Food. I will focus on making guests work as a volunteer or exchange their skills for free accommodation.
The reason I'm putting this out here on Hive/LeoFinance because there is strong possibility that someone from Hive community will be interested in be the first guest. Or even happy to try out this experiment.
All the inquiries regarding Crypto BnB in Sri Lanka will be dealt with Telegram private messaging or call. My telegram @nathanmars is open 24/7, if you want to talk about anything regarding crypto BNB.
Please spread the word. Even if this experiment fails, I could propose to make Sri Lanka to be place where host Hive Festival Seven.
Thank you 🙏🏾
Posted Using LeoFinance Beta