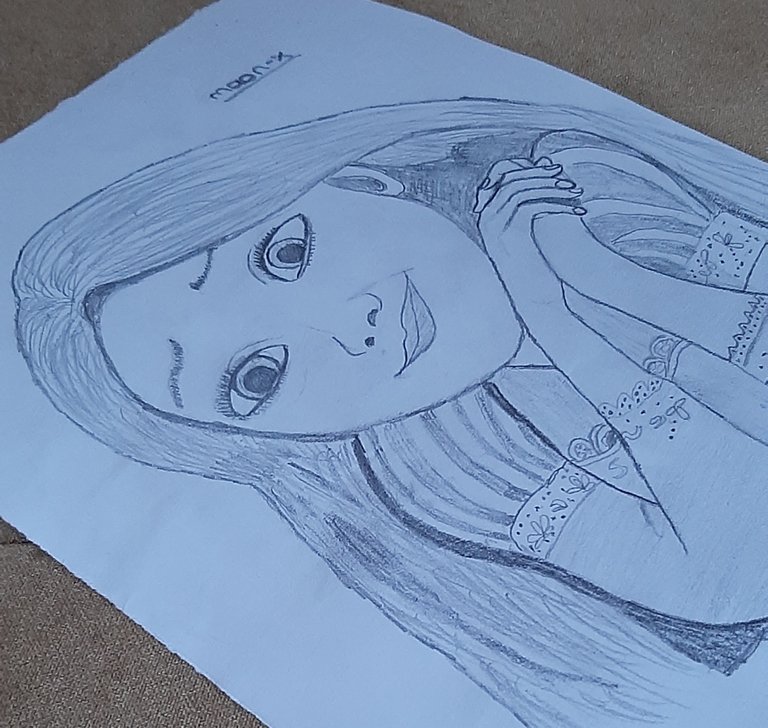 Hello friends,
Today's drawing includes Rapunzel, a fairy-tale hero.
Rapunzel; The main protagonist of the tale of the same name by the Brothers Grimm, one of the important story and tale writers of German literature. The story begins with a very poor couple having to give their newborn daughter to an old witch.Source
In this picture, Rapunzel looks at the pet chameleon Pascal with loving eyes.
Materials I use for drawing:
White Paper
Pencil
Eraser
Drawing Stages: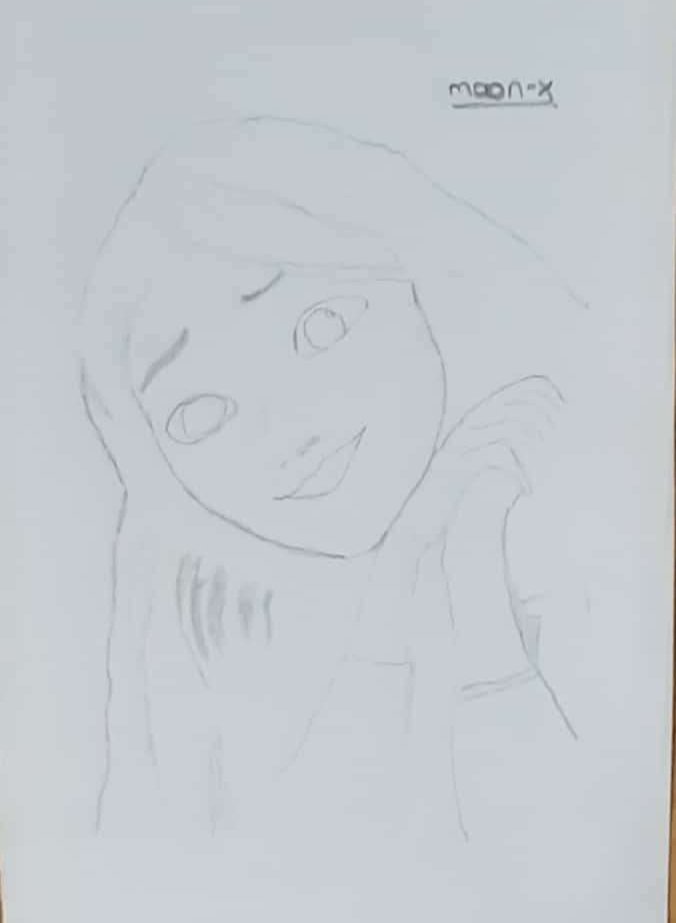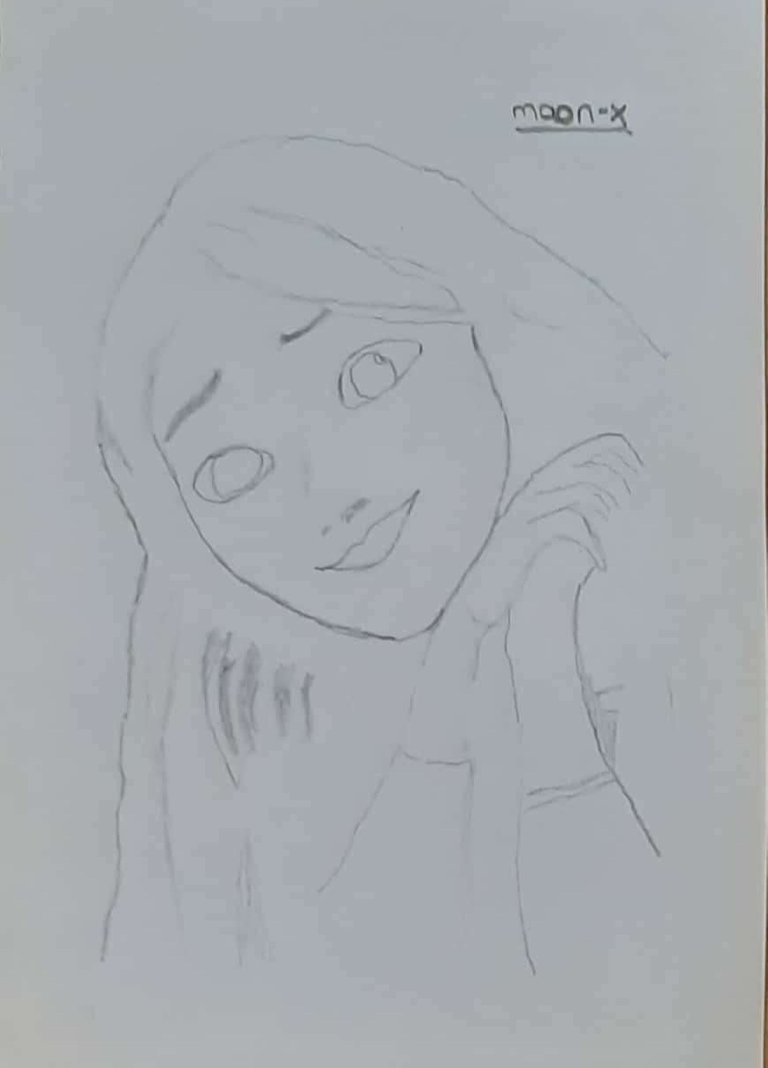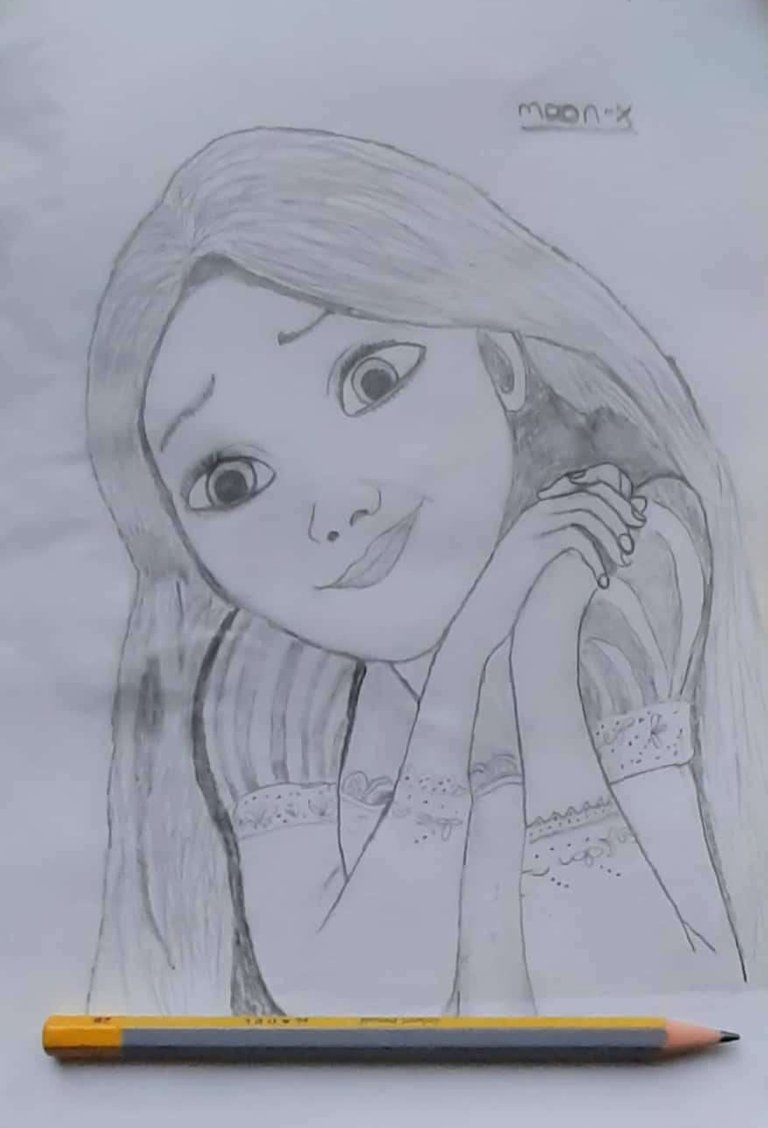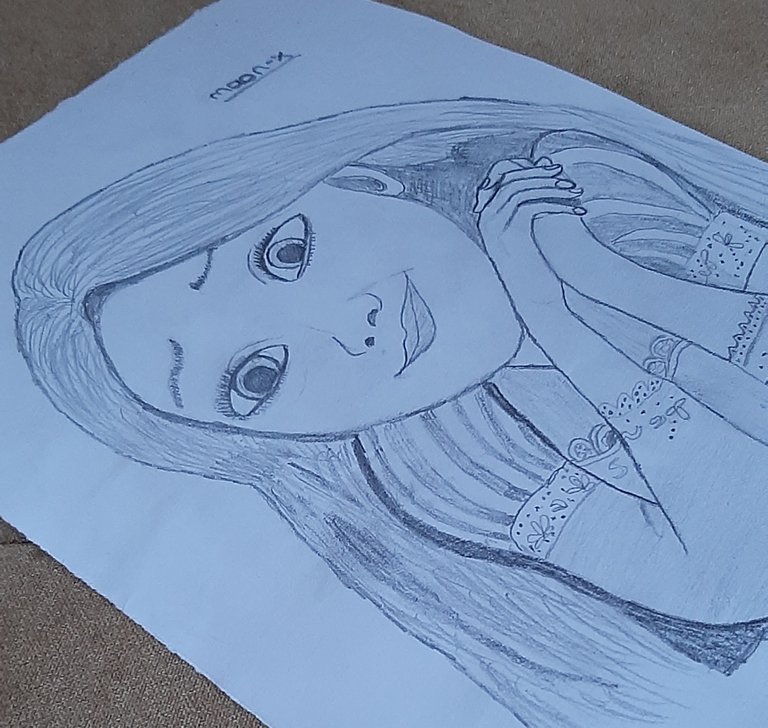 Merhaba Arkadaşlar,
Bugünkü çizimimde bir masal kahramanı olan Rapunzel var.
Rapunzel; Alman edebiyatının önemli hikâye ve masal yazarlarından Grimm Kardeşlerin aynı adlı masalının ana kahramanı. Hikâye oldukça fakir bir çiftin yeni doğan kız evlatlarını yaşlı bir cadıya vermek zorunda kalmaları ile başlar. Kaynak
Bu resimde Rapunzel evcil bukalemunu Pascal'a sevgi dolu gözlerle bakıyor.
Çizim için kullandığım malzemeler:
Beyaz Kağıt
Kurşun Kalem
Silgi

You can click the links below to see my previous drawings. If you like my drawings, you can follow me. Do not forget to comment your thoughts.
Daha önceki çizimlerimi de görmek için aşağıdaki linklere tıklayabilrsiniz. Eğer çizimlerimi beğendiyseniz, beni takip edebilirsiniz. Düşüncelerinizi yorum yazmayı unutmayın.
Lady Portrait Drawing [16]
Lady Portrait Drawing [15]
Taeyeon Portrait Drawing
Animal Drawing [29]
Angelina Jolie Portrait Drawing
Cute Dog Drawing
Lady Portrait Essay
Daryl Dixon Drawing
Thank you. Hope to see you in another drawing. Goodbye.
Teşekkür ederim. Başka bir çizimde görüşmek dileğiyle. Hoşçakalın.