December 31st, 2021
Last Dance (post) of the Year
On solstice December 21st, my desktop died. I did a few post about it, and have come to the conclusion that I really do not miss it that much at all.
Below is what I am using for a desktop replacement. My Raspberry Pi.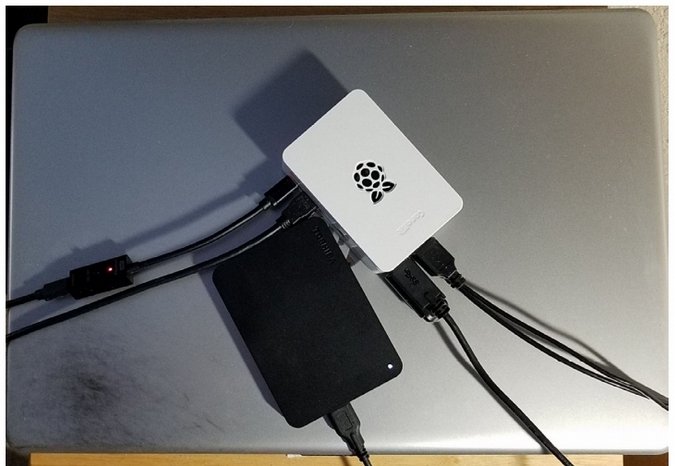 I still need to find an image program that is easy to use for cropping pictures. Libre Office draw has a cropping tool, but it is not that easy to use when wanting it done now as you can see above.
I never really did much on my desktop, and the only reason I had one is I don't really like laptops, and I used to like to play a lot of games.
I have Linux Mint loaded on my laptop, I really did not like Windows 10, so it hardly ever got used for anything other than offloading my camera pictures. It is still used for that. I got pretty used to picking the pictures I wanted to play with on my desktop and using an external hard drive for storage which I could easily switch back and forth via my USB Cable.
I still have my X-box, but am thinking about researching the Steam Console if it is still out and around, I have not heard much about it lately so am not sure.
There have not been many new games I've seen that I want lately. The last want for a game was Fall-out 4. It has been out for a few years now I think, so that might be my first game buy in the last couple of years, so I am not as much of an avid game fan as I was.
A part of the need for a desktop was because of bloatware called microsoft operating system. I don't know how much space on a computer microsoft office suite would take, I imagine a little bit more than Libre Office suite.
So far I am pretty happy making the move away from microsoft. The simple reality is I have found I really do not need it.
---
A little bit of adversity toward the end of the year with the computer crash, but over-all that was a real blessing. 2021 was not to bad of a year as I look back, I would have liked to get out more than I did, but as we age our bodies make us aware of that aging process. Still for 2022 I hope to be ale to go out for more picture opportunities.
I would like to try and post a little bit more on Hive in 2022 than I did this year, but I just had little I felt like posting or sharing with people. I hope I can continue with my commenting and being engaged on Hive, but that has been tapering off a little bit also.
Goals for 2022, really only one Hive goal, and that is to establish a KYC account so I can add to Hive holdings or be prepared to take some earnings out and invest in other things. I think Hive-Engine Tokens has helped me learn a little bit about token investing, and I have learned a few lessons from it.
Our year here on the peninsula is ending on a slightly warm note, and a little bit of snow. The start of the New Year, is expected to be one of snow, rapidly followed by a couple days of wind and single digit temperatures, so very cold times ahead and maybe just maybe one of those few events where we have drifting snow and snow dunes building.
Happy New Year everyone, and I hope 2021 was not to bad of a year and that 2022 will be a not to bad of a year also.
Tiny Picture links back to my blog: