Namasthe from the Indiaunited community. Hope everyone is doing good.
Food, Glorious Food. Who would not be interested to taste different delicious food? It doesn't stop with just tasting the food. Cooking such delicious food is an art. A cooking theme contest works for all ages, lots of different events and appeals to the chef in all of us.
We have successfully completed the second week and the contest results for the previous week is out. But before announcing the winners about a little detail about that, let's set the theme for the coming week.
---
The theme for this week: A Healthy Breakfast
---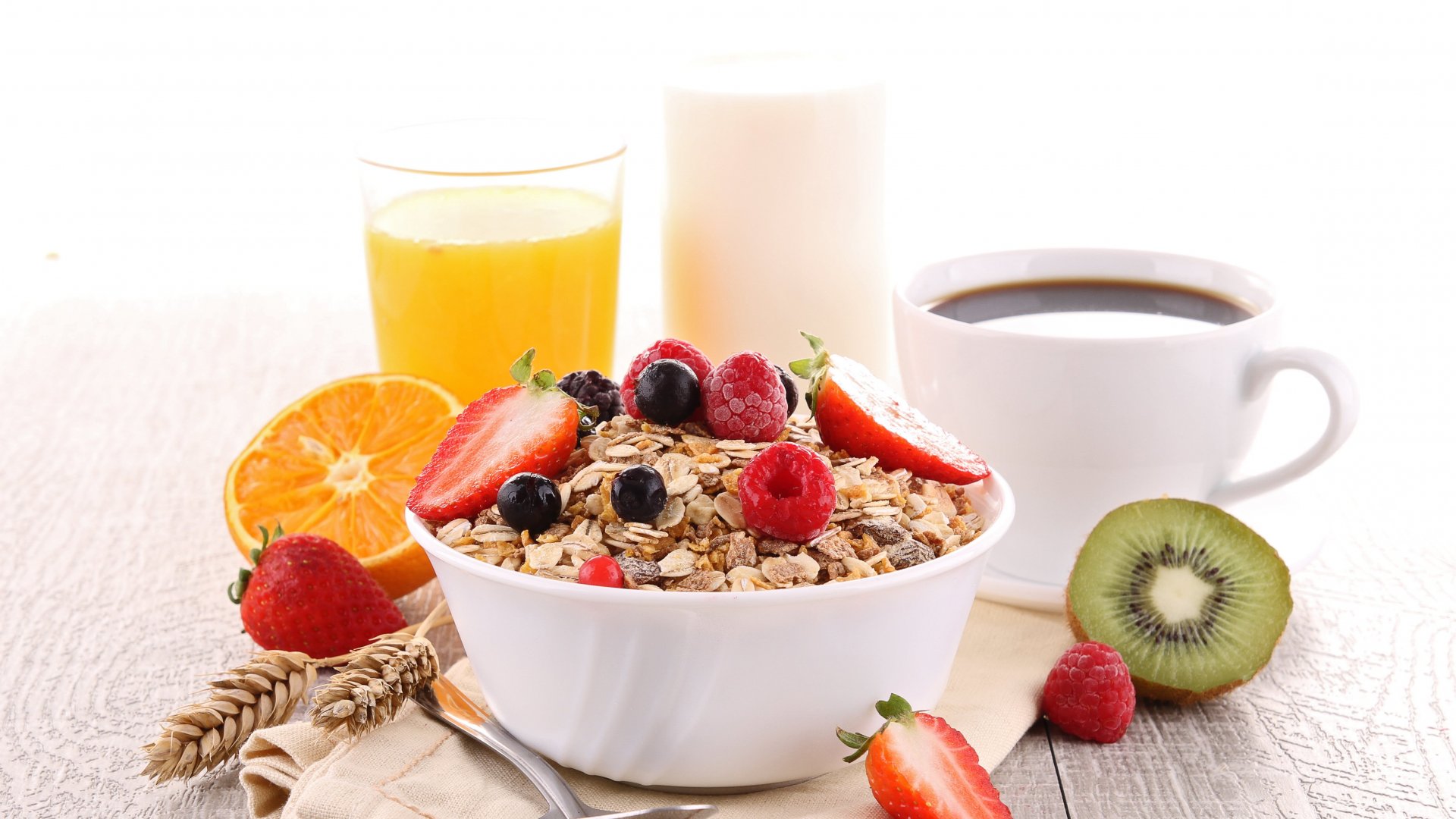 Breakfast dishes of all kinds are acceptable, the best presentation and explanation of the total process will get more points. Dishes from all cuisines of the world are welcomed. It can either be a sweet or a salty or your favourite one. Just amuse us with your skills.
---
Terms and Conditions
The entries can be written only in English Language.
You have to be a Member of Indiaunited to participate.
Original content please - No Plagiarism.
The post should contain at least 250 words.
The post should contain the whole process of recipe with original images.
Video Posts will also be qualified.
One User can post one entry per week.
The title of the post should include "Friday Cooking Contest" followed by your title. Eg: Friday Cooking Contest: Sweet Homemade Rasagulla with jaggery.
Provide your post link in the comment section of this post so that judges will reach here easily.
Sharing the post on twitter with #posh tag is optional.
All entry post should include the tags #indiacontest along with #india or #indiaunited tags.
All the participants should submit their entries on or before Thursday 12.00 PM IST.
---
Judgement process
Please make sure the entries meet all the above mentioned conditions.
The judges have the right to disqualify any entries if it doesn't meet the eligibility criteria and their judgement would be final.
@questcrypto will be the Judge for the contest evaluating the entries.
Prize Amount
1st Winner - 25 Hive
2nd Winner - 15 Hive
3rd Winner - 10 Hive
We currently don't have a prize pool for this contest as the community is just starting to grow. If we have to keep this contest running every week, we will need sponsors. If anyone is willing to contribute towards the prize pool, please leave a comment in this post and transfer Hive to the community account.
---
Previous week entries
Last week we had an interesting topic. There were many entries and a variety of mouthwatering dishes on the display. Please find the details below.
@wesp05 made Delicious green plantain baskets, filled with a delicious sauce that accompanies the chicken.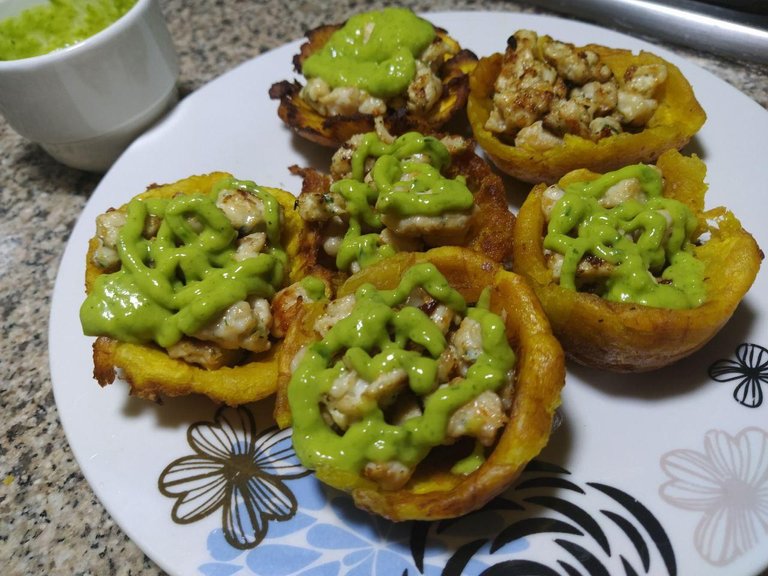 Good evening dear Hivers, this time I bring you a basic and simple recipe, an easy to prepare snack, this snack is due to my participation in the @indiaunited contest, the "Friday Cooking Contest", so I prepared my salty snack for it, with easy to get ingredients and the preparation time is short, so come and see the process.
---
@tvsjupiter made Friday Cooking contest : Ramen Pizza :: Amazing Combination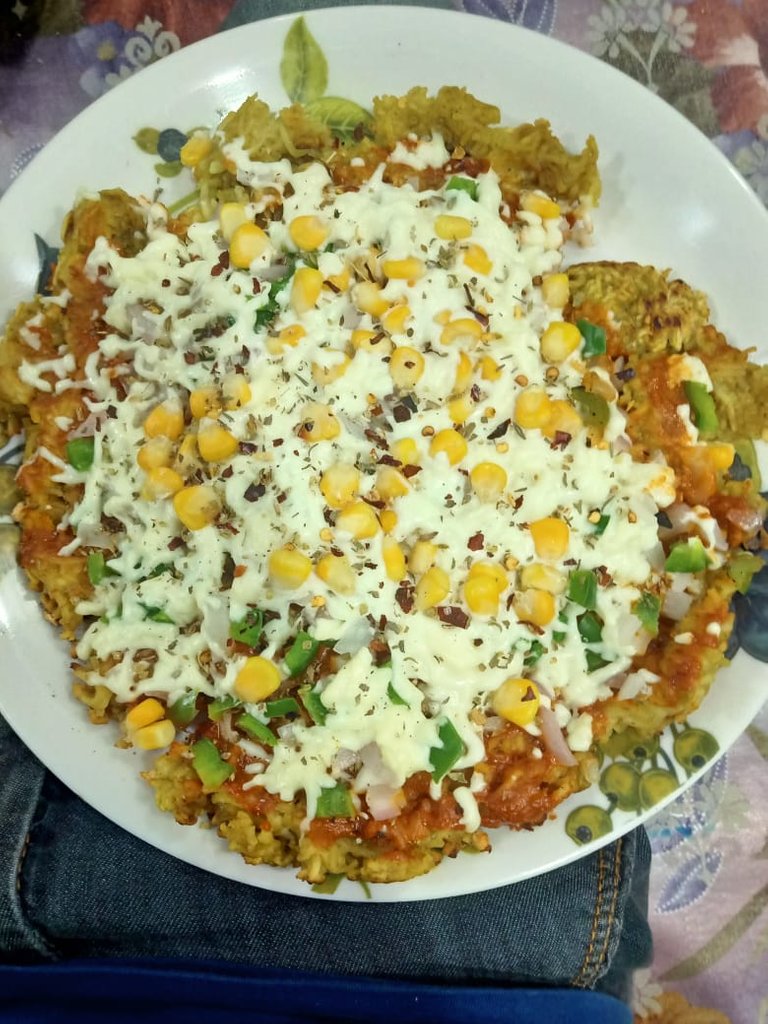 This is the first time I have tried this combination. Looks delicious and tastes even better with a crunchy base of Ramen and Pizza topping the combination is awesome. I would suggest everyone to try it in their kitchen.
---
@fanyokami made Friday Cooking Contest: egg and veggies cupcakes snack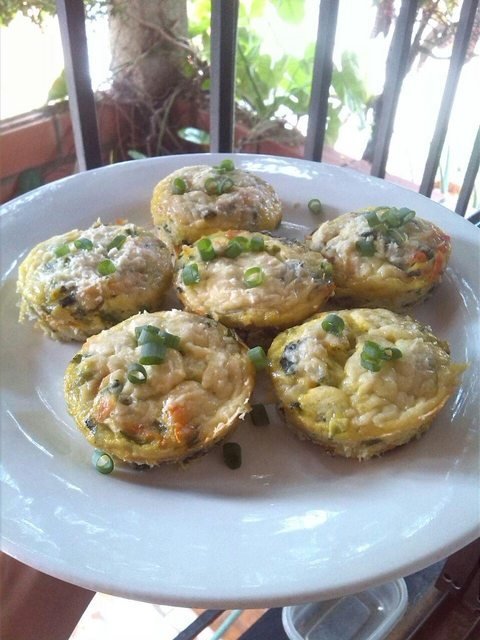 Hello everyone, on this occasion I am going to show you how to prepare a delicious, healthy and very nutritious snack, these are egg and vegetable cupcakes, they are like small omelettes perfect for snacking.
---
@mixbar.show made Friday Cooking Contest: Venezuelan Snack Cassava Fritters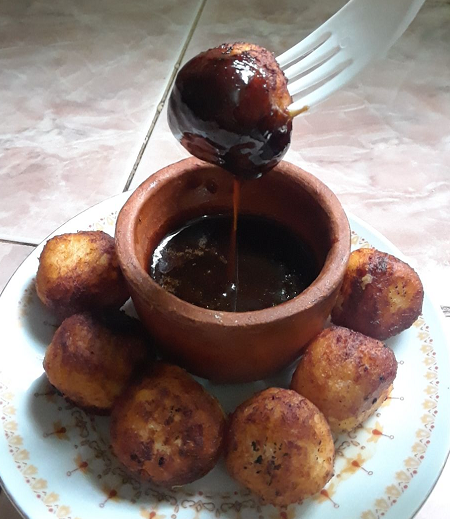 Greetings, Welcome once again to my blog, my name is Giselle Linarez and today I am going to show you how to make cassava Fritters, this is a traditional Venezuelan snack, and it has a divine contrast of flavors. This snack may vary a little bit between regions, but without a doubt we have all tried it, and it evokes our childhood, mine, my mother's, my grandmother's.
---
@idea-make-rich made Friday Cooking Contest: Home Made Sattu Paratha with Brinjal bharta & Coriander Chutney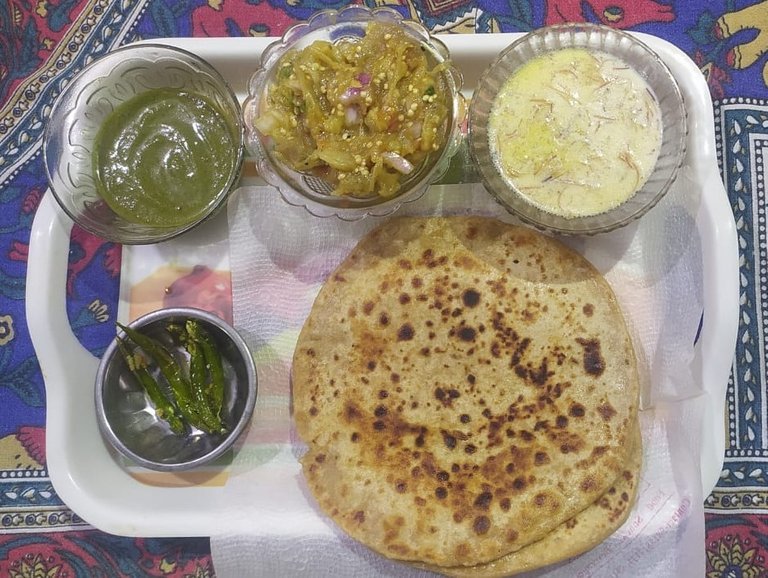 Most popular local dish in the Bihar state of India. Sattu(type of Gram flour) is full of fiber, and full of essential nutrients. This dish can be used as a breakfast, lunch and dinner as you like.Sattu paratha with Brinjal bharta, Coriander leaf chutney & fried green chilli and sawai kheer(Sweet dish).
---
@vandanabhatt made Friday cooking contest Aloo kofta curry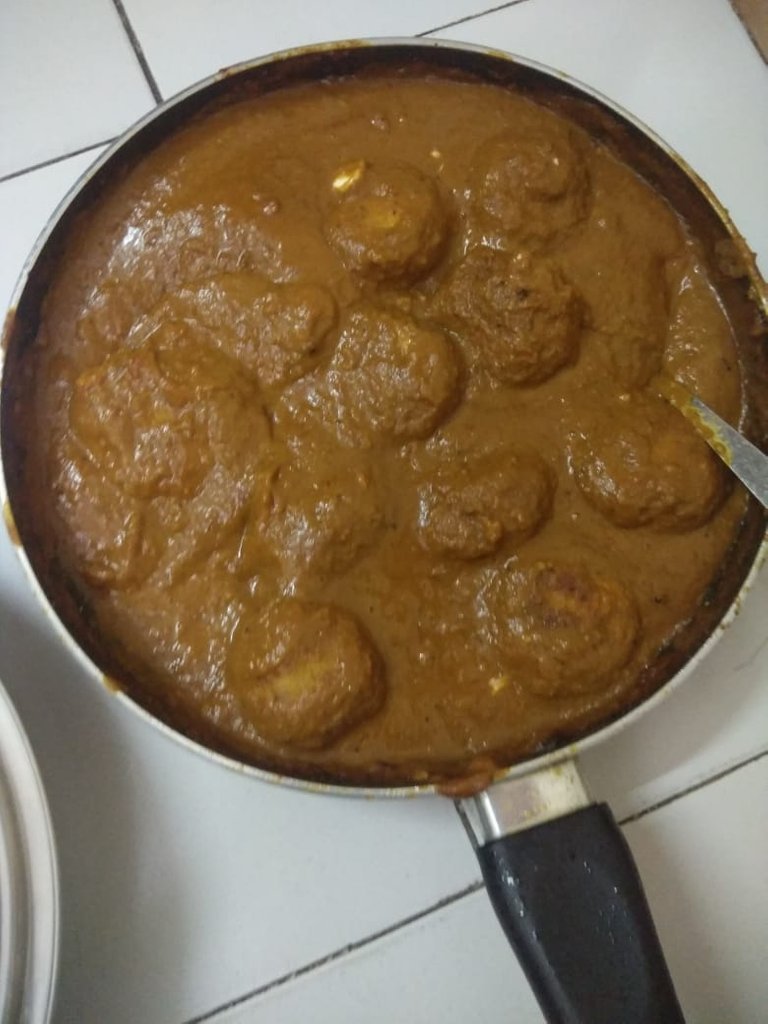 hello fiends i am back with my new post. Today i make Aloo kofta curry with indian taste. Lets talk about the ingredients are required for making Aloo kofta curry.
---
@pradeepdee6 made Friday Cooking Contest - Veggies Ghee Roasted Sandwich And some Food Art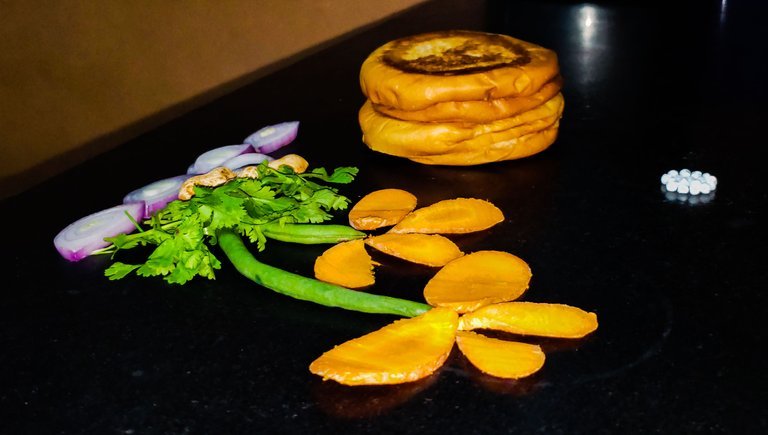 ---
According to the judge, winners of this week's contest are as below :
1st Prize of 25 hive goes to - @wesp05
2nd Prize of 15 hive goes to - @mixbar.show
3rd Prize of 10 hive goes to - @fanyokami
Well This is just to encourage this week's and forthcoming week's participants that your posts should fall under the terms and condition criteria. Even this week some of the posts were submitted after the contest deadline which were not considered as a valid entry. Secondly, the post should comprise of all valid steps in the recipe and should not be just one photograph.
Last but not the least the post's content should directly be relatable to the week's theme otherwise the entry will be void.
We wish all the participants a very good luck next time hope this week't theme will bring more competition and variety to this contest.
---

Last week's prize amount were sponsored by @questcrypto and @bala41288.
---
If you have any questions about the contest or in general about the community, please reach out to us on Discord. You know, you can earn daily curation reward share by delegating to @indiaunited community. If you wish to delegate, here are some handy links for delegations: 100HP, 250HP, 500HP, 1000HP. If you need a delegation link for more than 1000 HP or any other customized HP value, you can contact us in the discord channel or generate the delegation link by yourself from the community bot in the discord server.

---