So I just posted this on Hive's top's trending post. But looks like they changed something on the tech side where my comments are immediately blocked out. If anyone else wants to copy and paste this in you are more than welcome. It was posted on their movie top trending post where the richest members cry victim. What a joke. Special Thank you to @cryptopie and @projecthope for letting me use their stories to awaken those still in disbelief.
A story of rich victims. A story of wolves in sheep's clothing. You people are sick.
Here is a story of a real victim YOU all almost killed. Literally, with your wicked down-vote system.
This is the story of @cryptopie. A young dialysis patient from the Philippines living a life of suffering mostly bed ridden waiting to die. He blogs about god, life, and his struggles. While blogging on Hive to save up for a life saving surgery to have his appendix removed. Top witness @themarkymark decides one day to zero out his earnings permanently for no apparent reason. Cutting @cryptopie off from life saving rightfully earned income.
Fortunately @cryptopie had at the time just enough saved for his surgery. If the attack came a month or two sooner, @cryptopie would be dead now. These actions have been allowed and supported by @blocktrades and other top people on Hive. The implementation of the downvote button is pure evil and used to harm others in the most heinous of ways, among many other things. Please visit @cryptopie's blog on Hive to see for yourself.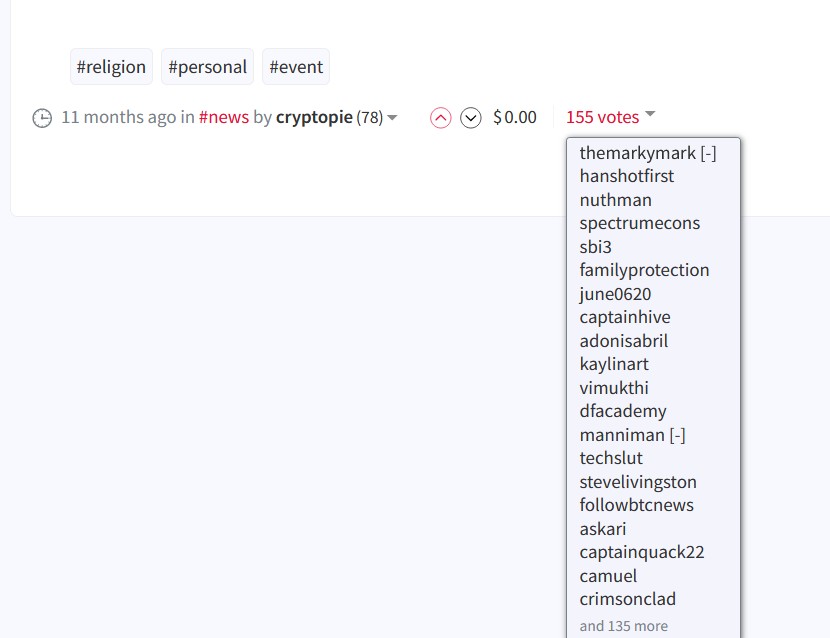 Want another example of the rich and pure evil elite on Hive abusing the needy for mere sport...
Let's have a look at @projecthope. A group that does charitable work for people in poorer countries and are in need of hope and help. Zeroed out by the same top members of Hive including one in this very video! Again organized and supported by @blocktrades, @gtg, and other top witnesses.
https://hive.blog/@project.hope/posts
This group was led by @crypto.piotr simultaneously down voted off the blockchain. When politely asked for the reason why....here is the response supported by the top witness on the Hive Blockchain. Totally sick. Know what you are dealing with people.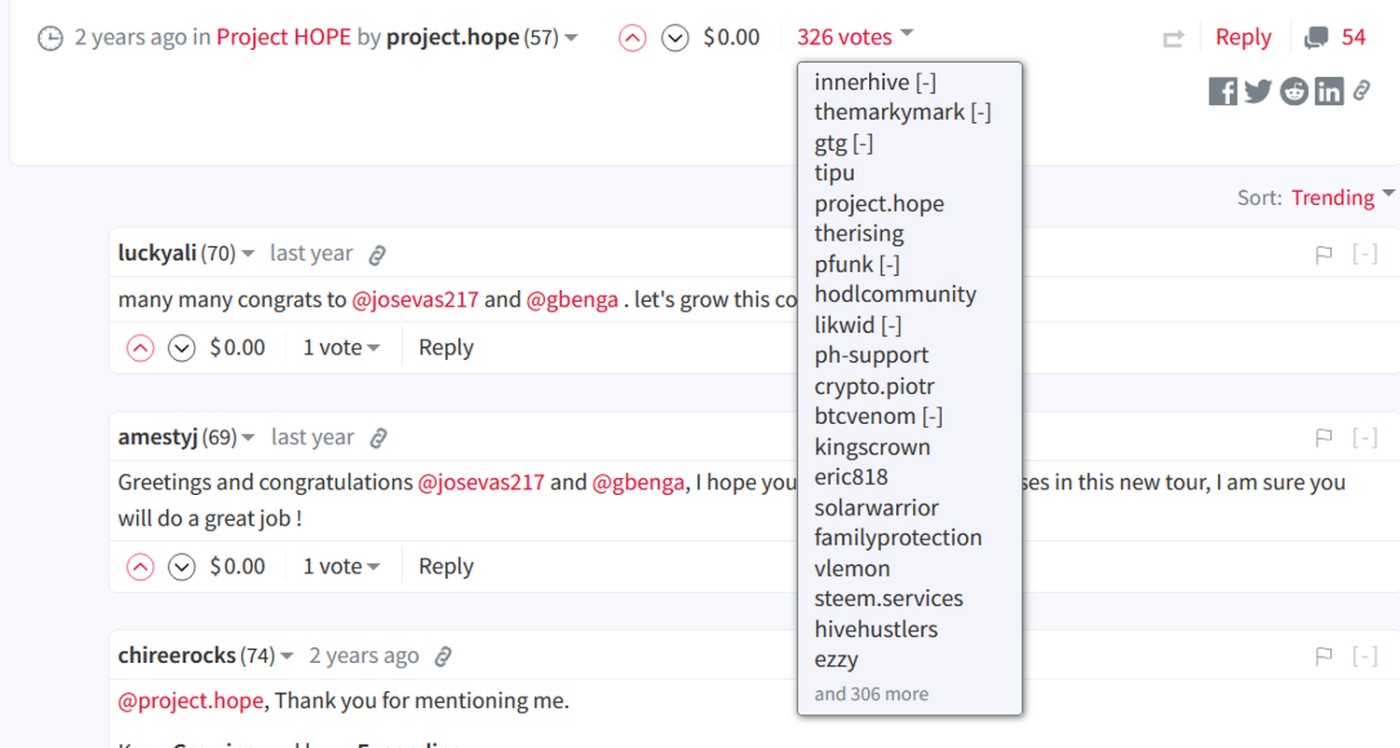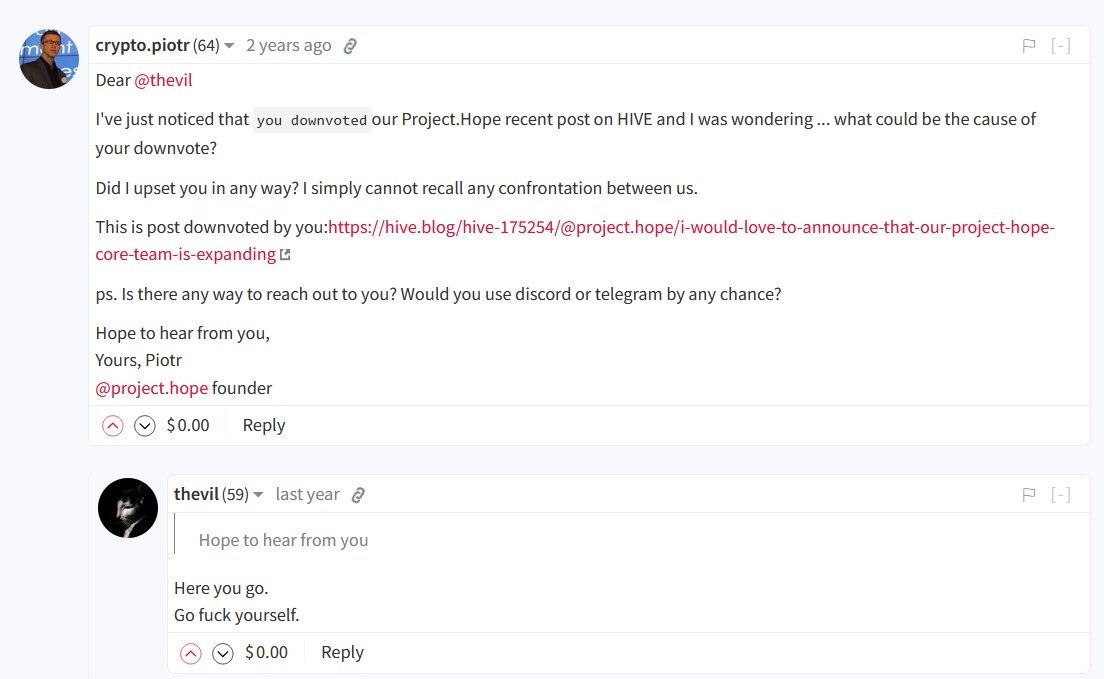 After five years on Hive/Steemit. I've finally become aware of such evil controlling this place, and have since moved to down-vote free Blurt. A Second less publicized fork of the Steemit blockchain. For those who started on steemit, your wallet has been copied there and you can log in and join with your Steemit keys. You can reconnect with myself and @crytpopie in a safe and friendly down-vote free environment on Blurt.

Click here to join!
Click here to learn more!
Learn how Hive is a totally centralized platform here
Learn how Hive is destroying itself and driving investment towards Blurt here
Find out who is in full control of the Hive blockchain here