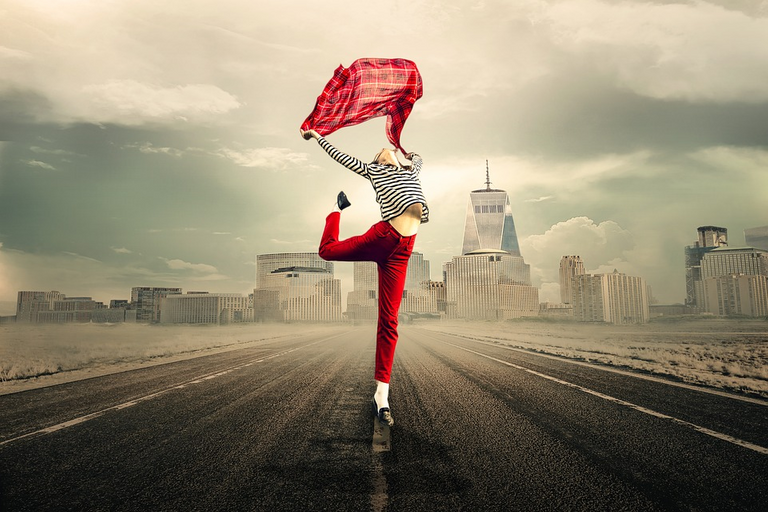 never ever!
do what you don't love.
you will not survive for the long term and if you will,
All your joy of life will come down!
I loved my previous job very much,
I became interested in the crypto world and established a YouTube channel related to it.
It was hot at the time(last September).
Everyone started talking about Bitcoin.
I decided I was going for it, a course for digital currency trading.
I felt so bad about my decision but I thought I would go through this period.
After all, I like to teach (apparently I love teaching children and not adults who want to get rich)
I can say that I love education
I moved to the role of "adviser", and I keep work on what I love teaching childrens.now crypto teaching isn't my main work.
Every day my wife saw how sad I was.
The salary at the bank was much higher than the previous one and still sad face!
But what is it worth ?!
It is not worth when you feel inside you rotting!
Unfortunately, most of my private students have been canceled.
But not bad.
You can start over.
I'm going on a new path! With a smile on my face!