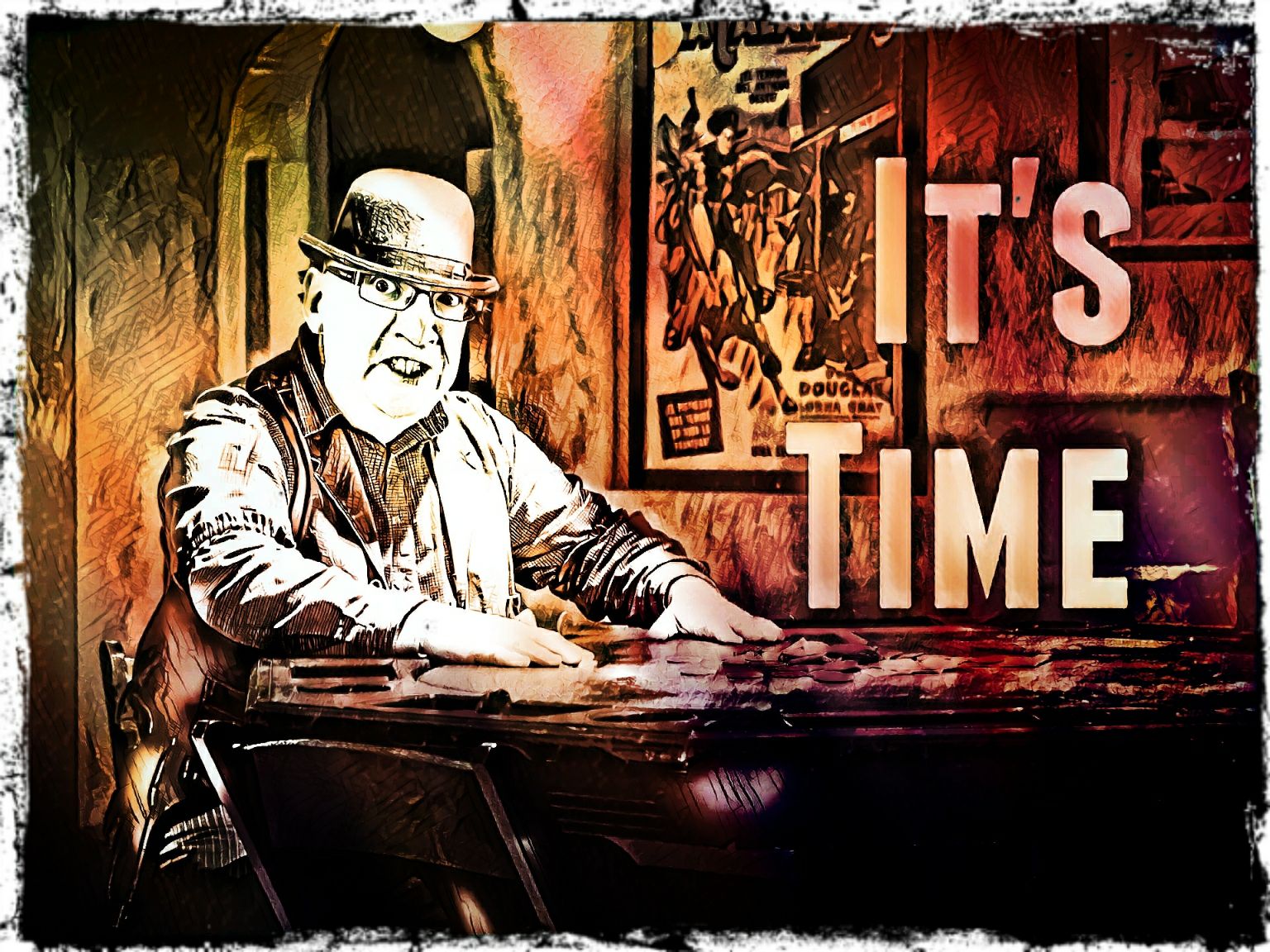 Hey, little guy. Where did you get all that chocolate from?
I remarked good-naturedly to the Little-Boom as I entered the lounge.
He had chocolate on his face and in his hair. In fact, the more I looked around the more dibs and dabs of melted chocolate I could see pasted on the carpet, the table and the TV cabinet.
Something seemed out of kilter though. Not quite right. What was it?
Daddy, it's not docolate. It's stinky!?
The Little-Boom started to wail piteously and that was when it hit me.
The stench of shit.
It was everywhere, making the very air itself thick and beefy with its stink.
Agggghhhhhhh!! MUMMY-BEAR, WE GOTTA CODE RED! I REPEAT, A CODE RED!!!
The Good-Lady came bustling in, her face slowly dropping as if scrolling down Steemit's trending page.
Oh my god, what happened?!?!
She squeaked as if her nearly three-year-old son had smeared shit all over the house.
The little guy, he has gone full dirty protest?!
I held a hand to my mouth in an effort to stop the tsunami of disgust-spew that was threatening to come fleeing out of my mouth.
Daddy, it's STINKY!
Yelled the Little-Boom just in case we were in any doubt that it was shit that was smeared about over everything.
I gagged and held my hands out for him. He was caked in it too.
I picked him up and held him out at arms-length then wheeked him off to the shower where the Good Lady helped hose the little bastard down.
Once he was taken care of we set to cleaning the lounge of all of the shit. It was an awful task, the shit was doing its best to resemble half-chewed toffee by sticking to things and being obstinately smeary.
I looked up from my basin of chocolate water at one point and looked at the Good Lady.
It's time.
I said grimly.
What?
The Good Lady lifted her toffee-cloth from the floor and looked as if she might have taken a step back in shock if that step hadn't put her in immediate danger of standing on shit.
Yep, you heard. It's time. Time for the Little Boom to start toilet training.
I set my mouth in a grim line more suited to dire situations such as announcing I would no longer get the bus anywhere because of the stinky bumginas that inhabit said vehicles.
The Good Lady rose up on her haunches and met my eye.
No, it is not yet time.
She declared as if she weren't crouched over in a puddle of filth.
How can it not be time? He needs to start shitting in the shitter. That's where people shit. I can't take this anymore?
I waved at the chocolate factory around me.
Daddy-Bear, you know my feelings on this. When it is time he will give us some signs.
Her face was deadly serious.
I leapt to my feet.
Give us some signs?! He just fucking gave us a sign. He wrote it in shit all over the room!?
I flailed my arms around as if I were on the deck of an 18th-century schooner in a typhoon.
Daddy-Bear, calm down. He will let us know when he is ready.
HE'S LETTING US KNOW NOW!!
My face was becoming womb-like in it's purple-osity.
It is not time. When it is time we will know.
She appeared serene as if somehow the actor of cleaning up another man's effluent made her strangely happy.
Fine.
I stood up.
But I want you to know, next time I feel like shitting the bed, I am just gonna let go.
I stamped out of the room, stopping at the door to the kitchen only to yodel back over my shoulder.
I will, you hear! I am gonna shit the bed! Two can play at this game sister!!