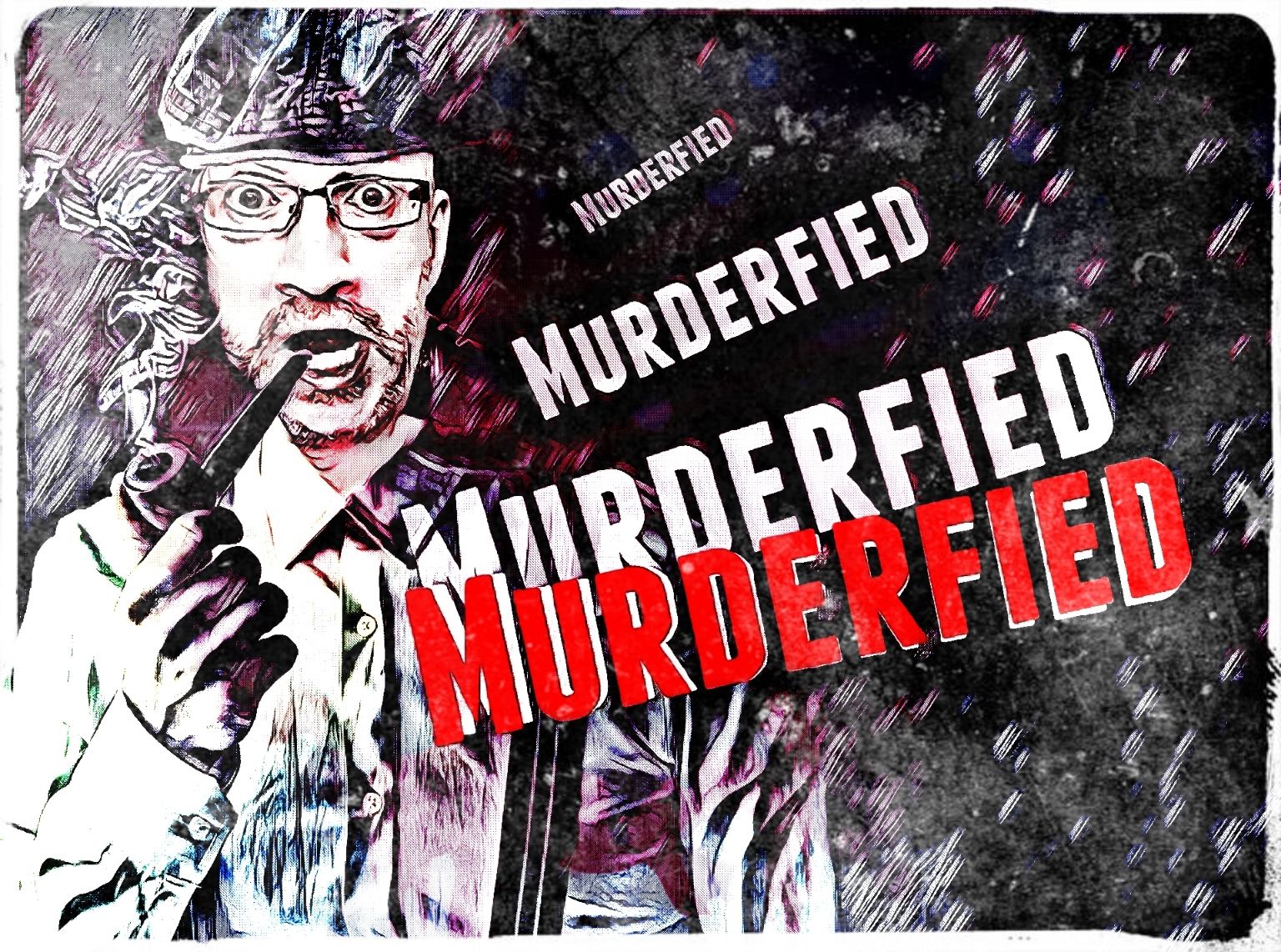 You free for a call, mate?
The message on my phone pinged up as I was basting a pork loin with the Good Lady.
Sorry, baby. Gotta take this.
Withdrawing, I rolled off her and grabbed my phone, holding it close to tap out a reply.
Yeah, give me a minute, mate.
Mere moments later I was in the hallway, phone to ear.
What's shakin honky?
I snapped out with all the panache of a man who has interrupted a bout of hokey kokey for his old buddy. These were no ordinary times though. These were COVID times. When human contact was scarce and extraordinary measures had to be adopted to maintain friendships.
Even if it meant stuffing old swampy back in the cage, unsated.
Listen, mate. I hope you don't mind if I run an idea past you. It's a bit crazy and kinda technically illegal.
My mate Daz, father of too many children to be sane muttered quietly from my phone.
Illegal? Illegal?! Fuck, had he killed someone? Oh no, wait. He said he had an idea. So it hadn't happened yet. That was good. Wait, did he maybe want to kill someone? What if it was me? The fucker. I would fucking do him first, take that Daz you fucking murderous moo-hound.
I'm listening.
I said tentatively as if I wasn't already engaged in a tentative dance of death with my would-be murderer.
I was wondering if you maybe fancied heading over my place on Saturday. The wife is on children-watching duty and I was kinda free and just got a massive beer delivery in...
He paused.
As did I.
So he didn't want to kill me?
Even better, he had beer? Massive beer?
Also, I got a shit-tonne of logs delivered so can build a massive fucking fire. I know, I know. There is a lockdown in place and we aren't meant to mix but I am so fucking bored, mate. Who would know?
He giggled slightly as if we were just two guys planning a slightly illicit beer drinking, log-burning meet up and not two guys engaged in a high-stakes battle of murderification where the only upside was taking someone down.
A gathering of households under lockdown... I think that is illegal. But lots of beer and logs to burn? I think you might be on to a winner there me old china. Count me in!
I yelped excitedly at the thought of fire-death-beers.
Lockdown had been so dull. Surely that might spice things up a bit.
I was probably taking things to far with all of the murder thoughts. I was just suffering from bit of COVID lockdown paranoia. Yes, surely that was it.
Oh aye, you know the trees down the bottom of my garden? I thought we could set the fire up down there. So we don't disturb the kids, you know?
Daz did his best to sound reasonable and not murderous.
Aye mate, of course.
I agreed and hung up the phone.
The trees at the bottom of his garden? Fucking paranoia my arse. Well, Daz had better be watching himself. If anyone was going to be getting murdered it wasn't going to be me.
At least not until I had had a good few beers down my neck.