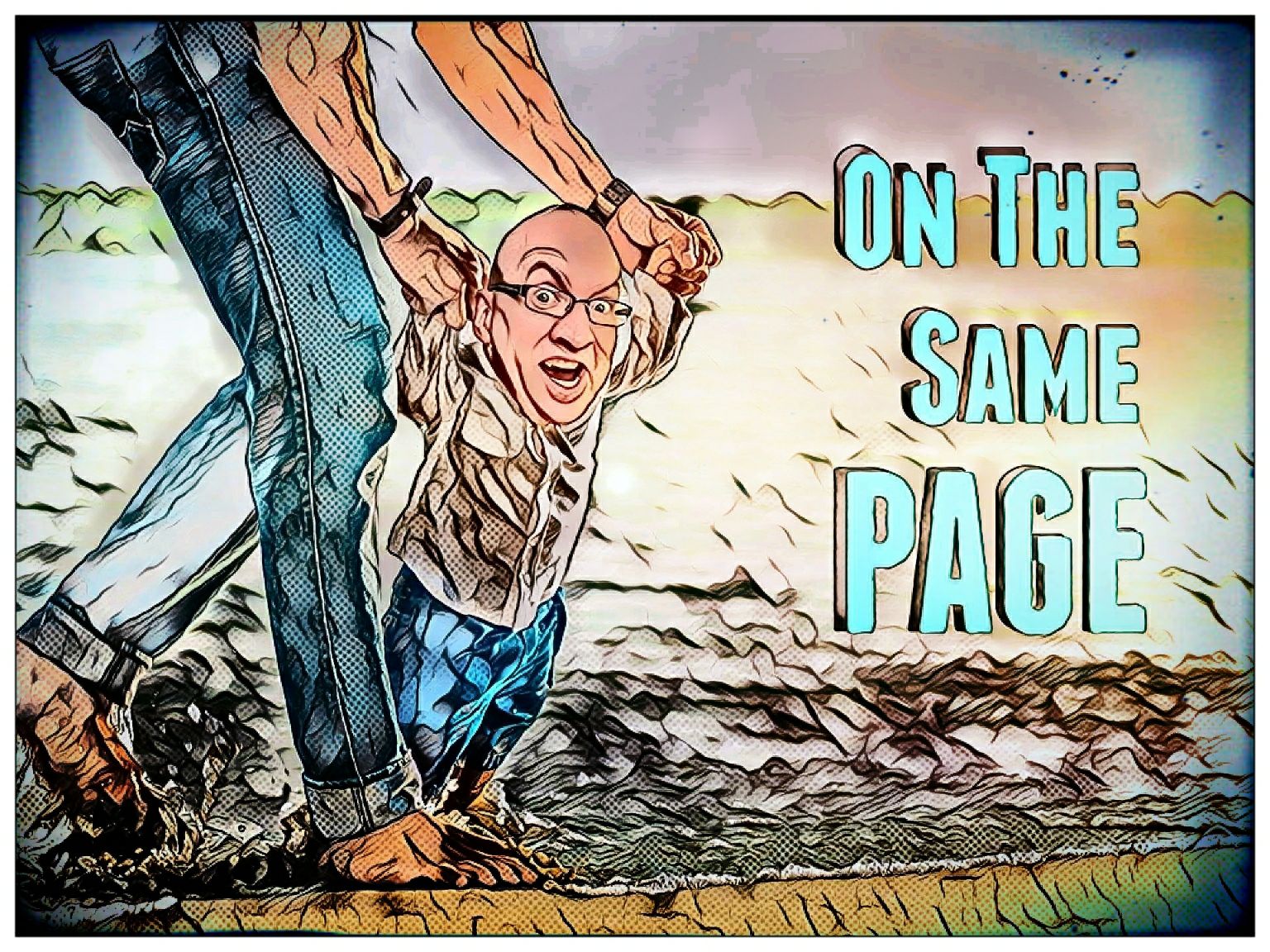 Follow the one-way arrows!
A voice bellowed out from a plastic visored security guard as I entered the office reception.
I glared at him. His visor made him look like he should be sitting at the controls of a cut-price Death-Star made out of plastic straws and paper.
Aye, alright man, calm down.
I followed the bright yellow direction stickers on the floor as if I were an older and more handsome Dorothy from the Wizard of Oz.
After manoeuvring past a couple of barriers I got to the reception desk. A masked girl behind a newly installed perspex screen fluttered her eyelashes at me.
I hoped she wasn't flirting. It was so hard to tell with masks. Best play it safe and act as if she were.
Sup, honky.
I said tipping my head back casually as if I had been punched in my good kidney.
Name and Department?
Mumbled Masky-Pasky through a black lycra mask that looked as if it had been made from a pair of control briefs.
Don't google control briefs. You will realise that for a long long time, we men have been duped by false curves and even falser flat tummies.
BoomDawg, Tech Board.
I said, nonchalantly using the supplied hand gel dispenser and rubbing it over my hands as if I were rolling a fat doobie at a frat party.
Masky-Pasky scanned down a list on her screen then nodded maskily with her mask.
Right, got you. Two hours you have. Here is your pager.
She slid something through a gap in the perspex window at me.
I looked down and made a small squee'ing noise at the thing which she had slid out through her perspex vagina.
A pager??
Not an old school, look at me, I am the fucking Wolf of Wall Street type pager. Nor a sexy international cocaine smuggler pager.
No, it was one of those hexagonal fucking doodahs they give you in shitty cafes to let you know when your food is ready.
You know, the ones with red LEDs that vibrate like a fat man's chins when he is taming the Kraken.
I picked it up and turned it over a few times.
What the fuck is this?
I asked diplomatically as if she were passing me an intrauterine device and suggesting that maybe I should give it a whizz for a change.
It's a pager.
Replied Masky-Pasky crisply through her linen swaddled mouth.
There was a decidedly frosty tone in her voice now. I began to suspect that the flirting had come to an end and in that case so had my chances of slapping her ham bongo.
Yes, you said. You mean like, one of those ones that lights up and vibrates like a mad thing when your time is up?
To see if I was being Punk'd, I looked over at Visor-Man who steadfastly refused to meet my gaze as if he had found out we had once peed in the same tea cup.
It's the rules. We have to ensure that our maximum occupancy of the floor you are visiting is not breached.
Masky-Pasky glowered at me.
Hmmph. What do I do then, do I wear it?
I said with a cocky smile that may have been lost under my own COVID mask.
You can stick it up your arse for all I care.
Masky-Pasky stated flatly.
Maybe I will. Give it a sniff when I hand it back.
I grinned and turned away with a spring in my step.
Better fire up the burner phone. Looks like the flirting was back on!