So I guess that's that. Clearly, people don't mind getting paid to read my shit.
But all I can do is wonder...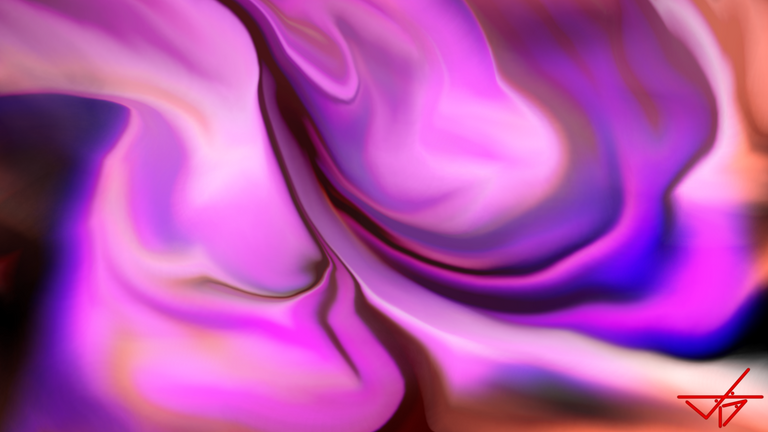 Something Else
A Few Other Things
I wonder...
We always hear, "We need marketing."
Probably not the kind of marketing you're used to seeing but that doesn't matter. This isn't radio, television, Youtube, or a newspaper. It's my blog!
Much of my previous post, the "marketing" which also doubled as a form of entertainment, was actually published way back on April 12, 2017. The rehashed recent version came with a few minor tweaks and some additions.
I got a loud response the first time, back in the 2017. The recent response was much louder. Far more people showed up, and it's supposedly quiet around this blockchain these days.
Hmm
Shared a few words in private with a friend today.
I was told that post was a lot of fun. I was asked why I didn't buy votes and boost it up nice and high.
Well for one, that's not my job. That's the curator's job, that's what the curators are paid to do. Hopefully once we all get a raise, we'll do a better job. I'm not saying everyone should put my work on the trending page, I'm speaking in general. I assume people will want to try harder once they get paid more. Seems to be working on Palnet and a few other tribes.
Secondly, what's the point of marketing this place in front of this place? I'd just be preaching to the choir. No point in buying votes, enriching people who won't even look at it, so the rest of us can sit back and say, "Yup. We know."
When you're marketing, you have to know your market; pick targets. Take aim — fire.
I was taking the shotgun approach; wanted a good spread.
Picture a man standing on top of a high rise, downtown. Windy day. He starts throwing flyers. They go everywhere. People can see. It's snowing bright colors. Many will pick them up once they land, just to see what the hell is going on.
I left one simple request at the bottom of that post.
Don't forget to share.
This platform has always had a shortage of link sharing content consumers.
"We need marketing."
This is a content production platform. Marketing is simple. Share links.
We don't need to make expensive official advertisements about blockchain this and happy that; though a strong mainstream media campaign will come in handy some day. But in the meantime...
One could publish a good post about ducks, and if someone really fucking likes ducks, they could share that shit with their duck loving friends.
Then the duck lovers can't resist. They have no choice but to click and BOOM. They're here. They might stay awhile, browse around. That sign up button might get pushed.
As content producers and content consumers here, we don't need to act like we're inside a prison.
Our work should be all over the internet.
Every single content production platform, from National Geographic's website, news networks both mainstream and alternative, Youtube; everything. They all benefit from link sharing content consumers.
This is why I never view social media platforms as competition to a place like we have here. Content production platforms and social media go hand in hand.
Would this post you're reading now be a good share to the outside? Probably not. This is more of an internal memo than anything else. Are your posts internal memos or do they have potential to travel abroad? It's a mistake to share internal memos. Sharing and spamming are two different things. Never forget that. As much as we like internal memos and need them to exist here, the outside eyes wouldn't be able to make any sense of it, and would label it spam, making us all look bad. Something to think about.
About the art?
I don't know.
It's new. I just thought it looked cool.
Have a nice day.

Credits:
All art and images seen here were produced digitally, by me.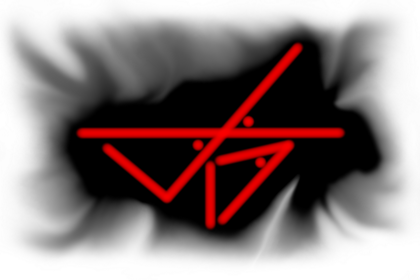 "Sharing is caring."
Images © 2019 @NoNamesLeftToUse.  All rights reserved.