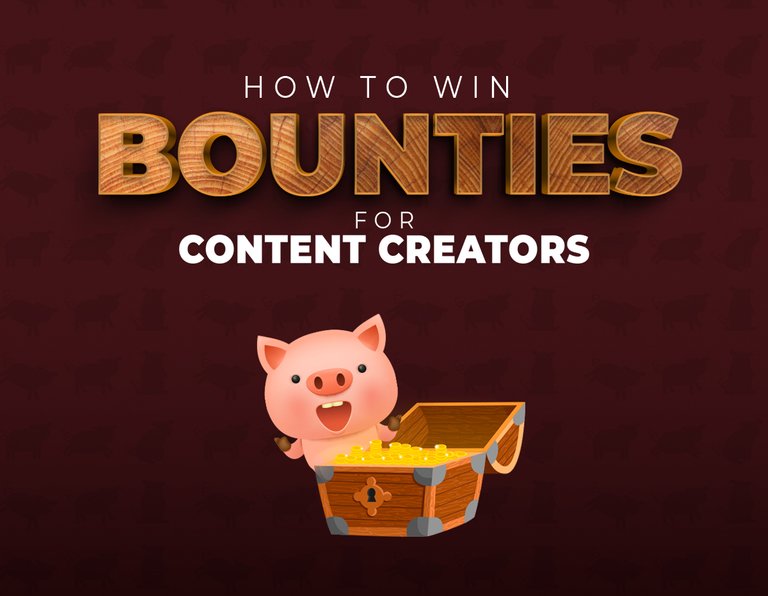 Winners of August
We're probably repeating ourselves here, but thank you for your amazing content and your constant love and support for the game!
All winners get to choose the Pig Packages with which they would like to be paid. We will contact you directly.
If you published the same content on several platforms, it counts as only one entry but it will increase your score in terms of reach.
Rules and submissions can be found in the original post.
September Give Away
We value your creations and want to reward you for your lovely creations as well as all the time and effort you put into it.
You can submit all content created between September 1st and September 30th (23:59 CEST). Submission period ends on September 30th (23:59 CEST).
What you can win:
| Rank | Value |
| --- | --- |
| 1st | $100 |
| 2nd | $75 |
| 3rd | $50 |
| 4th to 5th | $30 |
| 6th to 10th | $20 |
What you can submit:
Whatever you can think of as long as it features Piggericks. This includes but is not limited to blog posts, social media posts, podcasts, videos and VODs of streams.
How we choose winners:
We encourage creativity, so there are no specific rules to what you should or shouldn't include in your content. Talk or write about whatever you are passionate about!
The following criteria are taken into account:
Creativity
Quality
Information
Reach
Pro tipp: Always remind your audience to put your name in as their referral to gain some additional rewards!