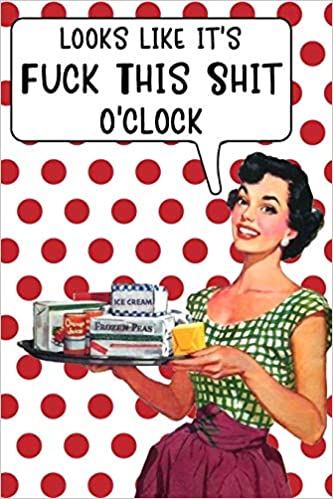 @dbuzz account after refusing to be bullied by nextgencrypto, berniesanders and his network of fake accounts got DBUZZ put on a blacklist and their account brought to a negative reputation...which prevents them from communicating with the community. They are here to build something but there are people who have to power to stop them dead in their tracks by the stake they mined 4 years ago. This isn't an open blockchain for entrepreneur, it's a social club and you are not invited.
I've always been a cheerleader for the concept behind DPOS and the social media blockchain.
Call me stupid or blind but I now realize that DPOS fundamentally creates oligarchies that have the power to build or destroy anyone's account at the push of a button. Fuck this.
In 13 weeks, you won't have a dollar from me on this stupid system.