I've started investing in my health after living a not-sustainable life (lots of smoking & unhealthy diets) for years.
COVID-19 forced us to work from home, and that gave me a lot of extra time to fix things, considering I was losing a lot of time on transportation, before.
I've quit smoking first, then started eating healthy stuff instead of garbage food.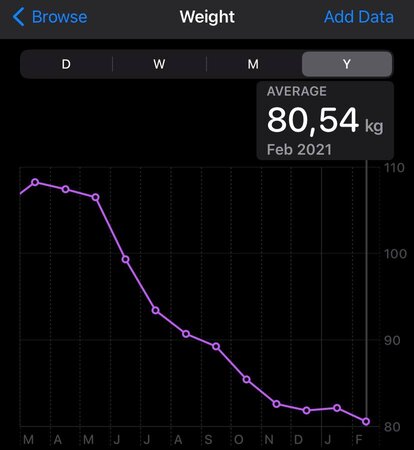 My weight graph over the last year until now, from ATH 108KG to ATL 80 KG.
---
I did start running a little bit late because obviously I was over-weighted and I needed to lose some weight first. Following a ketogenic diet with lifting and periodic walking, cycling (this is a national thing around here) helped me lose my weight into a normal BMIBody Mass Index, so I've started running four months ago.
I still remember the first week, I was unable to run even 500 meters without having a little rest. Now, four months later, I've completed a half-marathon run (21 kilometers, 13 miles).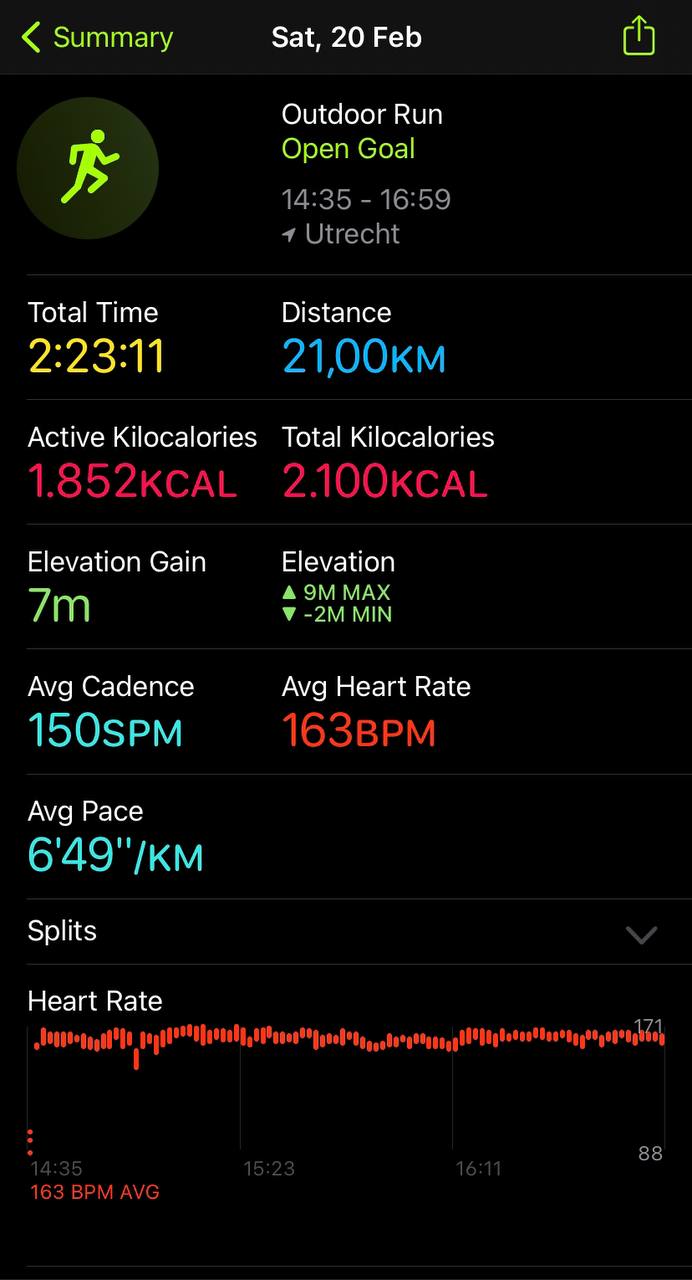 Well, it's not the best pace, but my goal is to able to complete a half-marathon run regardless of the pace.
---
My next target is improving the pace and heart-rate zones for a couple of more half marathons, later maybe, I may try a full marathon, who knows? 😎
How are the quarantine and work-from-home life going for you? Did you manage to improve your health?
Vote for my witness
---
I recently lost my spot on Top21 witness list. If you want to support a reliable witness who can run a half-marathon, consider voting for me. 🤘 (via Hivesigner or on PeakD.)