What do all of these users/bots have in common?
They allow their "service" to be used to promote scammy trash like @joeparys to the top of our Trending page.
Is the the kind of trash you think new users should see when they visit Steemit?

I don't.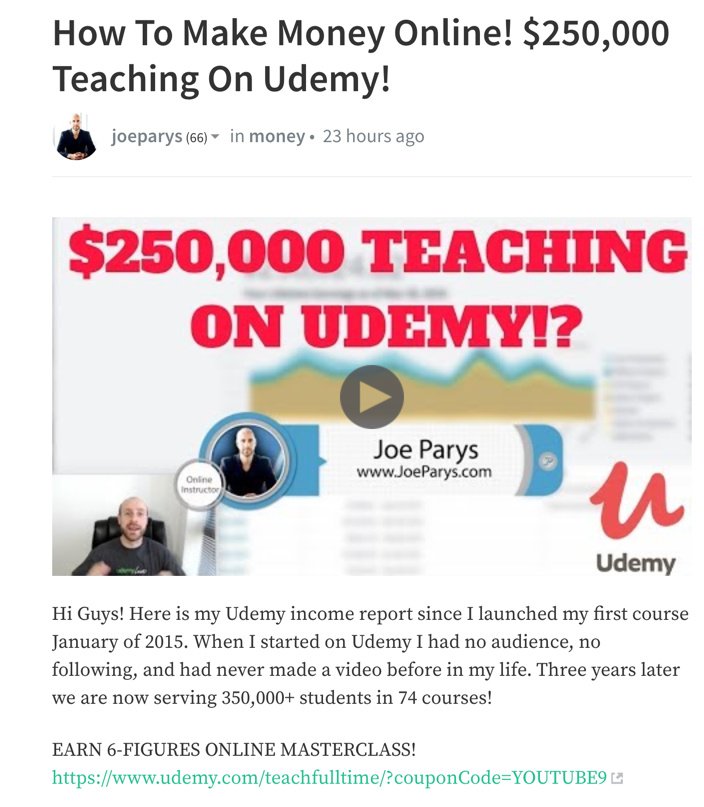 Don't you think it's time the bot owners take some responsibility for the shit they're allowing to be promoted?
I do.


(Promoting using all of the bots above - this should be fun)