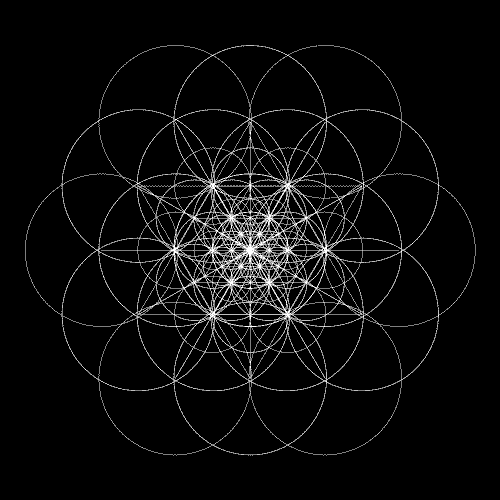 Most of us have grown up with the idea that learning is critically important.
However, few speak about another process that is equally - if not more - important:
Unlearning.
Unravelling the beliefs, ideas, and frameworks of thought we've come to accept as "truth," for no other reason than others told us it was so.
Breaking down the misconceptions passed along to us through incomplete awareness of generations past.
Taking inventory of what we've known that may no longer be applicable in this day and age, discarding what no longer serves, and reorganizing what needs to be put in its proper place, its value having transformed in light of new information.
Decoding the programming passed along through cultures which may be outdated and sabotaging our evolution/ascension to higher orders.
Descrambling the mess of conflicting perspectives that have kept us locked into limited ways of thinking, seeing, and being - broadening our range of perception and adaptability to full-spectrum.
Loosening the hold of inhereted judgements on our capabilities for accessing the wealth of networks restricted consciousness had previously cut us off from.
Clearing the space previously occupied by misguided thoughtforms which have led us - individually and collectively - astray.
Cleaning out preconceptions which have blinded us to innate higher senses and abilities, eradicating the influence of restrictive positions that have killed off possibilities for our expansion into new levels of understanding and being.
Healing the gaps in wholeness etched out by divisive mind-viruses, restoring the neural-bridges destroyed through centuries of misinformation, disinformation, and misconfiguration.
Etc, etc, etc.
These are the types of work paving the paths of quantum leaps which learning can never lead to...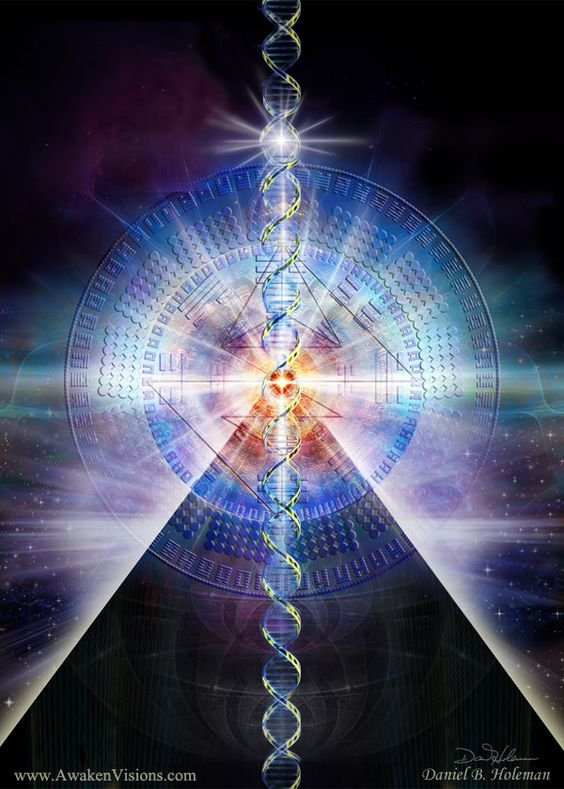 ~ source