I want to go on vacation SO bad! I think all of us do. I'd love to tell this pandemic crap to shove it where the sun don't shine and vacay ourselves where it shines the most!
Well since we can't do that the next best thing is to imagine what places I would love to go and share it with you all in This top 3 contest. Psst! I'm a panel member so what I say and do doesn't count for the contest but I do pour a little love in the reward pool.
MY DREAMLANDS
1. Scotland

The accents, the mountains, the history, the scenery, the people and the culture! What reason could one find to not go? Yeah there's rain, there's rain where I live too. Cold weather? Yeah I have that too, none of that bothers me one bit. I don't know exactly where I would go in Scotland but I know I would be sure to be gone for a minimum of two weeks to give myself a chance to visit many places and indulge in all that I can. I would go at a time where there are festivals or something that I can take part in culturally, although I know this brings in more tourists so there's a possibility that I would go during a quiet time. I could explore more on my own in my own time, spending the most time where I feel the need to connect.I wouldn't mind living there too.
2. Exotic forest with waterfall and pool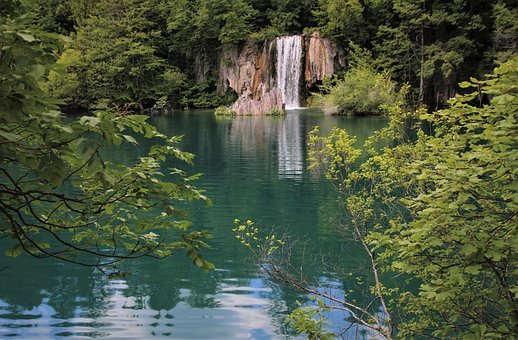 Being the only free image I can find, this is sort of what I am looking for. I would love to explore a forest for miles and fall upon a place with big rocks, a waterfall and swim in the pool fed by the fall. Being deep in the forest, there wouldn't be anyone there making it perfect to indulge in some energy medicine. How peaceful would this place be!
I don't actually know of places like this but I have heard of a place in British Columbia. I know there is more but I would love to be where it isn't a touristic spot. Yeah, I know, mostly everything is discovered already. Boo.
3. Ancient Egypt.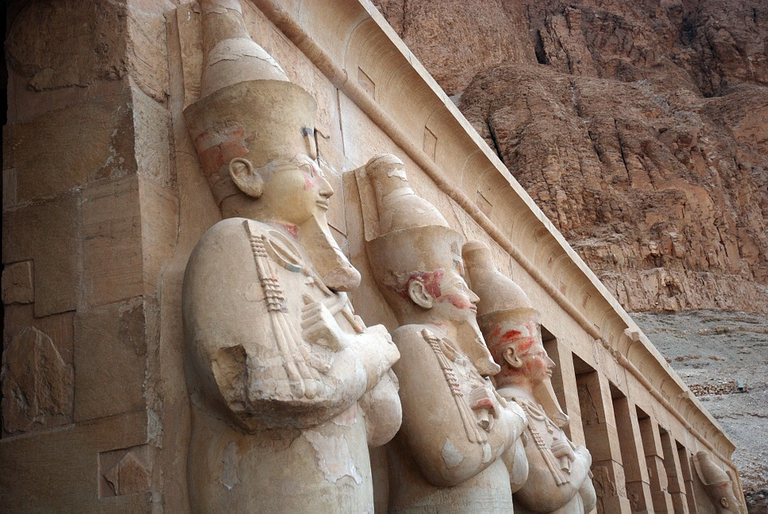 I get to cheat in this one as my post doesn't count as an entry. I would love to go back in time and visit ancient Egypt, not as a slave of course. How beautiful and wonderful it would be to see and experience this mystical place in a time unlike now. Seeing it in its natural beauty, not destroyed by war and time. Even worship a few gods maybe :P
Who is coming with me? Of course I wouldn't be able to make the trip alone. A voyage such as this could only be shared by another to feel the adventure and excitements and to keep the memories alive.
All these places I chose because they feel like they are in a different world, apart from this. I guess all in all, right now, we have to make our own magical world with what we have.
Where would you go?
Come join the contest, meet with the other panel members @cheese4ead, @plantstoplanks and @nickyhavey, see where they will take you on this imaginary trip. Have a look at the contestant entries to learn of more areas to discover!