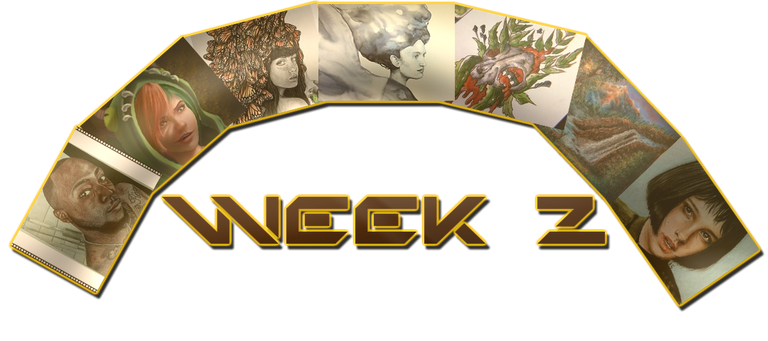 Greetings
, Steemians.
I wish you a happy weekend and I share with you the 7 best artwork that I've found this week. The art subjectivity is considered so that works are not ordered from highest to lowest quality or vice versa.

Artwork Mentions - 2nd week

        


@jungwatercolor

This week the artist Dunja Jung heads the list. Her art is undoubtedly a delight and this could'nt be the exception. You can see some work-in-progress shots and a link to her d.tube video doing this work in her post.


Check it out!


@vitalina

Vita says she's just an amateur artist; but with this work she shows us that she's much more than that. She shares with us the skull of a cat in watercolors with a wonderful style and some shots of work in progress.


Look at her work!


@kleonella

The Russian artist Irina shares with us a beautiful landscape, its creative process and used materials. Her post is in English; but it's not her native language so you may find errors.


Visit her post!


@funny.arts

The artist Anya Smoli shares with us an accurate portrait of Natalie Portman playing the fictional character Mathilda Lando. In her publication she gives a brief synopsis about Mathilda and shows her work step by step.


Support her art!


@ajadudraws

The steemian artist Ajadudraws shares with us a portrait of singer-songwriter David Adedeji Adeleke, better known by his stage name "Davido". Without a doubt, a great work with shots of its elaboration step by step.


Check his artwork!


@edanya

The talented Venezuelan artist Edanya Carrasco shares with us a digital portrait of the fictional character "Dementia" from the 10-episode mini-series aired on Cartoon Network, Villainous. You'll find the applications she used and some work-in-progress shots in her post.


Take a look!


@mistytippens

And to finish the list, I mention again Mistyt970 with her beautiful work entitled "Sanctuary". In her publication she tells us where her inspiration for this work was born and shows a video with shots of her work in progress.


Look at her artwork!

The publications shared here have been upvoted by the @Faircrew trail with my cooperation. Each day of the week I'll be selecting an excellent drawing of users with a reputation equal to or less than 60, in order to encourage their performance as artists and motivate them to continue improving every day. I invite you to visit each publication and show your support.
Let's make the community better!

I invite you to be part of the @Faircrew Discord server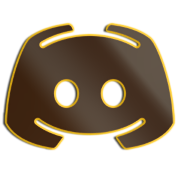 ---
👈Previous post
👆Spanish Version👆
Next post👉
---