Hey!
Since my computer is crashing quite constantly these days due to over heating reasons, I'm now having some doubts about how I'm going to continue my daily photo project.
Anyhow here are yesterday's photos: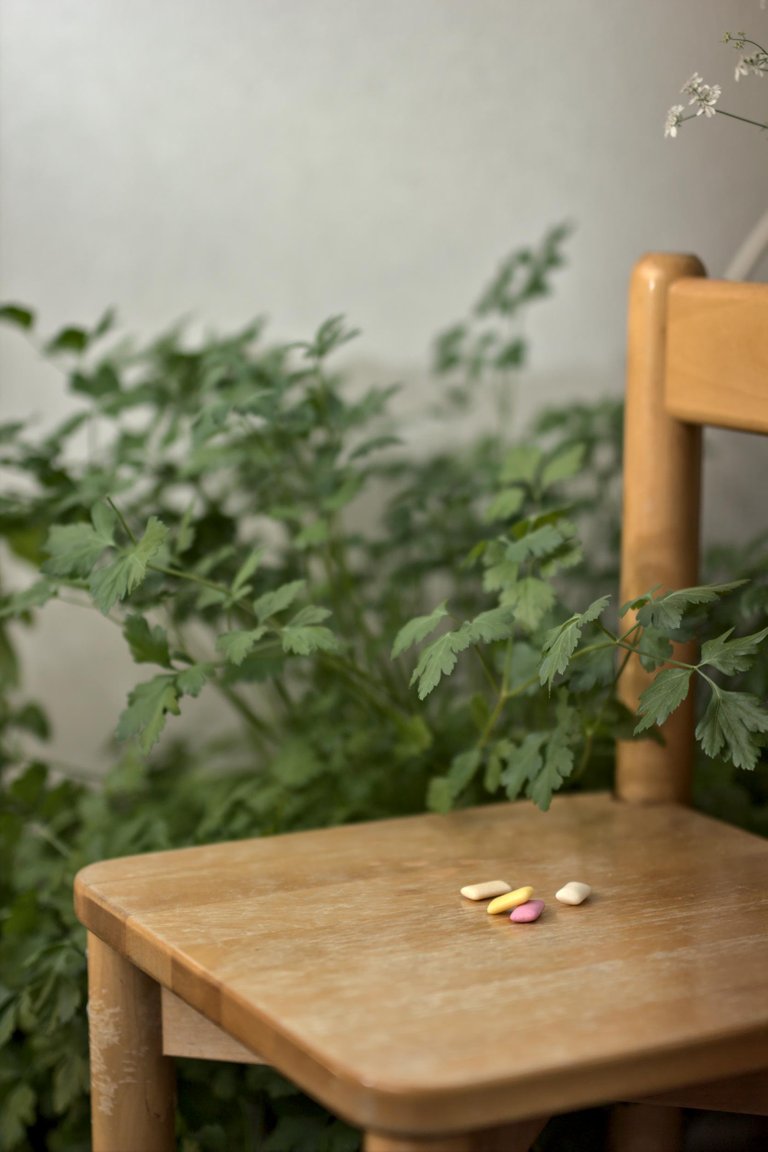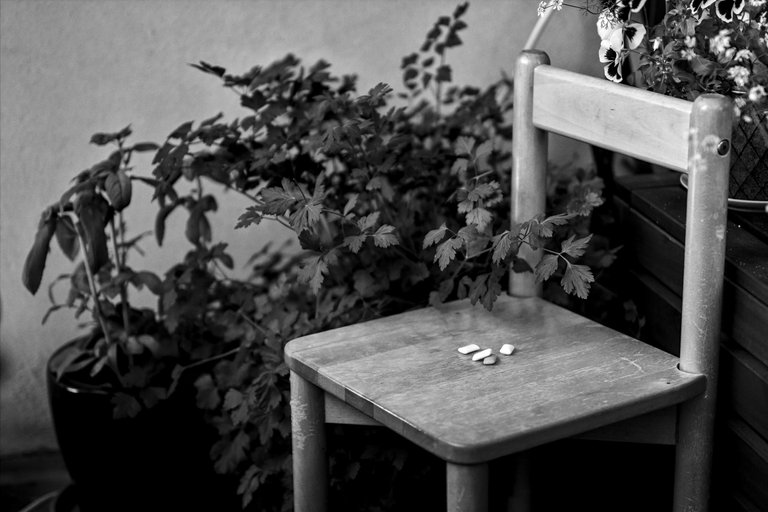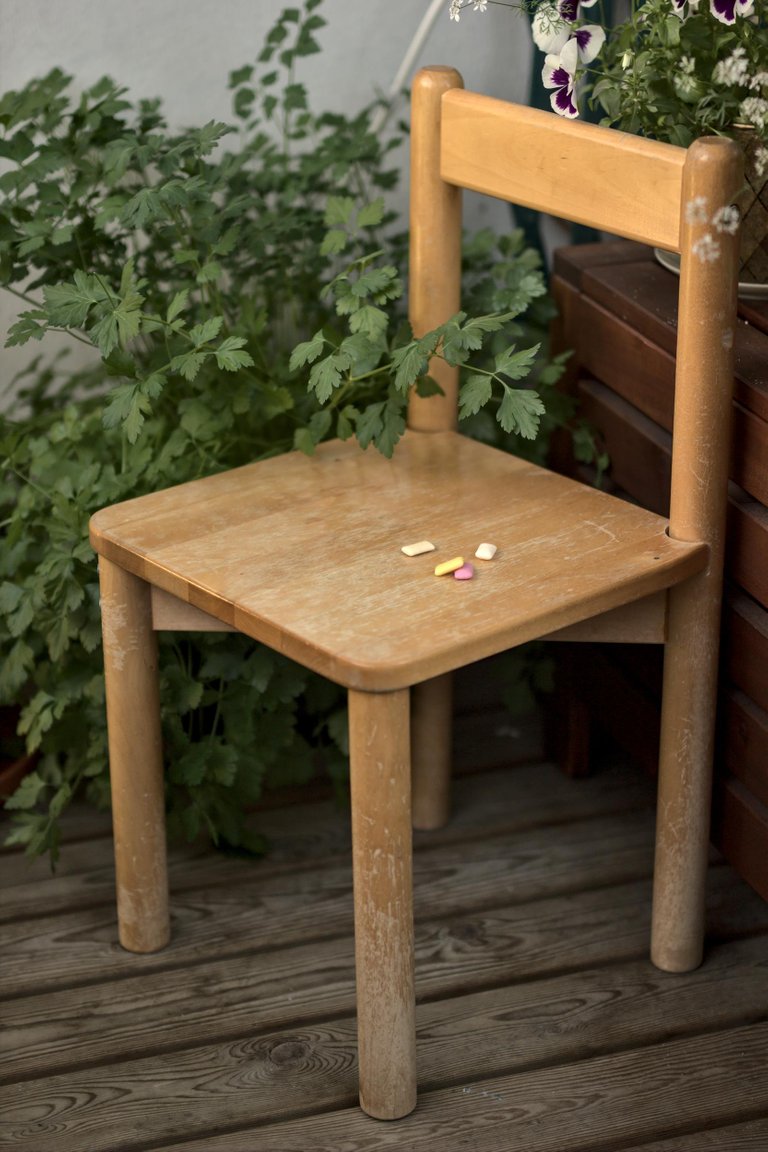 Today we will be visiting my nephew for it's his 3 year birthday. The boys will stay there overnight.
Tomorrow Vera and I are taking Ninnu to a dog show in Helsinki, and pick up the boys when we are done.
I might be able to shoot some photos too. I'll post some later today.
Thank you guys for always being there and supporting me, I appreciate it!
See ya!
---
---
Like my post? 🍻 Buy me a beer! 🍻