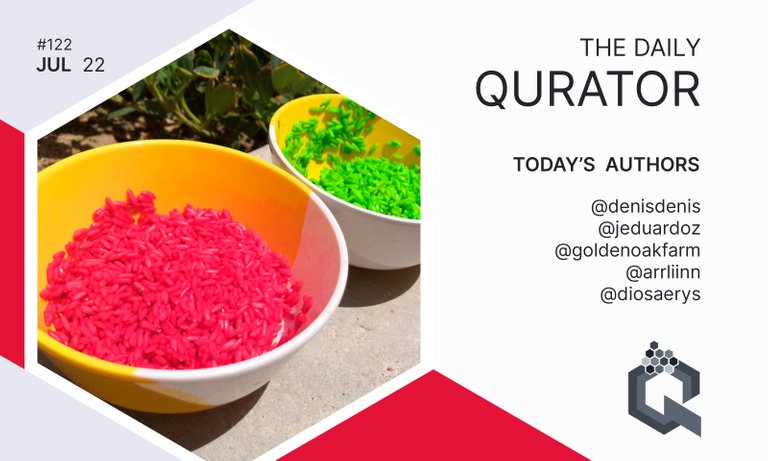 Welcome to the 122nd Edition of the Daily Qurator here on Hive! Our team is looking left and right for the awesome posts from all Hive users and are looking forward to feature and curate some great content. Every day we will feature 5 awesome posts picked by our curators.
Qurator's team picks - 22nd of July 2020.
Comments by @goldendawne.

Rare Exclusive Boat Dinner
by @denisdenis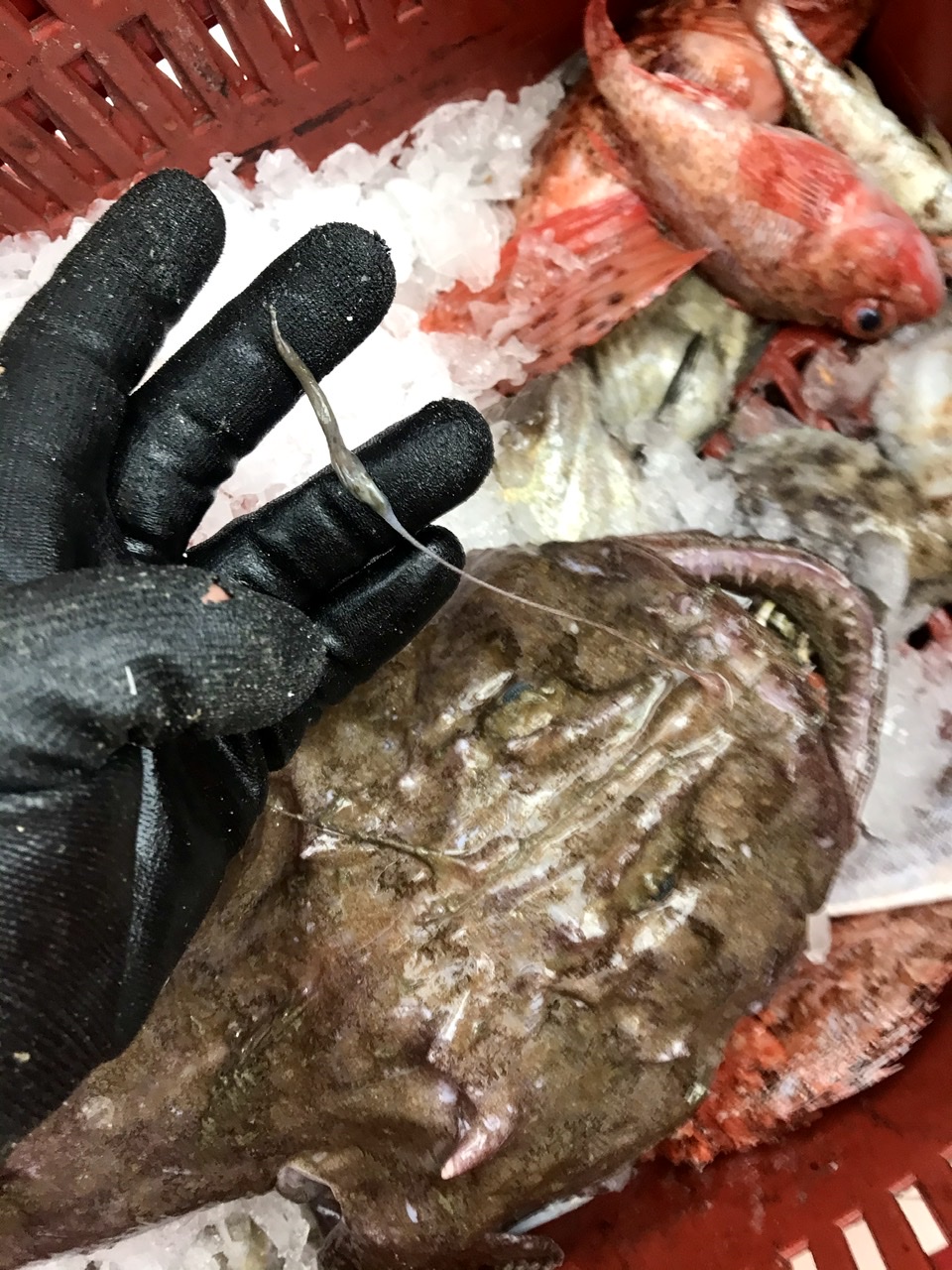 "There are several tentacles on the top of the head, which are used when fishing for smaller fish, and the curiosity is that this fish sometimes catches a few seabirds. It is a species of predator, living at depths of up to 1000 m, and grows up to 2 m in length and weighing almost 60 kg"
Have you ever seen an anglerfish before? They can be quite scary to look at. Have a look I this post for more images to see just how creepy this fish is. But I bet the way @denisdenis prepared it for eating isn't quite as scary.
Post curated by: @goldendawne
---
Cheeseburgers My Way
by @jeduardoz
"Today I will show you how I make my burgers so they look their best. What I use for my burgers normally and I don't take much for the same is: Egg, Ham, Cheese, Sliced Onions and Sliced Tomatoes"
If you're a carnivore then you'll appreciate this cheeseburger post! See all the fabulous toppings @jeduardoz adds to this juicy burger to tantalize your taste buds. How do you like your cheeseburger? Share you personal preference here.


Post curated by: @ewkaw
---
Tuesday's Harvest- July 21 2020
by @goldenoakfarm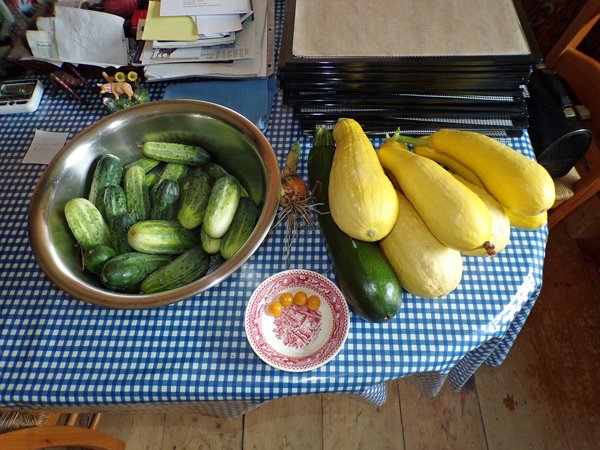 "On Tuesday morning I got the harvesting done first, early while it was cool. The summer squash is going crazy out there. There's only 1 hill! I got another zucchini from the Big garden and at suppertime found 2 more in the New Herb garden"
Just look at that harvest from @goldenoakfarm! Cucumbers, squash, a zucchini and some yellow cherry tomatoes. Looks as if her dinner menu will be fabulous!


Post curated by: @ackhoo
---
Colorful Day! Sensory Play With Kids
by @arrliinn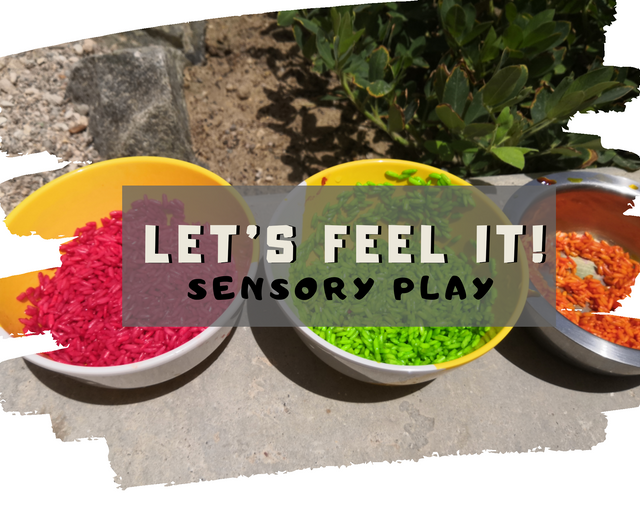 "Sensory play or activities that stimulate senses like touch, smell, hearing, sight, and movements, do not just benefit small kids or toddlers but anybody of different age. By stimulating the senses, these activities greatly improve the brain development by strengthening its neural pathways"
Let's see what @arrliinn did with these supplies to stimulate the kids. You don't realize how important this type of play is for children when they are young, but it's crucial to their development.


Post curated by: @brumest
---
Step-By-Step Homemade Milk Bread Recipe
by @diosaerys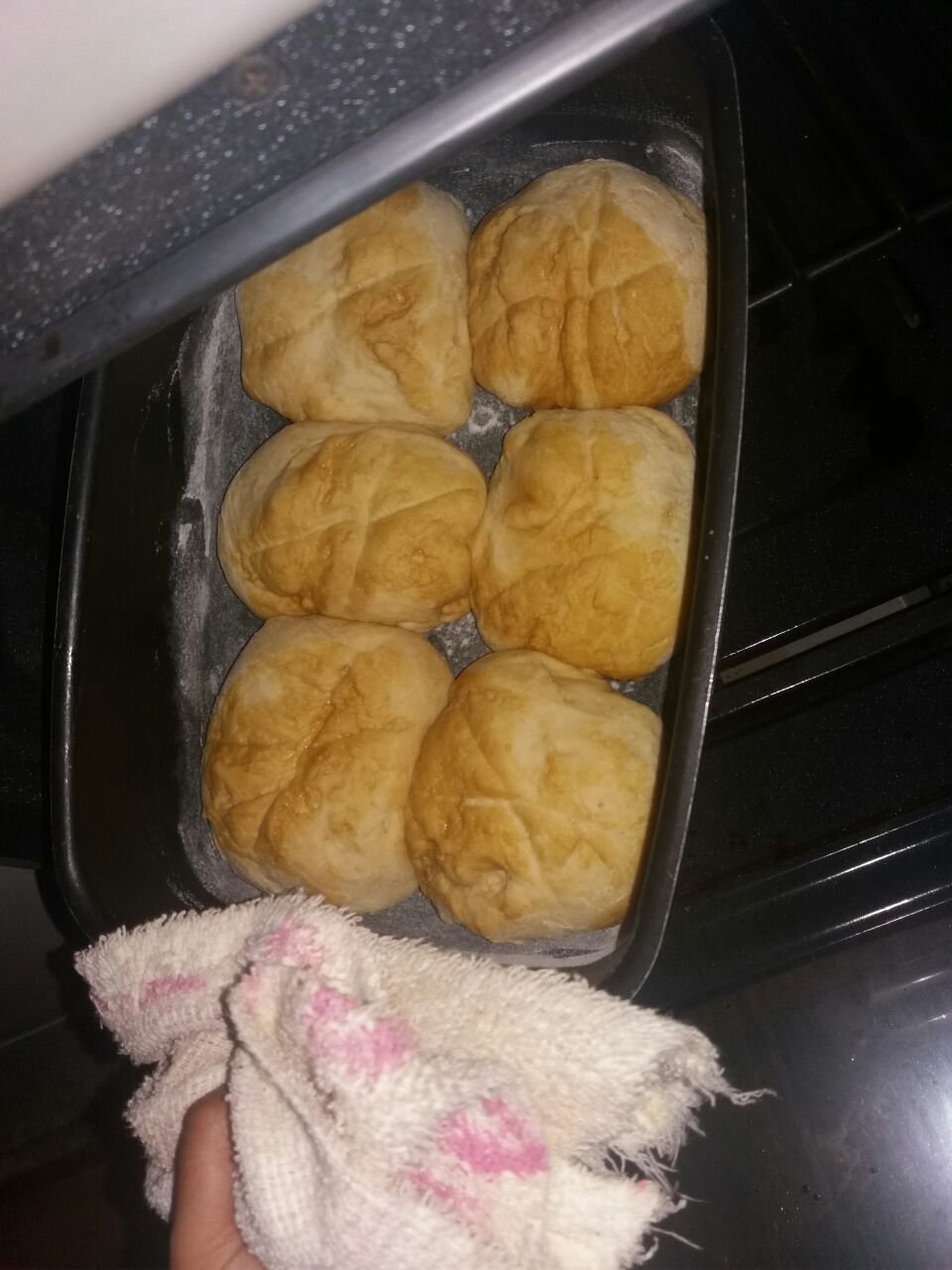 "Today I share them is delicious and ingenious recipe of unleavened milk bread, no eggs, no oil, with few ingredients and very easy to make at home and the result is amazing you will love and enjoy making this recipe"
Have you ever eaten milk bread before? I've never heard of it to be honest, but these look heavenly and as if they would melt in your mouth. Slather up some butter on the warm milk bread and I'd be happy!


Post curated by: @blacklux
---
---
@qurator does not explicitly or implicitly endorse third parties opinions or statements in the Daily Qurator. Any statements made in these posts are the author's and curator's own opinion.

Qurator News and Updates.

Qurator's Delegation/Payout Stats | Why Delegating to Qurator is better than ever!

The move to Hive and the updates that came with it

Qurator Competitions

Qurator's Discord Channel


There is more perks and fun stuff on our server:
Feel free to ask Qurator Team questions
Meet other members
Join us! https://discord.gg/pJtWp57


Delegation links for @qurator
We pay out 80% of all curation to those who delegate, that includes the curation of the stake that @qurator holds. Daily payouts in the form of liquid Hive.
After you click the link you will have to check the value, click next and then enter your Hive NAME and Private Active Key to delegate.
Please remember to leave at least 50HP in your account and that new delegations overwrites the old one. Always use the total amount you want to delegate.
If you need assistance to delegate other amount, please contact us on Discord

The Qurator project is brought to you by:
@scrooger | @goldendawne | @ewkaw | @ackhoo | @brumest | @blacklux | @rishi556
Cover graphics by: @cheer-up
Like what we do? Consider voting for us as a Hive witness.
Active Witness rank: 53
---