source
What are your worst gaming experiences?
Have you ever played a game that was so bad that it just pissed you off every time you played it, but kept playing because you spent money on it?
Have you ever spent hours playing a game to accidentally save over your game and then have to start over from the very beginning?
I am sure that we all have some sort of horrible gaming experiences that looking back on them now are pretty comical. So with this contest, we want you to tell us all about those bad games or gaming experiences.
This contest is more than just telling us about bad games that were made. We want to hear about how those bad games impacted you and your gaming experience. We will be curating posts based on the effort and humor put into them.
We have a 100 Hive prize pool for this contest. The top 5 entries will each receive 20 Hive once the contest ends. Just like the previous contest, you will have one week from the announcement to get your entry in.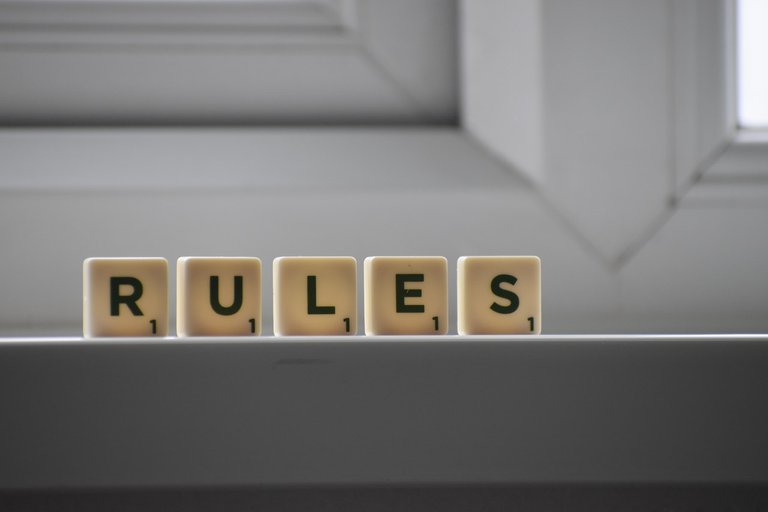 source
Rules
Use the #worstgamingexperience tag for your post.
Post into the Hive Gaming Community.
Absolutely no plagiarism. Sharing a personal experience is always better and more fun to read anyways, so don't try and cheat, or you will be muted in HiveGC and your entry will not be valid.
Put effort into your post. Low effort posts will be skipped for obvious reasons.
Only ONE entry into this contest, so make it count.
Post a link to your entry here in the comment section of this post.
Comment and engage with other entries for this contest. A community is only as strong as the engagement that it brings to the blockchain. We will be rewarding great comments with ENGAGE tokens.
We are looking forward to reading about your bad games and bad gaming experiences. We are hoping that this contest will be as fun as the last one. Be sure to follow the @hivegc account to stay up to date with all new contest that are going to happen and to see the curation efforts we are providing to the gamers of the Hive Blockchain.