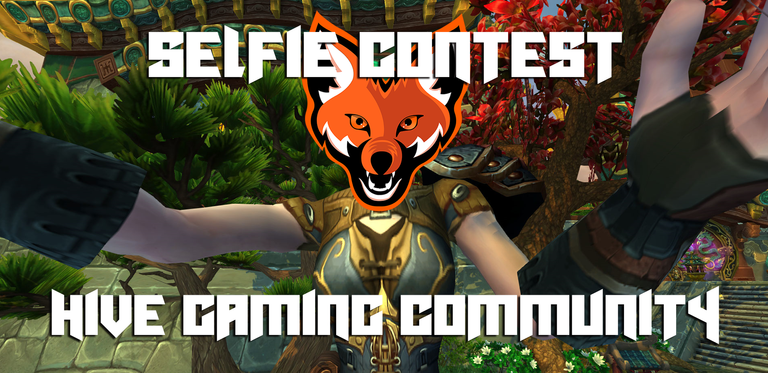 source
Show us your best selfies!!
Hello Gamers!! The Hive Gaming Community is back with another fun contest. Gaming has a special way of taking us to some pretty magical places. We as gamers invest quite a bit of time controlling our cartoon characters and going all over their world. So why not share your character and the awesome adventures that you go on?
This contest is pretty straight forward. Play your favorite games, take selfies in the game using photo modes or screenshots and then share them here in the Hive Gaming Community and tell us about the adventures your character is doing and where you took the selfies at.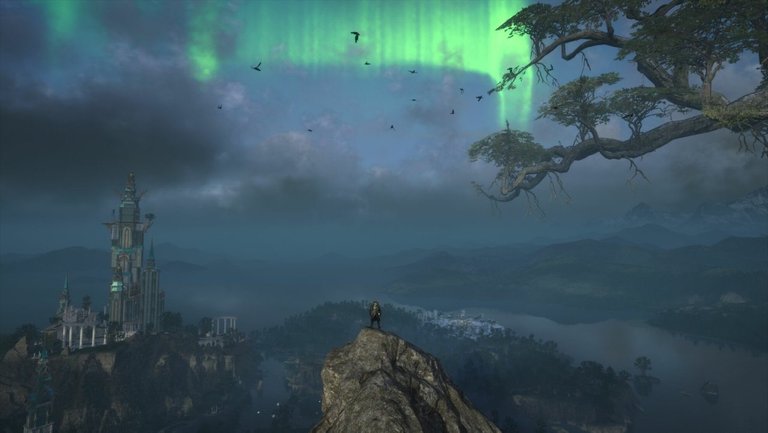 Screenshot by @derangedvisions
There are so many possibilities with the cool pictures that you can share for this contest. Whether you are playing as a Viking that has traveled to Asgard to be among the Gods, or maybe you are a magical panda running around the vast landscapes in World of Warcraft, the choice is yours.
How to take part in the contest
Play some video games.
Take pictures of your character while you are in cool places or doing cool things.
Write a post in the Hive Gaming Community. The post needs to be more than just screenshots. You should talk about the game, what you are doing and what you like or dislike about the game.
Use the tag #hivegcselfie in your post.
Once the post is completed, share your post in the comment section of this post.
The screenshots that you share for the contest must have been taking by you. No stealing from the internet to take part. If you are caught cheating, then your account will be downvoted and you will be muted from posting in the gaming community and possibly other communities that OCD is supporting.
If your game does not allow you to take screenshots or doesn't have photo mode, you can always take pictures of your monitor or tv using a cell phone.
There will be no prize pool for this contest, but we will be actively curating the entries, so there will be some pretty good rewards for taking part. You may only enter the contest one time, so make sure to make it is good and that you spent your time creating it.
We will also be creating a highlight post once the contest is over that will include some of our favorite entries. The payout for the highlight post will be split among all of the creators that are highlighted in it, so there is some extra incentive to make your post good.
The contest will officially end once this post pays out, so make sure to get your entry in prior to the cutoff.
We can't wait to see what your characters look like and all of the cool places that your games take you. Be sure to subscribe to the Hive Gaming Community and check out the other submissions to the contest as well!