Hello All,
How are you doing today?
I am happy to see you in my blogpost.
Today, for the first time I'm presenting you my drawing skill for daily drawing challenge.
This is day 5 with the theme "Father's Love".
If I say anything about father's love then I'd say that I miss my father.
I miss him too much.
I was a little kid when my father left us, left the world.
My father was my everything and now I don't have that everything with me.
I got emotional when I was drawing the picture about this theme.
Let's see what I drew for this theme.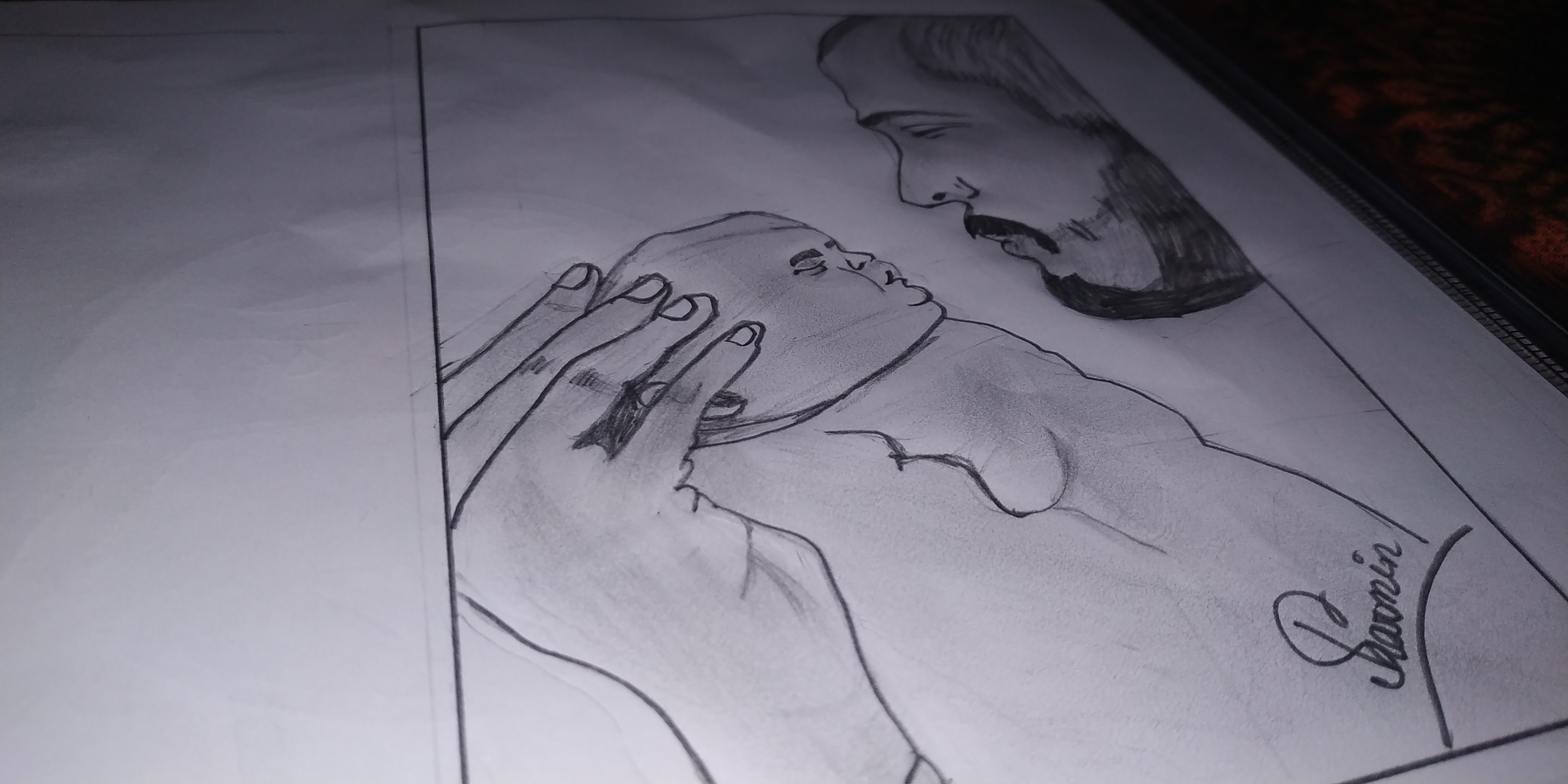 I'm imagining myself in that child and my father in that father in the drawing.
This is my own art but this is not my own idea.
I drew this with the help of a video that you can found here.
---
Process
First I drew the fathers head .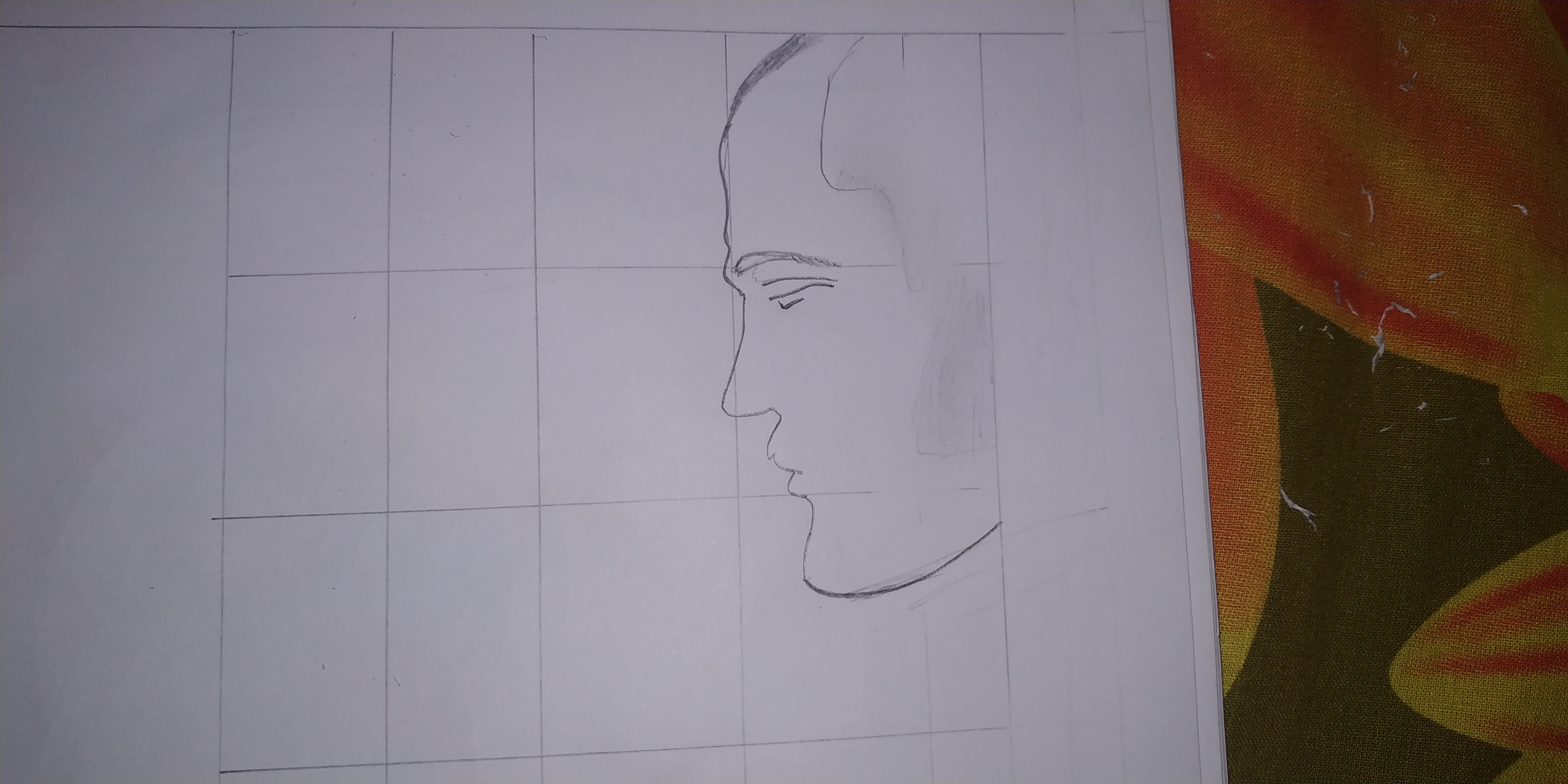 Then I gave the father beard and hair.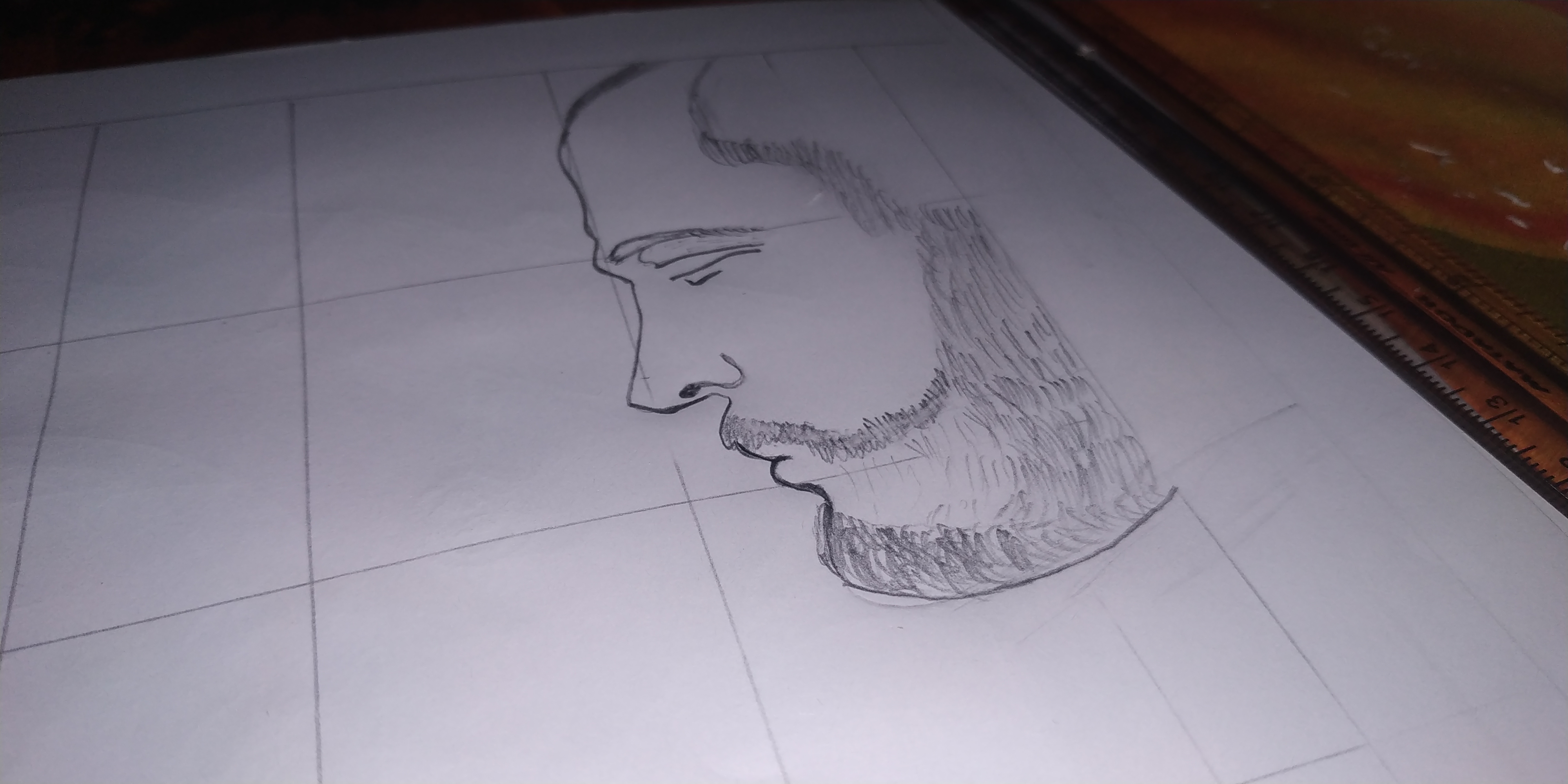 Then I drew a little child.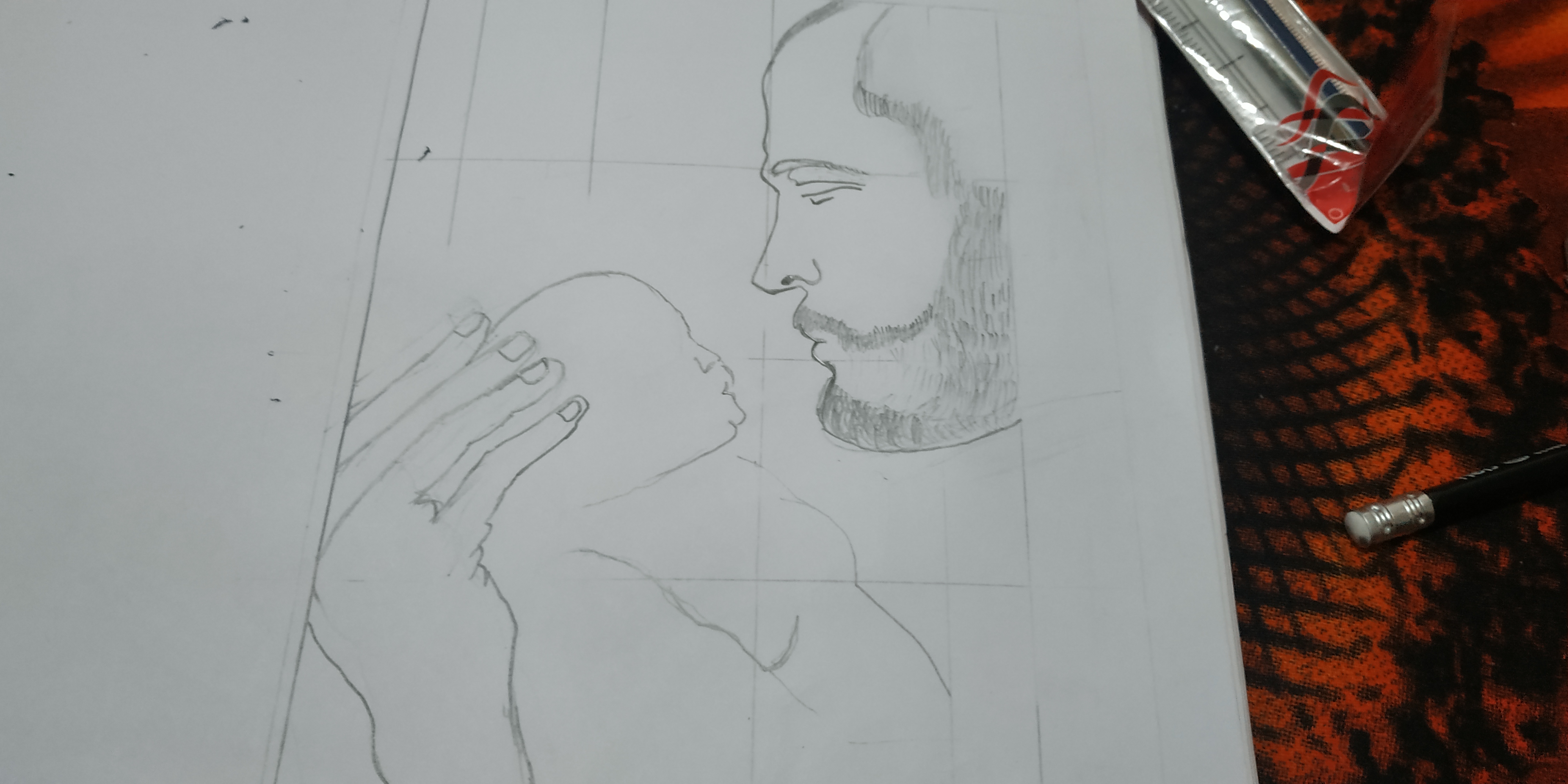 Then I gave the drawing my final touch.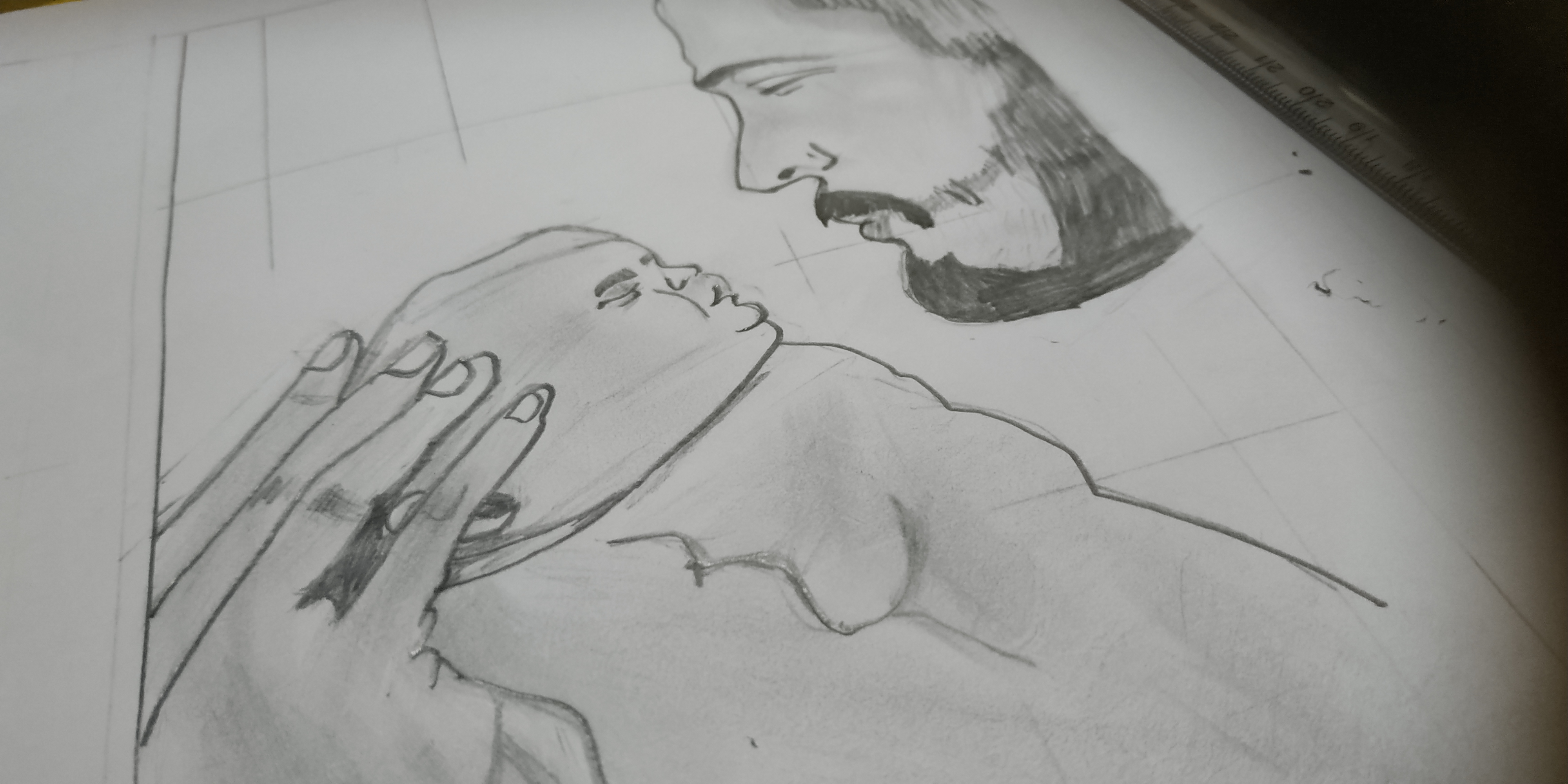 And after the final touch it became this-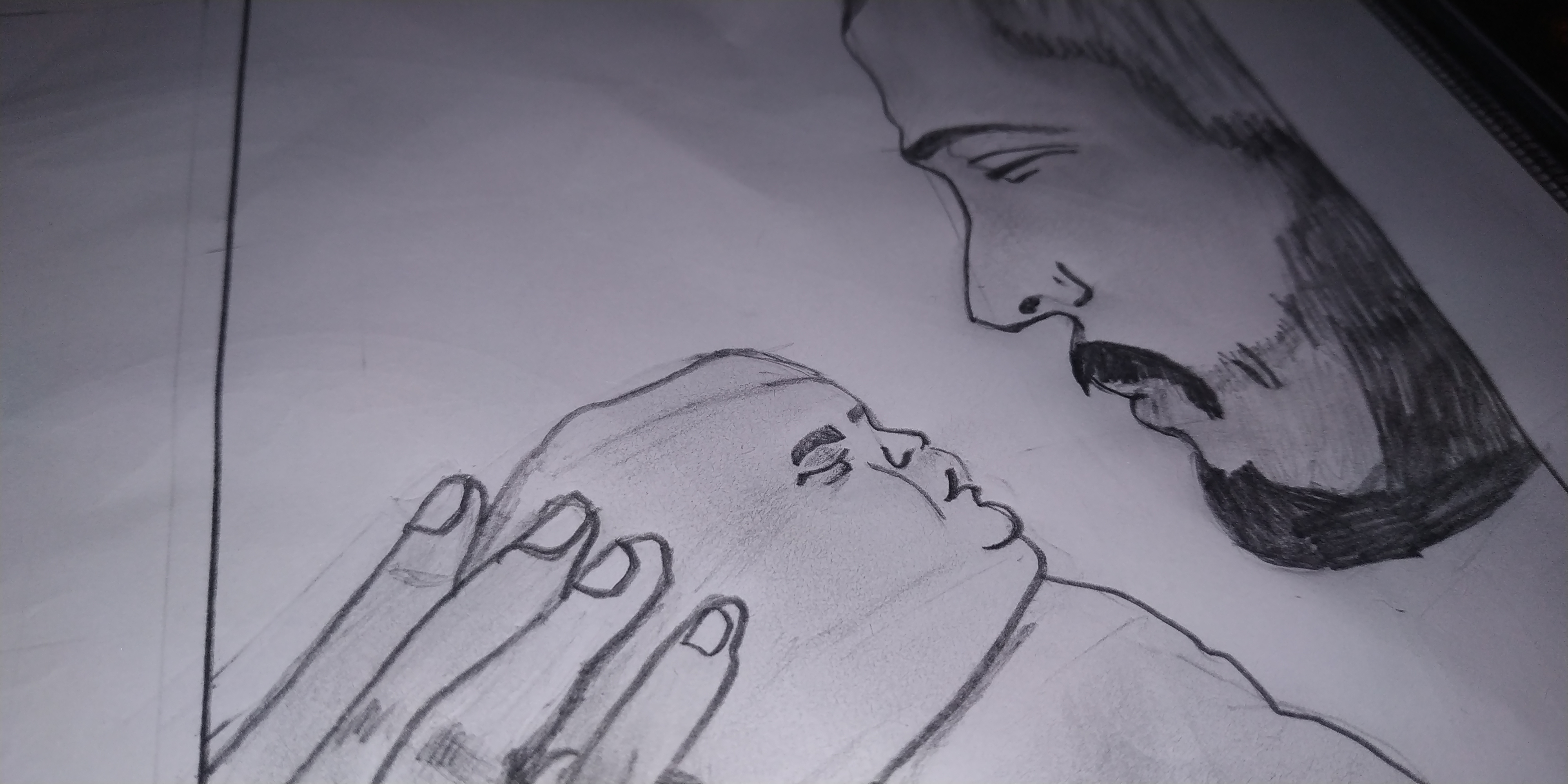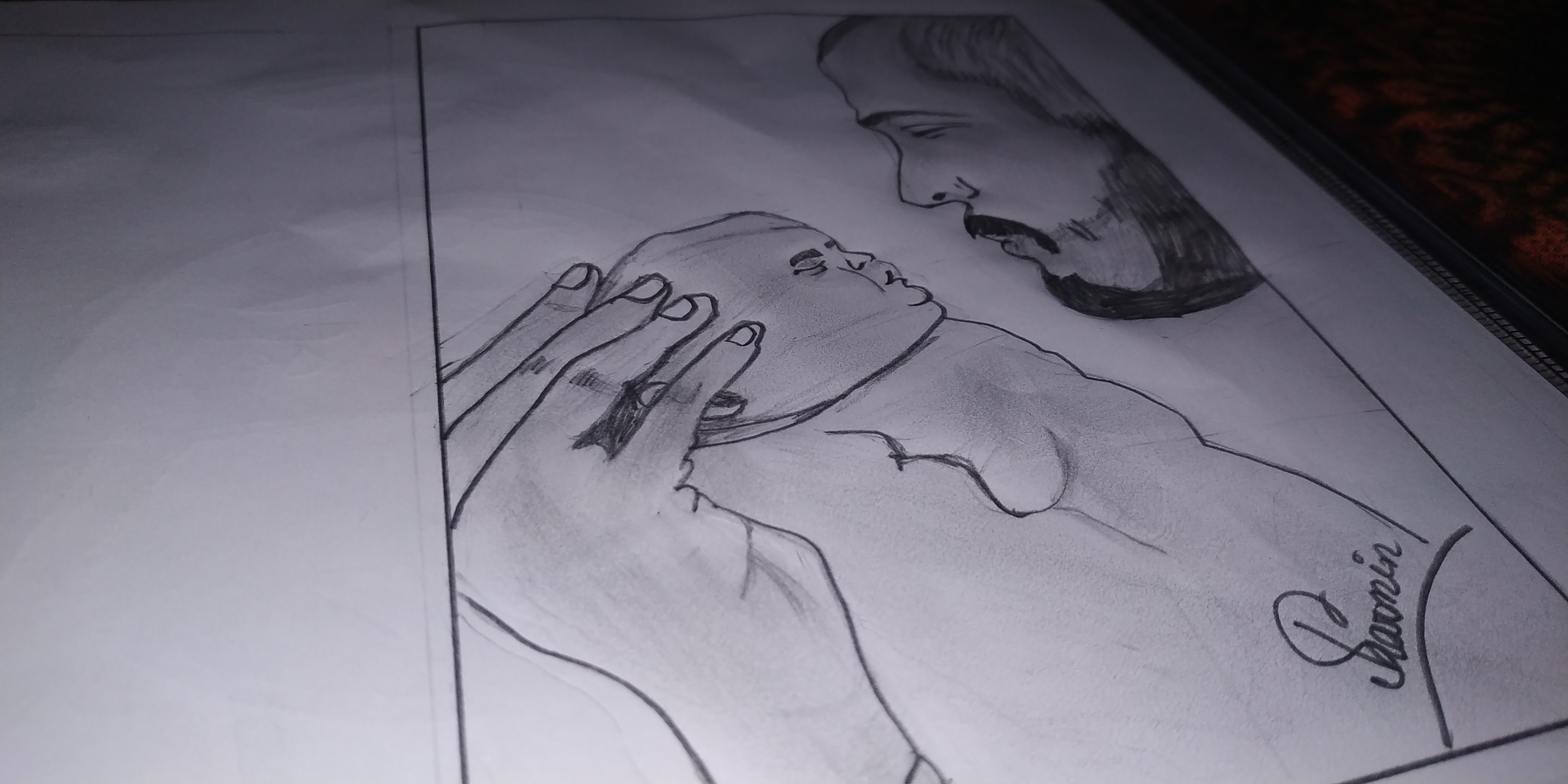 That's it.
---
#DDC is a 30-day drawing challenge that was brought up to enable us enhance our creativity, have daily goals, improve our engagement and get to link up with our fellow artist.
If you are an artist and you want to strengthen your skills, do well to join our dailydrawingchallenge challenge. The prompt has been made so that one wouldn't find it difficult to think of what to draw. You can join us any day that suits you.
Prompt for the challenge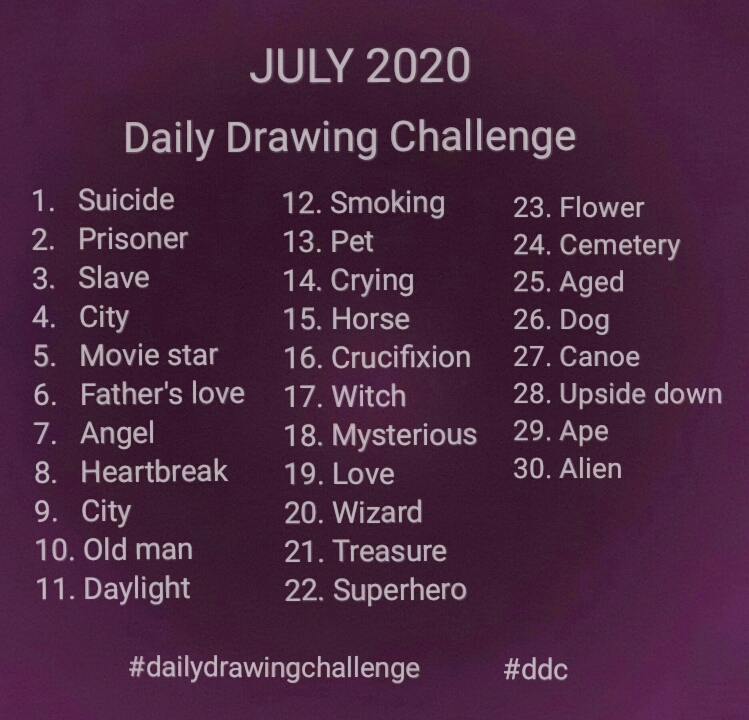 Source.
---
Some of my drawing posts.
_Introducing Myself As An Artist.
_Rabindranath Tagore - My 1st Drawing To This Blockchain.
_Splinterlands Logo - For Splinterlands Art Contest.
_Ice Dragon for Splinterlands Art Contest.
_My Drawing Portrait of TheyCallMeDan.
_Drawing DIY: Doctors Fighting Against COVID-19.
---
About Me.
I'm Sharmin Akter Mim from Bangladesh doing Bachelors in arts in a govt university in our country.
I'm the one and only wife of @ashikstd.
With my little effort, I'm trying to help my husband in this bad time and I'm trying to understand this blockchain.
---
I want to say goodbye now.
I'm hoping that this post will get some nice view and I'll be trying to do better next time.
Stay safe & stay home for corona epidemic.
Thanks.
Sharmin.