I am not gonna lie to you, I have been better. I have been feeling more reasonable than before and gradually I was able to think straight. Everything that had happened was so sudden and I didn't even get time to process and evaluate it. I have been going through some mental traumas, still, I do. I can't sleep at night, I scream because of nightmares, I wake up suddenly and can't recognize myself. I hear sounds while sleeping and I won't say I am having a good sound sleep. But the good thing is I am trying to relax and give myself time to reflect. So much happened in these 50 days that I feel I am 20 years older than my age.
My dreams or nightmares are kinda traumatic, horrible. Most of the time, I find myself in a dark place and hear a lot of noise like boom and I wake up. I sometimes can't believe that the war is happening. All of a sudden everything changed and the displacement is somehow hard to accept. Sometimes I think I am living in a world war 2 situation, sometimes I think probably I am in the future. As I have said it's hard to believe what's happening and what had happened. My friends think that I will have a good life in the future but the thing is it's not about where I am or where I am staying, it's about losing a part of me within the war. The whole situation is so hard to accept and it takes a lot of time to process.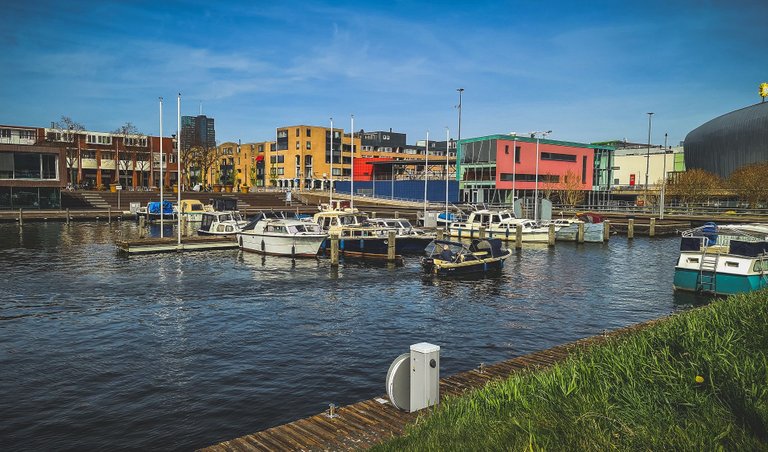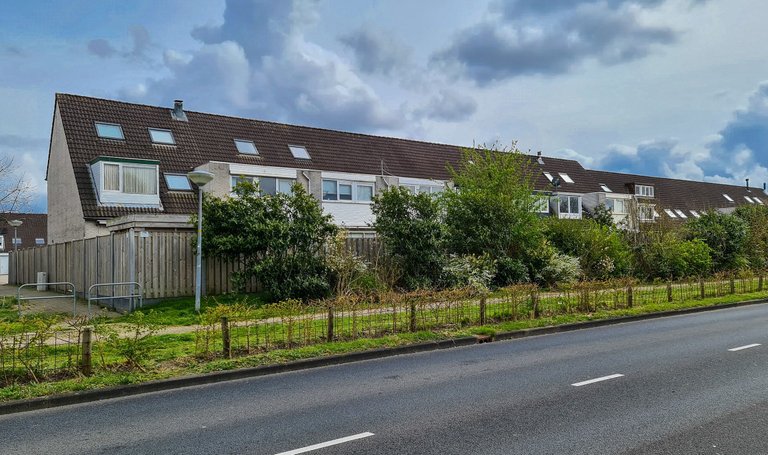 The last time I wrote about that I have got help for my dog, I have got food for her. This week, I have been busy taking care of my dog and also was busy getting an appointment from the veterinary for my dog. The Netherlands has some rules for pets and as I came from Ukraine so I had to go through that process. I finally got a Veterinary clinic nearby my place and I had got an appointment for Gigi too. I have written before that, in the Netherlands, I don't have difficulties when it comes to communication because I know how hard it is to deal with a new language. So, things are pretty easier for me here because of the language.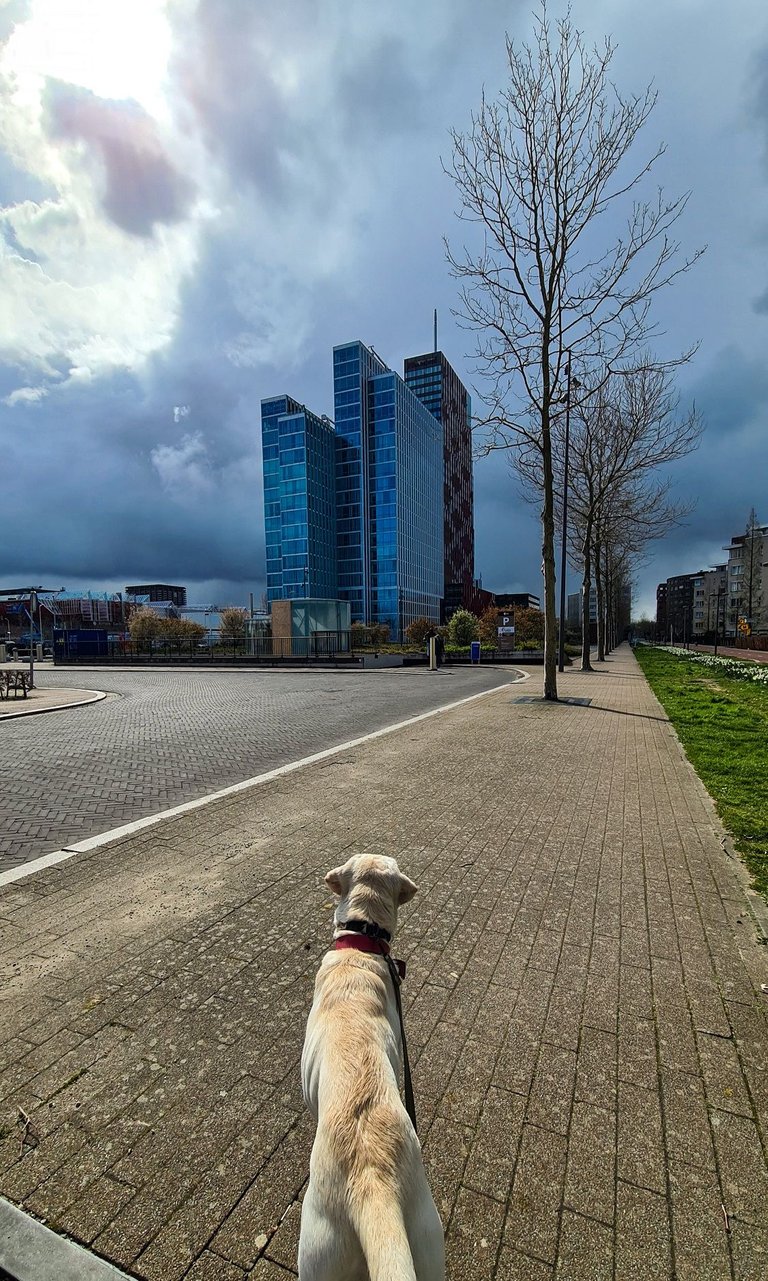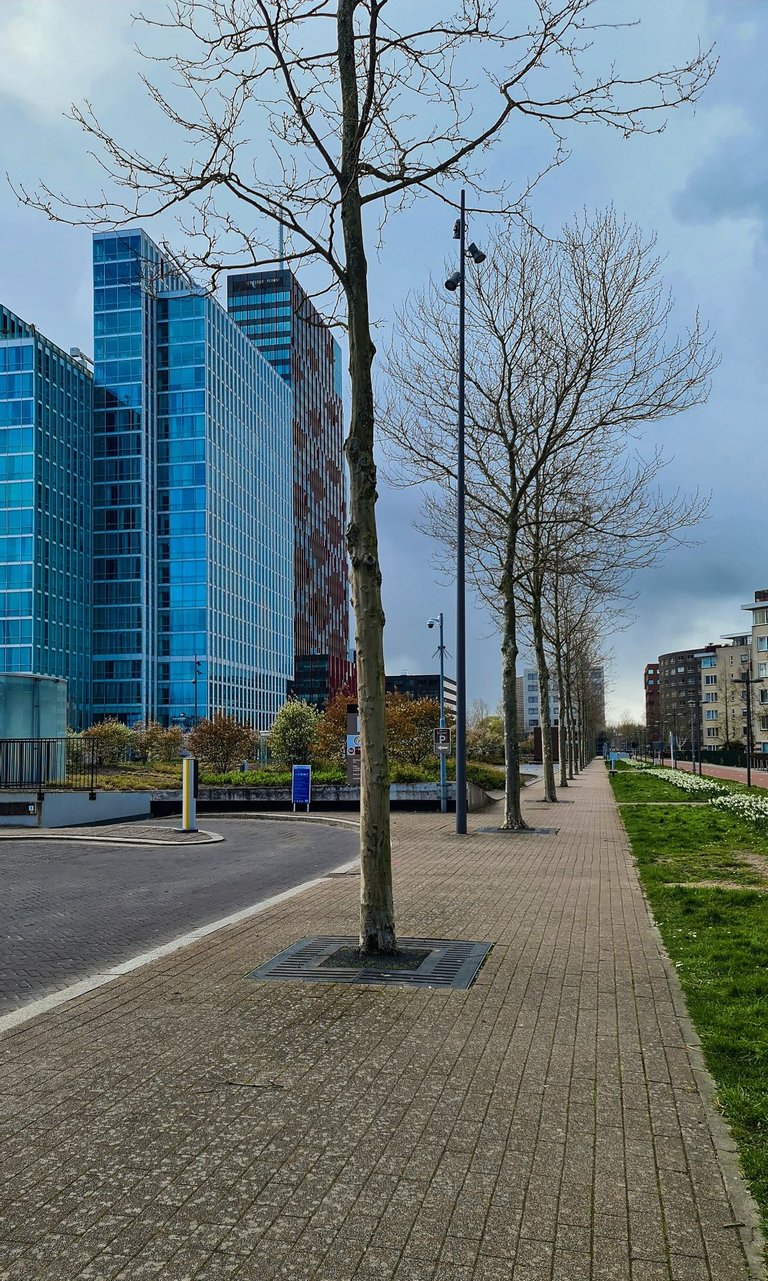 So, finally, the day had arrived and we (me and Gigi) started our walk. I am not so familiar with Almere city but it is very close to Amsterdam. It is only 40 minutes distance by car, the train takes less time than the cars. The city itself is very beautiful and clean. Spring already arrived here but we barely can see sunny days. But, we were lucky, it was a sunny day...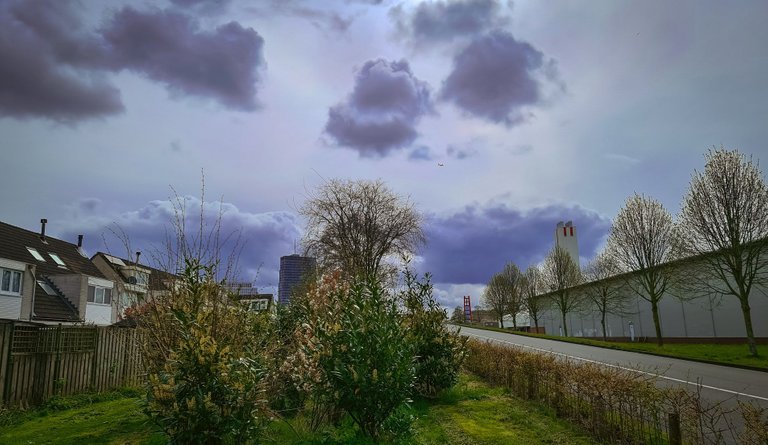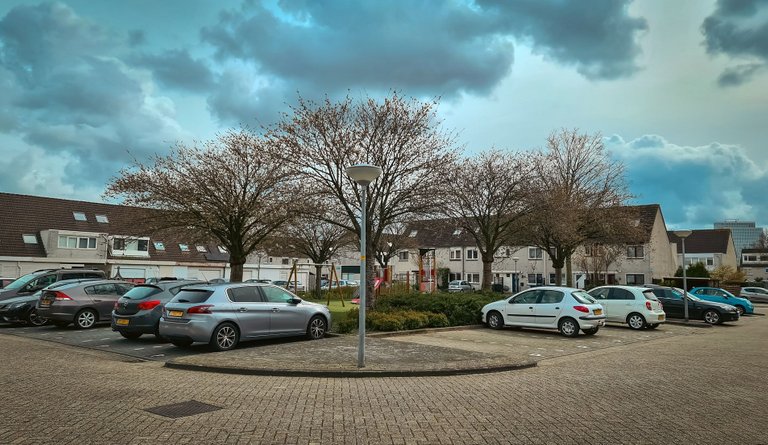 Google map showed me that the clinic was located only 15 minutes distance. Initially, the walk was good but sometimes I couldn't figure out where to go or which way should I take. Google indicator, the map was with me saying the route but I somehow reached a junction point of streets which was impossible to cross. There was no pedestrian way so it took me 5 more minutes to figure out the exact route. The map was not wrong, somehow the streets were a little bit tricky.
Obviously, I am new to this city so I easily freak out. It's normal but glad we were not lost. The names of the streets helped me a lot, it's easy to relate to the streets here.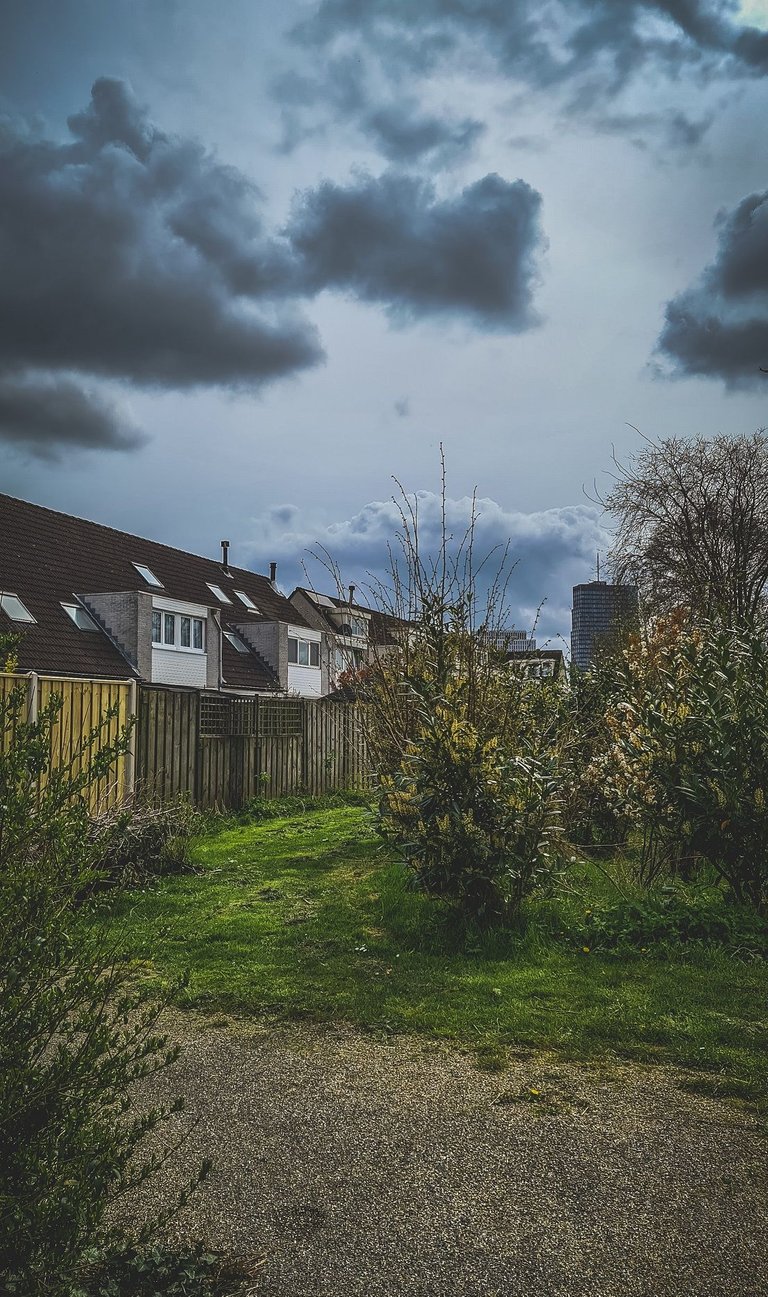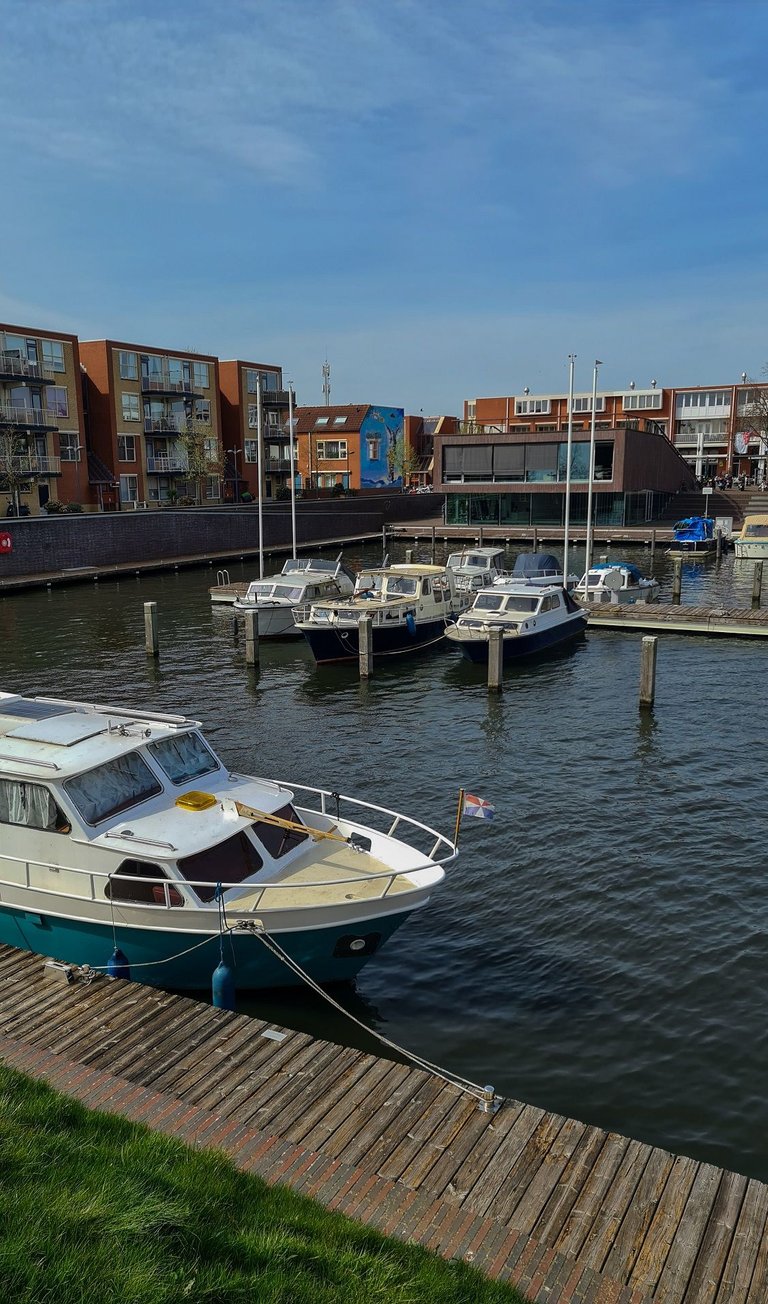 On our way, we saw some beautiful buildings and boats too. I felt like the canals are all over the city and wherever we go, we see water and boats. Gigi is not into water, she is not interested in water or swimming, in fact, she ignores water always. She was more interested in birds and was busy sniffing around. I would say she had a good "sniff day" because of the new place, and there were a lot of kinds of stuff to sniff for her... LOL
It took 30 minutes instead of 15 minutes to reach the clinic. After entering the clinic, everybody welcomes us and Gigi got so much attention from people. of course, she is a labrador and she always wants attention so in the clinic she got it. I had to fill up a form for Gigi. I had her international passport with me so things became easier for her registration and vaccination. Soon she got used to the place and had got her microchip and vaccination.
After observing her weight, the doctor told me she has become skinnier, and thin and she needs more food than usual to recover her health. I told you before that I was not able to give her the exact diet and the amount of food, so she lost weight. The doctor also told me, it's not a problem because she is a labrador.
The doctor also said that Gigi is a happy dog and she lost her weight because of the situation stress. She has gone through a lot but she always makes people happy with her friendly attitude.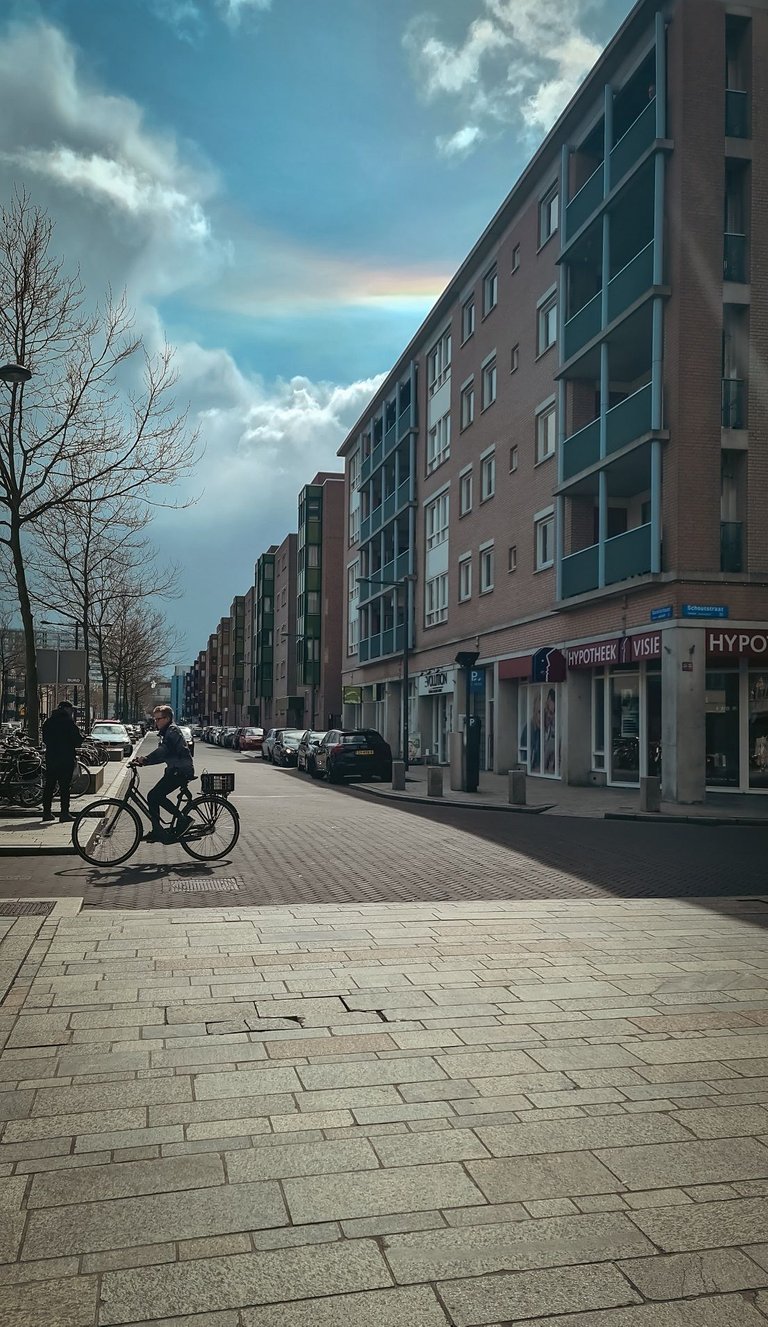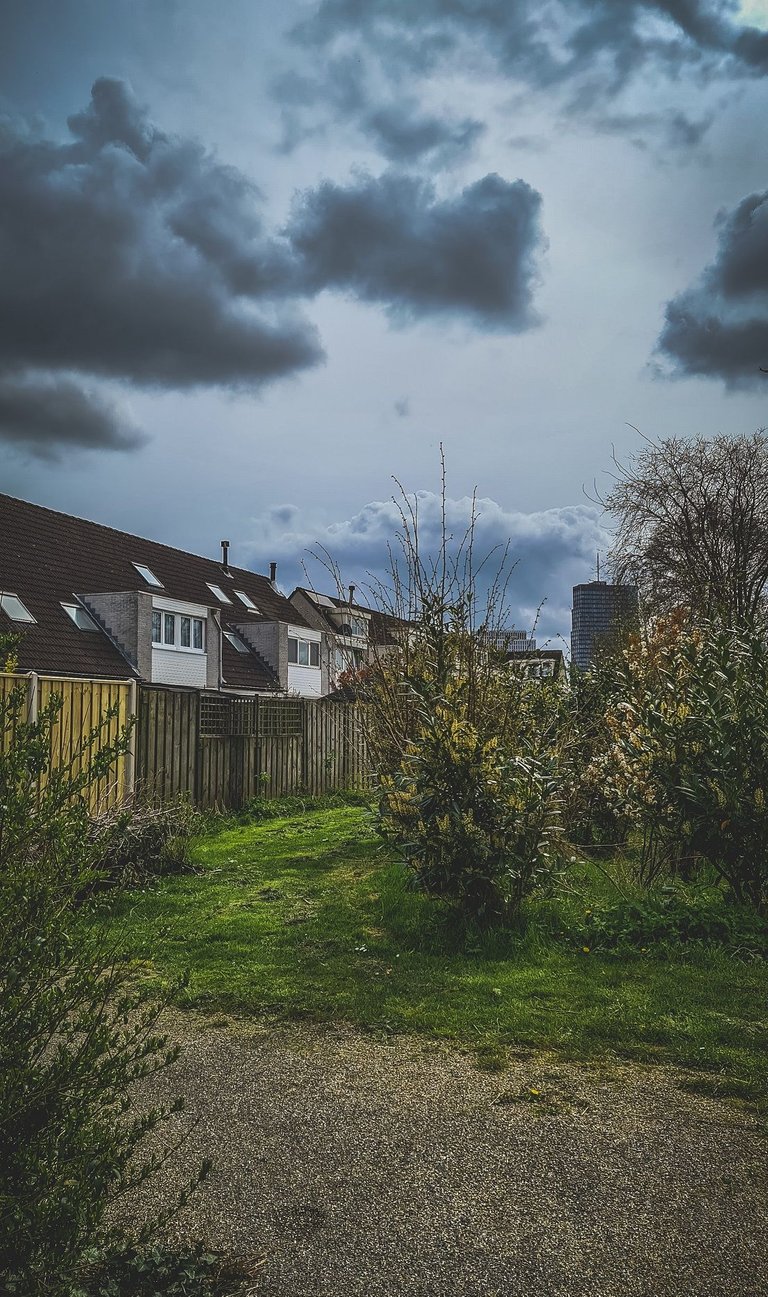 I felt so relieved after leaving the clinic because a big work has finally been done. Now, I can take Gigi wherever I want and she doesn't need to stay isolated from people and other dogs. So, we started walking again and finally found a shortcut to reach the shelter. This time Gigi was more relaxed because we had found a calm, quiet walking route.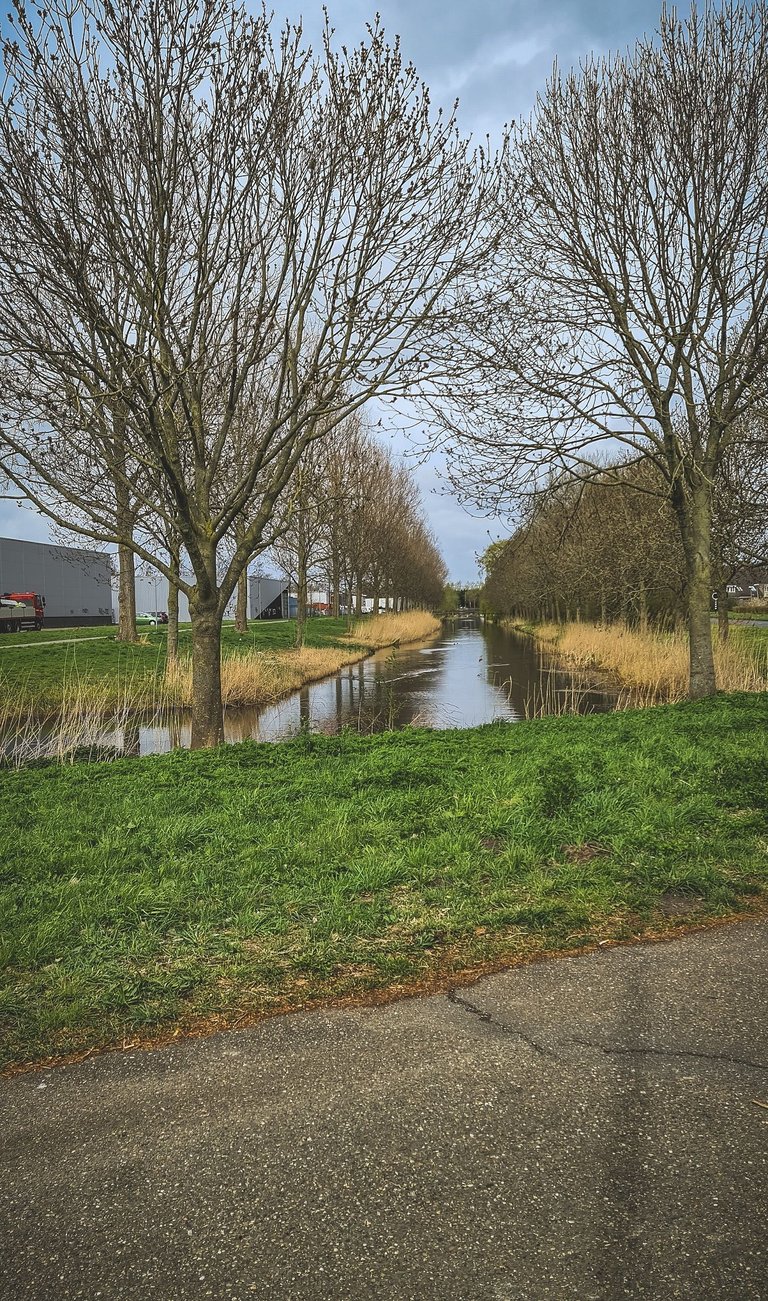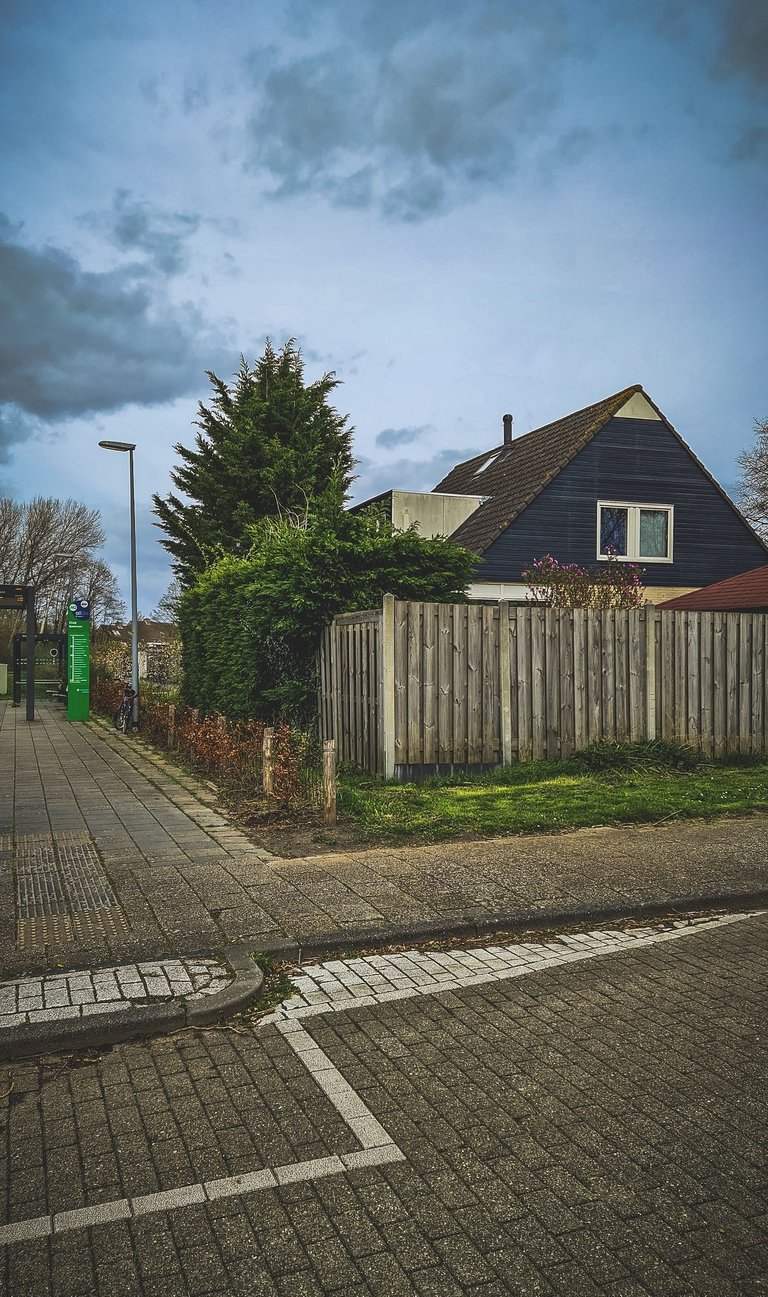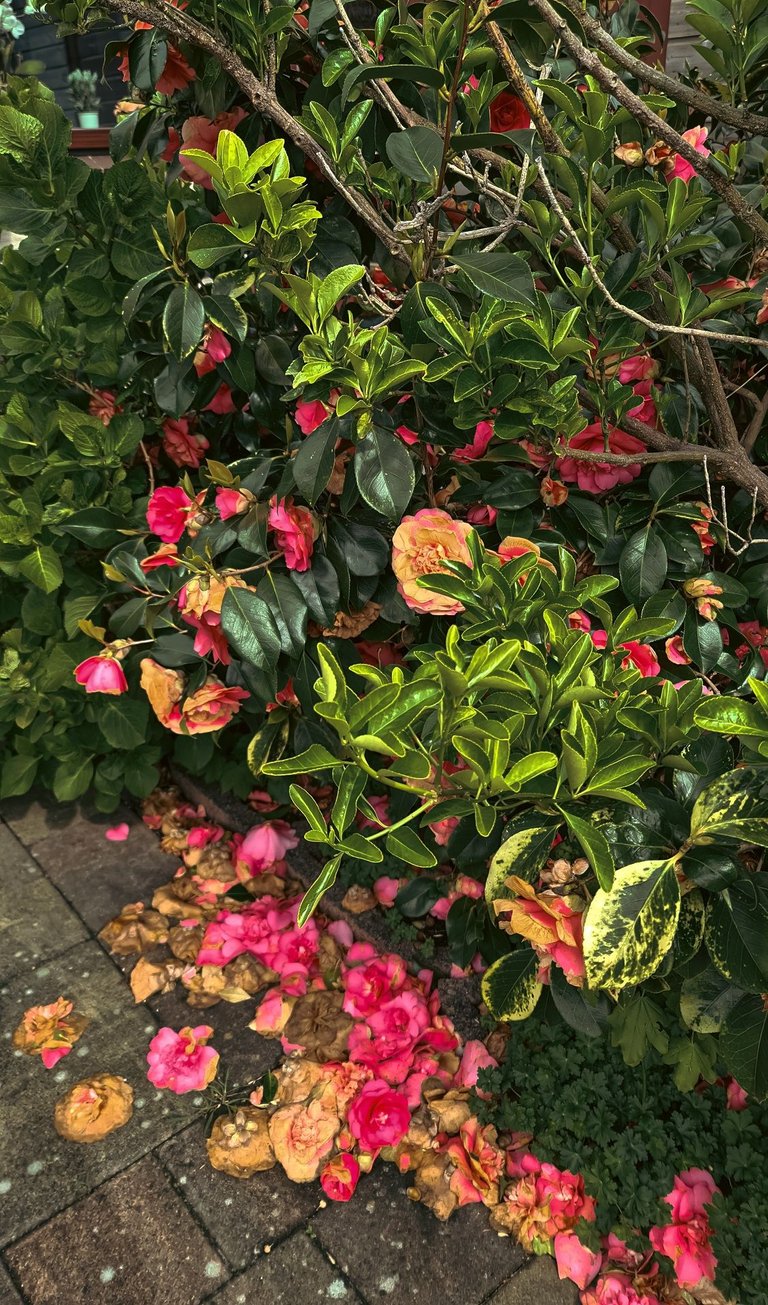 In the end, the day went well, and finally, one of our major works has done. I wish I could explain how much relieved I was feeling at that moment. I was so worried about Gigi's process, but it went well.
I never thought in life that I will write my Wednesday walk series from the Netherlands and I will write about the Netherlands, sometimes it seems like a dream. But it is not a dream, it's true in my life. I never wanted to explore Europe like this as a refugee. Life is unpredictable and any moment in life can be unpredictable. But we always try to find the best for ourselves within this moment.
Many people were displaced because of this war so am I. Now, what do I have to lose? I have nothing to lose now...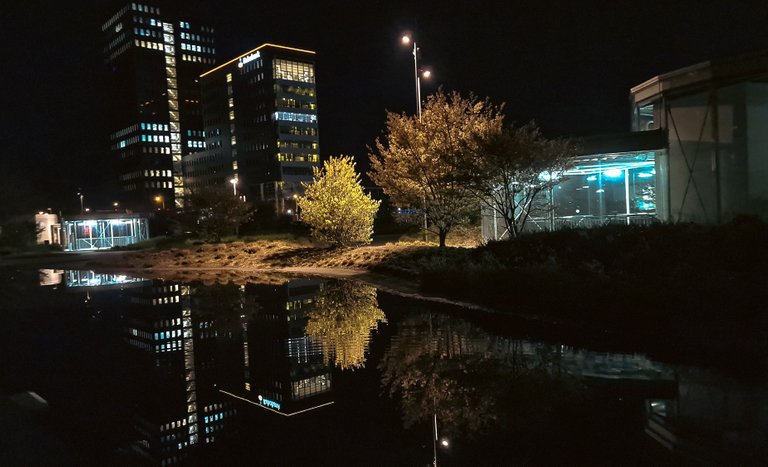 ---
You can follow my stories here:
War Story - Was it hell? - Kharkiv, Ukraine
From " Kharkiv, Ukraine " to " Warsaw, Poland " - War Story
From " Kharkiv, Ukraine " to " Warsaw, Poland " - War Story | Part -2 - Lviv
War Story - Present and Past but no Future
War Story - Walked on the street of Warsaw like a Refugee
War Stories - Psychology and My mindset
Help in the Netherlands for Pets from Ukraine- Got Dog Food for my Labrador
---
Love
Priyan...
---
I am @priyanarc.... An architect, a dreamer, and a passionate writer who loves to write about life. I try to present my own perspective and experiences. Please leave your feedback and criticism because it's the only way I can know and reach your mind and thought easily...
---
Find me on:
---
All images used are captured by the author...