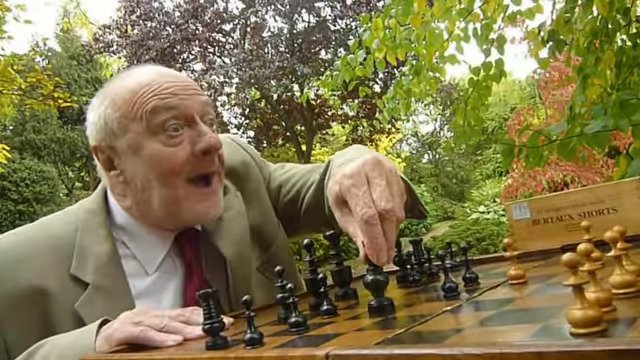 You have heard of chess tournaments on Hive & lichess.org, right? On Sundays you have @chessbrotherspro top Hive chess players at the Chess Brothers League. Yes, chess sisters also can participate…
But there is one problem with that tournament. You have to be really strong player if you intend to snatch some points, and only the first five with the most points at the end of season (four weeks) are getting rewards. Therefore, you have two better options: On Fridays our @stayoutoftherz hosts
Hivechess Tournament
that rewards proportionally every player who participate in at least three tournaments with at least three games in each.
On Saturdays we have tournamens hosted by our @schamangerbert (HerbyW at lichess.org), and they can change name now and again. The most usual one will be
Blitz Chess Tournament,
but he varies time controls, variants (Blitz, Bullet, Arena, Swiss, Chess960…), tournament titles… And he pays a week after every round.
So, what are we going to do at four empty days? We are going to prepare for a tournament days, of course! Like Geri is preparing, and we can learn a few things from his famous game…

Чули сте за шаховске турнире на Хајву и lichess.org, јел тако? Недељом имате @chessbrotherspro за врхунске шахисте са Хајва у Лиги шаховске браће. Јесте, и шаховске сестре ту исто могу да учествују…
Али постоји један проблем с тим турниром. Морате бити заиста јак играч ако мислите да освојите бодове, а само првих пет са највише бодова на крају сезоне (четири недеље) добијају награду. Због тога имате две боље опције: Петком је наш @stayoutoftherz домаћин
Хајвшах турнира
који пропорционално награђује сваког играча који учествује на најмање три турнира са најмање три партије у сваком.
Суботом имамо турнире чији је домаћин наш @schamangerbert (HerbyW на lichess.org), и они повремено мењају име. Најчешће ће то бити
цугер турнири,
али он мења временске контроле, варијанте (Цугер, Метак, Арена, Швајцарски, Фишеров Шах…), називе турнира… И он плаћа недељу дана после сваког кола.
Дакле, шта ћемо радити у четири празна дана? Припремаћемо се за турнире, наравно! Као што се Гери припрема, а ми можемо научити пар ствари из његове чувене партије…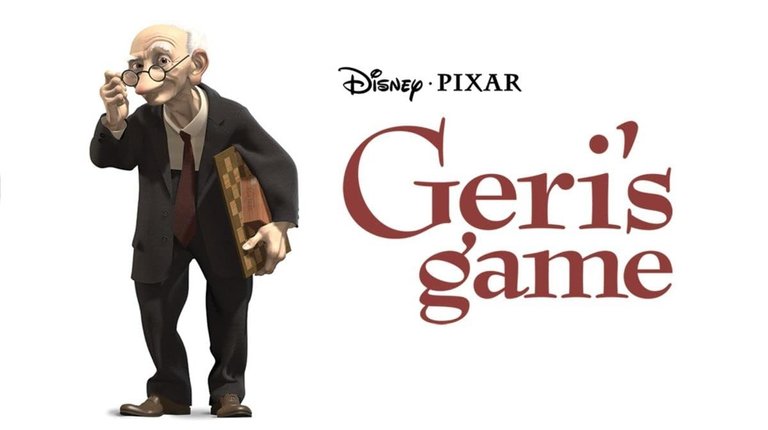 Source / Извор: imdb.com
---
Geri's Game / Геријева партија
Pixar, November 24, 1997
C20 King's Pawn Game: King's Head Opening / Игра краљевог пешака: Краљевско отварање
Geri is obviously aware that you have to be seriously prepared for a tournament matches. Therefore, he chose the hardest possible opponent, the one who can practically read his mind and put his chess skills to the ultimate test…


Гери је очигледно свестан да се морате озбиљно припремити за турнир. Стога је изабрао најтежег могућег противника, оног који практично може да му прочита мисли и стави шаховске способности на најтежи тест…


---
1. e4 e5 2. f3
Geri opens very shyly. This is called the King's Pawn Game: King's Head Opening. Honestly, I wouldn't recommend that opening to you, at least until you reach Geri's experience. Geri takes the opportunity to immediately hit in the center:


Гери отвара врло стидљиво. Ово се зове Игра краљевог пешака, отварање краља Главоње. Искрено, не бих вам то отварање препоручио, бар док не достигнете Геријево искуство. Гери користи прилику да одмах удари у центар:


---
2… d5!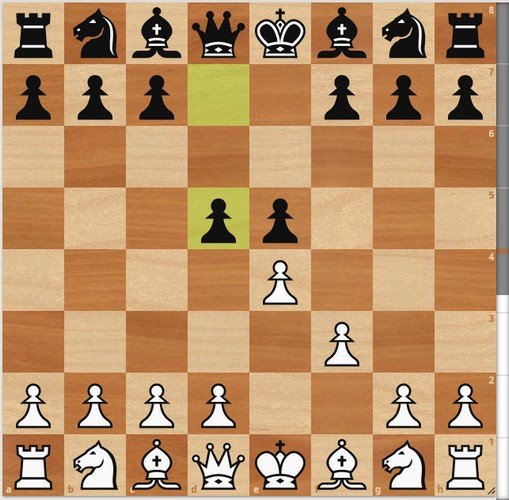 It is already clear to Geri here that Geri is not joking, and he is taking defensive measures…


Герију већ овде постаје јасно да се Гери не шали, и предузима мере одбране…


---
3. ♗e2 ♞c6 4. ♘a3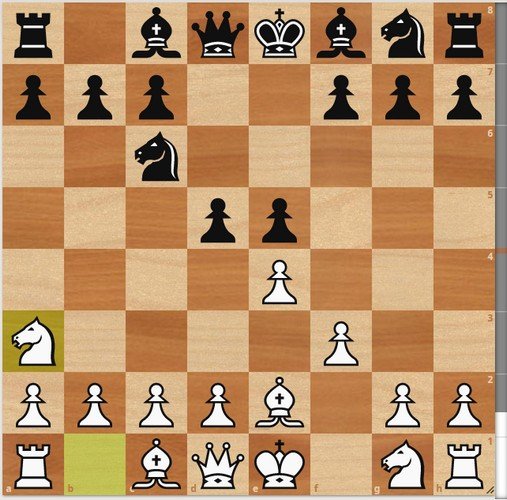 Unfortunately, from this moment on, that is not enough. Geri eliminates Geri's Knight and rulez the center squares:


Нажалост, то више није довољно. Гери елиминише Геријевог скакача и господари централним пољима.


---
4… ♝a3 5. d4 ♞d4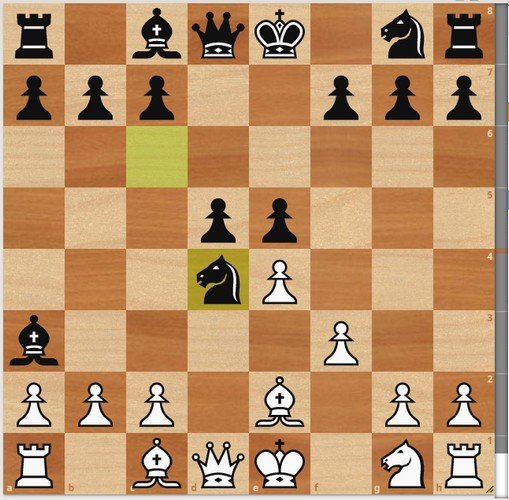 Now Geri's opponent starts playing like Gary (you know that one, Kasparov), that is, he is even ready to make irregular moves! In a completely lost position, Geri decides to apply a special kind of tactic…


Геријев противник сад већ почиње да игра као Гари (знате оног Каспарова), то јест спреман је чак и да повуче нерегуларне потезе! У потпуно изгубљеној позицији, Гери одлучује да примени посебну врсту тактике…


---
You wouldn't believe, but the special kind of tactic gave results! And Geri turns the game in his favor. It's a brilliant checkmate, worth of a false teeth. My God, I should soon apply to some tournament with such quality reward!

Of course, quality of the game deserves to repeat it again:


Не бисте веровали, али овај тактички удар дао је резултате! И Гери је преокренуо партију у своју корист. Бриљантан мат вредан вештачке вилице. Богами, требало би и ја ускоро да се пријавим за неки турнир с тако квалитетном наградом!

Наравно, сам квалитет партије заслужује да је поново погледате:


---
And again…


И опет…


---
And again…


И опет…


---
And again…


И опет…


---
And at least one more time, but this time you will have to head to YouTube…


И бар још једном, али овог пута ћете морати на ЈуТјуб…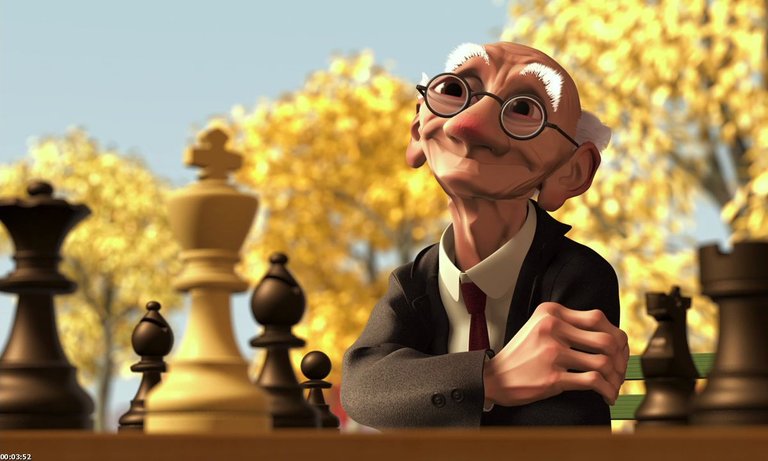 ---
OK, now you are ready for the tournaments 😁
Ето тако, сад сте спремни за турнире 😁
---
* * *
Related texts / Повезани текстови: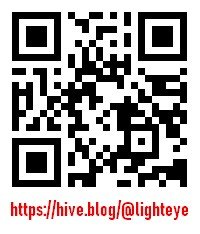 Check out ABRA and easily invest in 28 cryptocurrencies or BIT10, an index of the top cryptos. Use this link to sign up and get $25 in free bitcoin after your first Bank/Amex deposit, or 1.5% cash back when you exchange cryptos

1GZQG69sEKiMXKgGw9TcGcUCBoC4sC1ZYp