I have mentioned before in my several posts that from the past few weeks I am kind of feeling lost. Lost means, I literally don't know what I am going to do, what I want to do. My dreams are scattered almost shattered because of so many reasons. I won't say my dreams are broken, not at all, I still have time to recreate, rearrange my dreams but how, when, I don't know.
I am having/facing the biggest transition period of my life, I can feel the change honestly speaking. Now, I don't know where to start.
Anyway, this is life and I think everyone faces this type of situation in the beginning.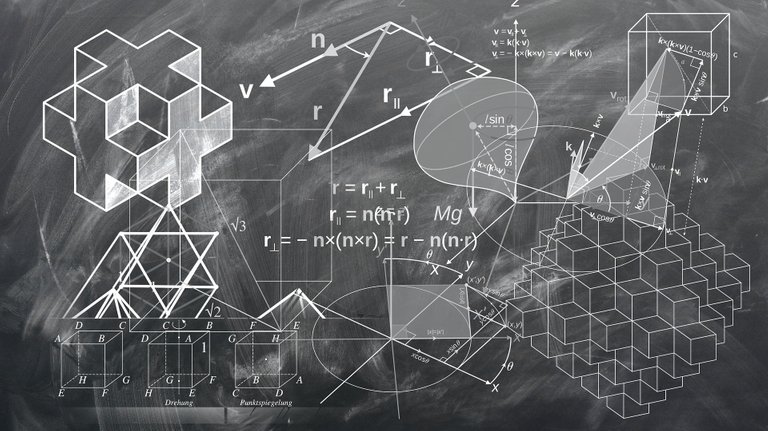 I was trying to relate my thoughts with the lifecycle of a beautiful butterfly. From egg and caterpillar to a beautiful butterfly, it has to go through 2 phases of life, basically, it has to face the transition period knowing that anything can happen. It might die or its life can be stopped while having a transition. But the caterpillar or cocoon never stops dreaming to flourish itself to a beautiful colorful butterfly.
Does it make sense? Maybe...
It's 2020, at the beginning of the year, I had made many new year's resolutions which are almost useless now. My all plans ruined due to pandemic and made me directionless. Is it a cursed year? Many people asking that. I still don't know whether it is a cursed year or not. In the middle of 2020, I am thinking about what exactly I wanted to do and what I have done.
The answer is ............... Nothing....
---
I am very sensible and passionate when it comes to thinking about my life decisions, I have taken so many risks to fulfill my dreams. Am I broken? No, I am not... My thoughts are now shady and unclear. That's all...
Every day I wake up in the morning thinking about what to do, I stopped making plans, schedules because it doesn't make any sense to me. I write in my diary almost every day but it is full of thoughts and dreams, nothing more than that.
Every day I hold the same coffee mug and take a sip of my coffee, I look around, see people, and feel the sunlight. What else, there is nothing new exactly... Every day the same routine, the same lifestyle kind of isolated lifestyle.
I am habituated with this life, nothing excites me nowadays, same people, same talk, the same logic, and same opinion, nothing new. It seems like I already knew what they will discuss, what they are going to say...It seems like universal words or sentences, they are just repeating every single day...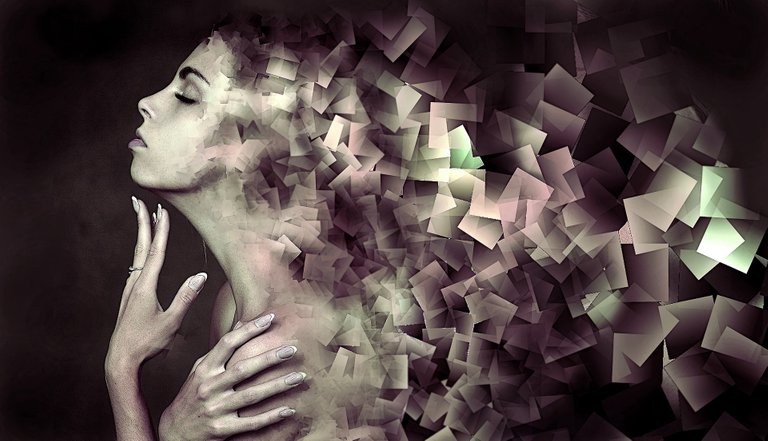 I wish I could draw some geometrical forms of my thoughts, it is possible if I try. I think I can give an abstract form of my thoughts. The question is how I am gonna represent it because my thoughts are cracked like a destroyed old road...
I am feeling like I am in the vast sea, trying to swim, or learning how to swim. My thoughts are not destructive which means there is a chance that they can be beautiful. My one decision can change my life, my one step can take me to the moon or to the ground. It depends on me, my decision...
I can't ignore my thoughts, if I start ignoring, I won't be a human anymore, just like I can't ignore cigarettes knowing it's harmful to health but I am addicted...
I never took drugs, I never smoked weed or never tasted meth/ crystal... I had a chance to taste this sort of stuff but I didn't, my ethics. Though once many people thought I am on drugs or taking some kind of drugs... LOLLL...
That's the mentality of people, they just judge and assume and gossip...
---
Anyway, I guess I am addicted to feeling lost and I know I will find a way how to swim and cross the sea...
It will take some time, that's all...

---
Explore Life with Priyan...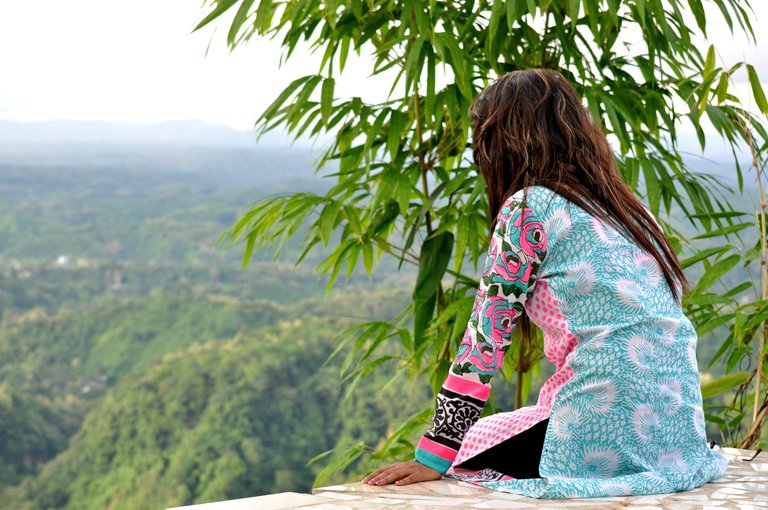 Love
Priyan...
---
"I am @priyanarc.... An architect, a dreamer, and a passionate writer who loves to write about life. I try to present my own perspective and experiences. Please leave your feedback and criticism because it's the only way I can know and reach your mind and thought easily..."
---
Find me on youtube
Don't forget to subscribe to my channel...
You can find me on Twitter
Original post written by @priyanarc