Image owned by me
---
So I don't know where to start from, I guess I'll start from the middle. Some days ago when hive hit about 0.85$, my account was worth around $13k but it wasn't always that way. At least I started out with the regular 15sp of what use to be hive (steem) and truth was I came solely to be a content creator, Make the quick buck, take whatever I could and leave. Truth was, steem as it were was too interesting, too sophisticated and too attractive to just earn and go and this actually kept me around for a really longer period than I envisaged.
The truth is, you'd have to "have" more than you need for you to be an investor in anything and since I didn't really have much to put in, I needed the reality check of the 2017 december bull run to understand that crypto was the real deal. Nevertheless I missed out on the opportunities of the run to actually stake my position this was because I didn't really have any crypto knowledge, 2017 September was the first time I was ever knowing steem and the rest of the other crypto and it was overwhelming to suddenly see myself in a lot of wealth in January 2018, I didn't understand the volatility I didn't understand how to make smart decision regarding Cryptocurrency.
Nevertheless it was the bear market of the mid-late 2018 that actually taught me a lot. For a person who was a mere content bringer, it was terrible to always have to be at the receiving end of the people who were the "investors". Many people were left awed at how steem could be 4$ in February of 2018 and nearly $0.25 in October that same years as a result of this, a lot of people quit and were done. Before this people all left I found it difficult to make smart decision on how I wanted to grow my stake and when there was the max exodus of people leaving and selling everything they had, i had the opportunity to devise a plan just go grow my stake.
I started buying when steem was 0.38$ unlike a lot of others like @d-pend who bought at $2. I had save a lot of money while steem mooned and I used about 30% of this money to buy steem at both $0.38 and when it was $0.16 as well. So it wasn't easy like many would think, I didn't have it easy when I came to the Steem blockchain, everyone had their friends and the stigma of being a minnow was really evident. However in June 2019 I became a dolphin hitting about 5k steem and it actually opened the doors to the bigger Investors supporting me. So I combined powering up my earnings as well as buying whenever there was a drop in price, I didn't have that much money but the consistency through which I powered up helped me a whole lot.
Now Many might be thinking; "what is he telling us all this?" Truth is, it's not easy to buy into Cryptocurrency there's a chance that you'll fail and there is a chance you'll not, there's always this emotion and sentiment that buying into crypto and not just steem. You could virtually lose a lot and you could virtually gain a whole lot in the space of five minutes. So many people were really not ready for this and hence they didn't deem it necessary to be a stakeholder, a HODLer. Plus the bear market made people doubt the potential of Steem to ever do well again and hence many lost their dolphin, whale and orca status selling everything they had and o wouldn't even judge because when it comes to steem everyone is right regarding whatever decision they make with their money.
---
How Did I Continue This Goal Into Hive?
---
My faith on steem never wavered and the only time it did was when Justin Sun came around. And I'm definitely glad that I can continue rebuilding with Hive. Now you don't need to be told that Hive has wonderful Twitter presence, the main support of a peculiar Community is what will drive into into mass adoption. So I started out initially with the original 11.4k airdropped hive I got and in just a month I have 14.1k hive power. My target is to reach 20k hive power by December 2020 and I hope to do this by buying at the dip and powering up 50% of my earning as well. It's of course no mean feat and this is not a financial advise to anyone.
---
---
---
Interested in some more of my works?
---
---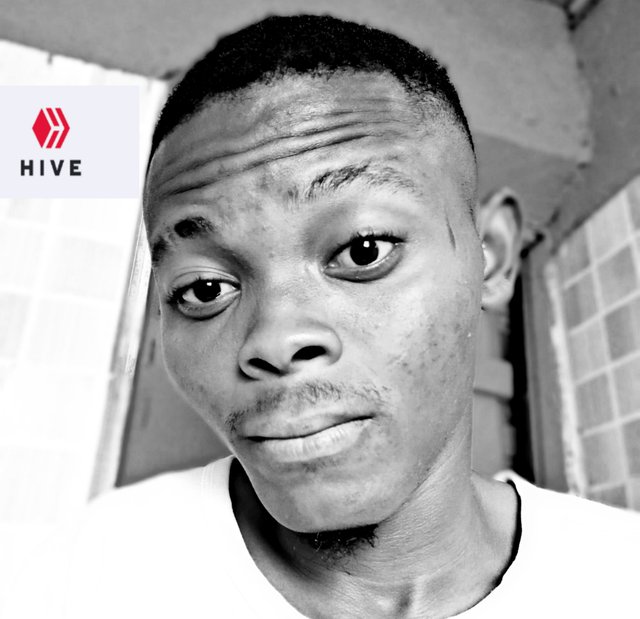 ---
My name is @Josediccus, a young Nigerian student who is a Dtuber, 📷 Psychologist, Poet And Sports Writer/Analyst. I'm using my contents as a process to create shared meaning as well as create expressions through which people on/off steem can relate. I believe content is a process to be enjoyed and relished and I'm up for any collaborations in my field stated above. Cheers
---
@Josediccus, your brother in pen and video 📷
---
I'm hoping to reach more people who are broken at heart and spirit, so share on any platform or rehive
---