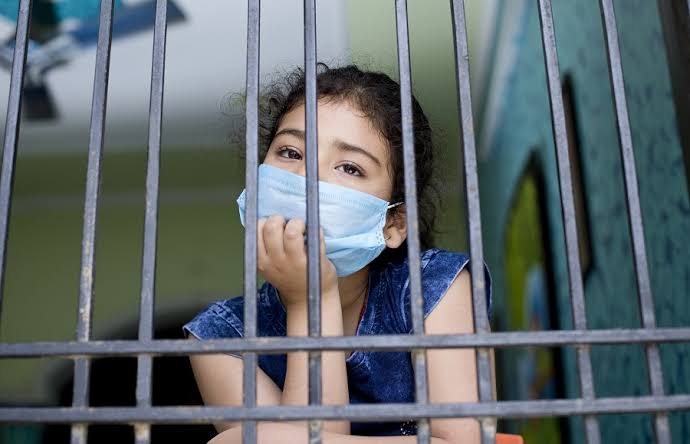 ---
---
In most circumstances the human physical face-to-face experience is something we have come to take for granted due to the advancement of technology. People now find it comfortable to date or find love online infact it seems as if people who are closer to each other do not really come close to satisfying the need of companionship with themselves and as a result of these we have people become more distant from those closest to them while forming a more firmer bond with even those that are farthest from them. This irony is somewhat contrasting, it's one of the biggest human paradox ever but then since the turn out of events this year, I've actually noticed a twist in the narrative.
In reality, we fail to understand that nothing can beat real, physical human experience of companionship and the reason why we feel this isn't true is because we haven't been tested, we haven't been put in a dire situation where the world requires us to be locked in different places without being in contact with our friends and families. Truth is, we're hardly appreciative of what we have and this includes the ever present relationship we have with ourselves and our physical environment. We're hardly appreciative of being outside in the open seeing people passing by and feeling the breeze gently pressing against our skin. Most times we feel as if we're entitled to these things meanwhile we're only blessed to have these things present in our lives.
In 2020, the biggest lesson I've learnt is that the physical face to face human interaction is underrated and no matter the comfort we find online or from people who are far away from us, we will always miss what it means to hold, hug, kiss or see the priceless smile of a little baby giggling from afar. In general our lives are seemingly complicated and then we complain of being lonely, loveless or locked away when truly we don't know what it truly means to be incarcerated. We fail to find beauty in what we see everyday and this is because we get bored easily. Most people go into polygamy because they fail to appreciate the joy and peace that comes with being with one, caring and loving partner and at the end we're back to being unappreciate of most simple but priceless things in our lives.
---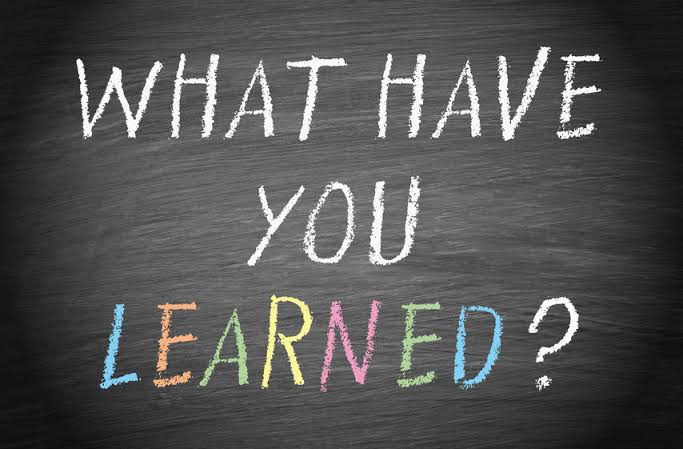 ---
During the Lockdown, I had time to reflect and I miss what it seemed like to be with friends and family. On a normal day, I'll rather be on facebook, looking at memes or looking to meet a new girl, or even watching comic videos but then at the end of all this, I'll see need to physically see my friends and share a few drinks with them and the satisfaction I derived from being online didn't really bring me that companionship and most times I discover that I spend too much time online and deprive myself of that companionship while simultaneously depriving myself of it as well. Whether we like it or not, physical interaction brings intimacy and it means a lot to us, humans in general and the only time we can realize this is having a year such as 2020 happen to us
How has this affected my life?
In all sincerity I've learnt to be appreciative, the pandemic has been an eye opener to me and even the lockdown itself was a revelation for me. Now that the lockdown has been lifted, I've seen 2020 as a year that's tested the human resolve to he barest minimum and sometimes I use to take my time, show more consciousness to someone trying to become friends with me or trying to related with me. Sometimes I pass by the road and I miss the tweeting of the birds, I pause then listen and well I've become more aware of my physical environment and how it impacts me on a physiological angle. We can't get any fulfilment when we less appreciate our universe, ourselves and the people that should matter to us.
---
---
---
---
Interested in some more of my works?
---
---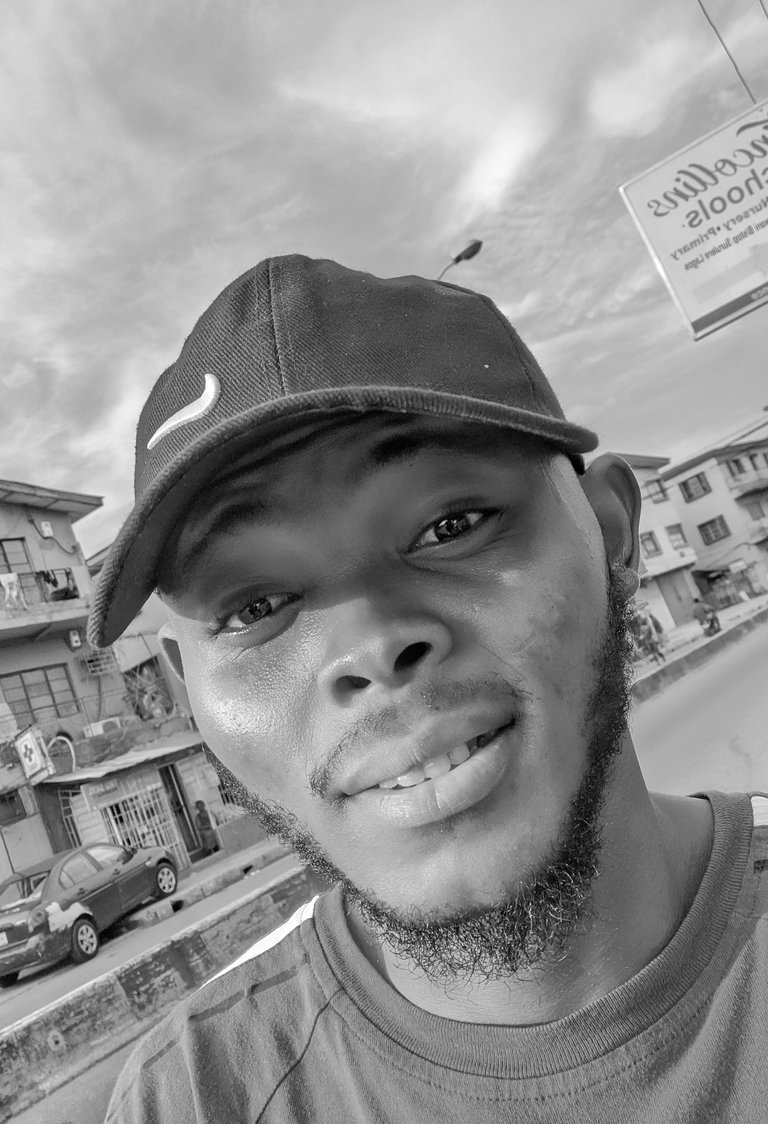 ---
My name is @Josediccus, a young Nigerian student who is a Vlogger, A Psychologist, Poet And Sports Writer/Analyst. I'm using my contents as a process to create shared meaning as well as create expressions through which people on/off hive can relate. I believe content is a process to be enjoyed and relished and I'm up for any collaborations in my field stated above. Cheers
---
@Josediccus, your brother-in-pen & heart
---
I'm hoping to reach more people who are broken at heart and spirit, so share on any platform or reblog
---