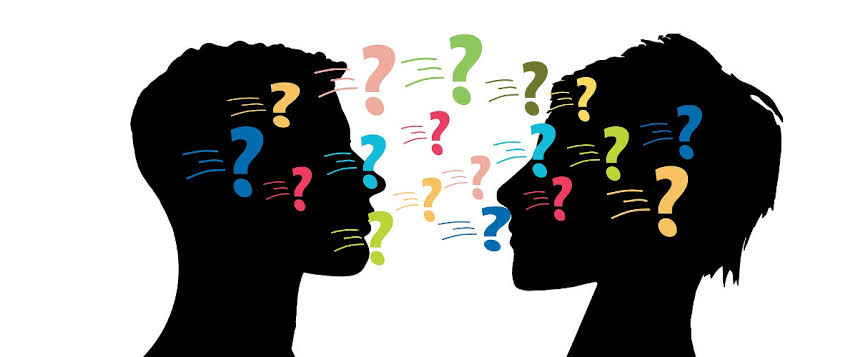 ---
---
The ability to express feelings is something that's mostly blocked by our ego, our sense of importance and well the fear from the outcome of what we've basically expressed in the first instance. Truth is, sometimes our mind suggests things to us and these things crawls into our minds, we form a perception as a result of them and mostly we never fail to act on them. We ourselves, our conscience sometimes act as a filter that allows us select the things we feel like expressing and the things we don't feel like expressing and sometimes we make the mistake of hiding the things we should express and expressing the things we should hide and the truth is, we never can tell, we're not immune to making the wrong choices and that's why we're human.
In life our abilities to discern from good or bad is often tainted by our feelings. We ourselves understands this and that's why we often conclude that our feelings can be a little bit misguided and definitely no one's 100% right in this discernment. In reality we can sometimes go beyond what we should feel and sometimes we make mistakes by being overly expressive. This means that life's filled with people whose interest aren't really aligned with ours and sometimes we meet these people more often than we think and it makes us feel as if the universe is against us. However knowing the right people makes us feel that being overly expressive isn't really bad.
---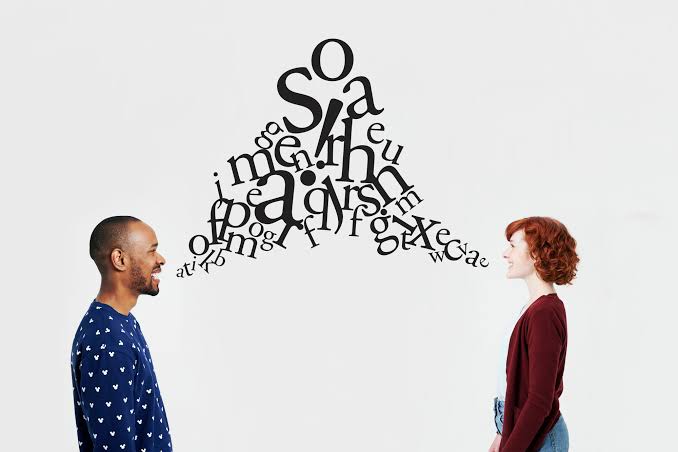 ---
Infact, being expressive of our underlying feelings can be great especially if it's to people that these expressions should means anything to, anything different from this would of course lead too pain. In life sometimes we often cut short on our day dreams simply because they're mere wishful thinking. However we live in a world filled with different people having different interest and sometimes the things we feel might be seen as largely consequential especially when we begin to express them in ways and manners which seems unique and special to us. However we can't know it all and this is why we'd sometimes call into mistakes even if we never intended them to be.
I was remember visiting a particular place and while I was walking home, a particular little girl of about 12 or 13 walked to to me and said "hello sir, you're so handsome and I like you" I was caught in surprise and shock and because of the shock I couldn't talk and the confused little girl ran off to her friends obviously dejected. Her expression were definitely from her feelings but then they were largely wrong because it was to the wrong person, at the wrong time and wrong circumstances but because of the age and lack of discernment from the little girl she couldn't tell if it was right or wrong to express her feelings but then, I live in a society where girls, females in general hardly express the things they feel because they feel it's might affect them; their ego and their pride.
Truth is, even when the expression of feelings are right or good, it still doesn't guarantee acceptance. Now this extends beyond love. Expression of feelings or thoughts can be endless to different scenarios in life. However in most cases we end up expressing regrets whether we express or we don't because when we don't and later found out that it would have worked out, we express regret and pain and when we do and it didn't just play to the extension of our emotions we end up angry, bereaved and numb and our expressive abilities will become blunter with time. Truth is, I can't tell you to either be expressive or not. What I actually capitalise on is being expressive when the situation or circumstances is right irrespective of the outcome.
---
---
---
---
Interested in some more of my works?
---
---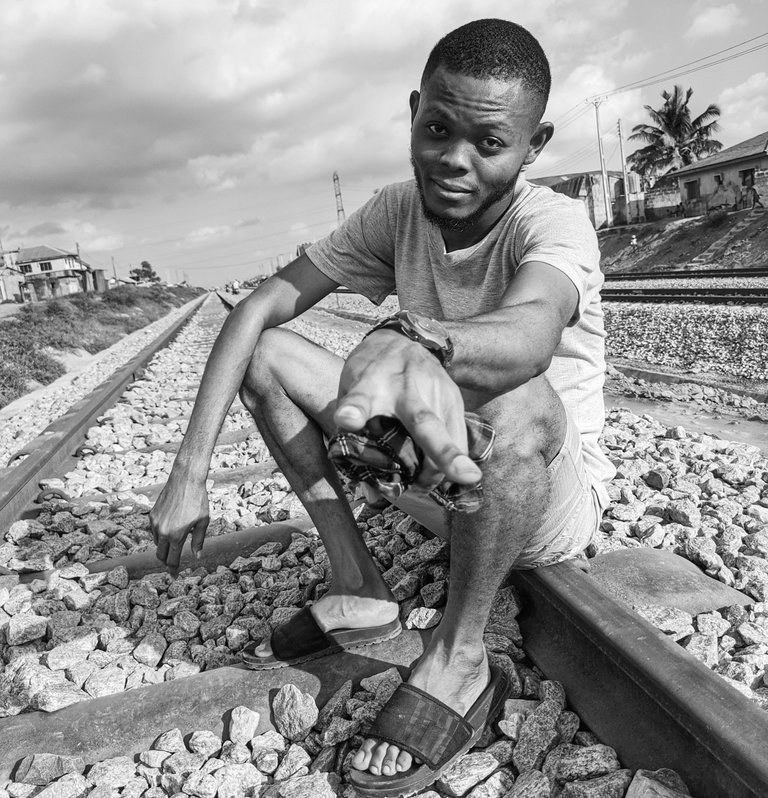 ---
My name is @Josediccus, a young Nigerian student who is a Vlogger, A Psychologist, Poet And Sports Writer/Analyst. I'm using my contents as a process to create shared meaning as well as create expressions through which people on/off hive can relate. I believe content is a process to be enjoyed and relished and I'm up for any collaborations in my field stated above. Cheers
---
@Josediccus, your brother-in-pen & heart
---
I'm hoping to reach more people who are broken at heart and spirit, so share on any platform or reblog
---