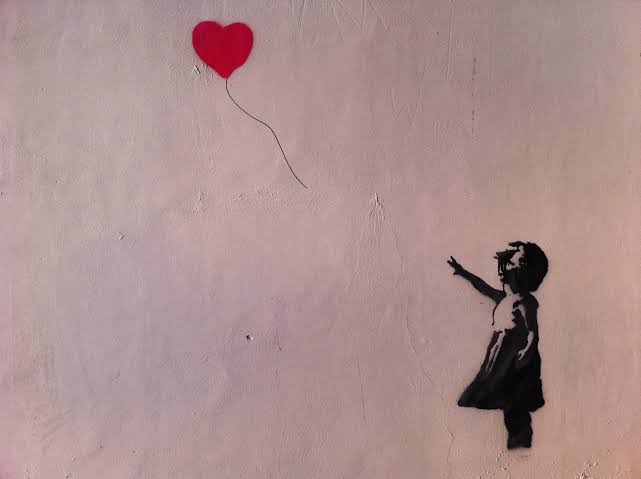 A Sad Sud Song.
---
---
Darling,
here is a sad sud song,
to serenade your stone cold heart
melt it furthest
like knife into butter,
for my vocals, calls
like some sweet siren bawls
but your ears are sleeping
shut from alien lulls
like a bomerang,
on strong steady walls
This fake feigned grins
are like floating rosemary.
with no depth.
a sea of hope,
is quenched by a long,
lone mope.
and a night of stars
is quickly turned
to some floor flood tears.
Your smile is a fraud,
like a stone that blinks
only when the sun makes it wink
a sweeping palm frond
that scrapes joy away.
it's like a swing
that goes south and east
pointing to goblets and poison
sour bread and raisins
Darling,
Here's a sad sud song
from one mad tard tongue
for I took just one glad turn
to voyage with you
but shipwrecks and ghouls
awaits at the peak
of your sweetest love
This touch is revealing,
sighs totally heaving,
your road is mystery
filled with long sturdy thorns
and at the end lies a casket
Of guitars and xylophones
that sang short witty songs
yet still seeks closure.
Darling,
here's a sad sud song.
To quell
your stone cold heart!
here's a flower
to make this hour worthwhile
your beau is a banquet
and your wine is blood
from my beating throat.
your words are arrows
that aims swiftly
like fast paced sparrows.
till I love you, to love no more
---
---
---
---
Interested in some more of my works?
---
---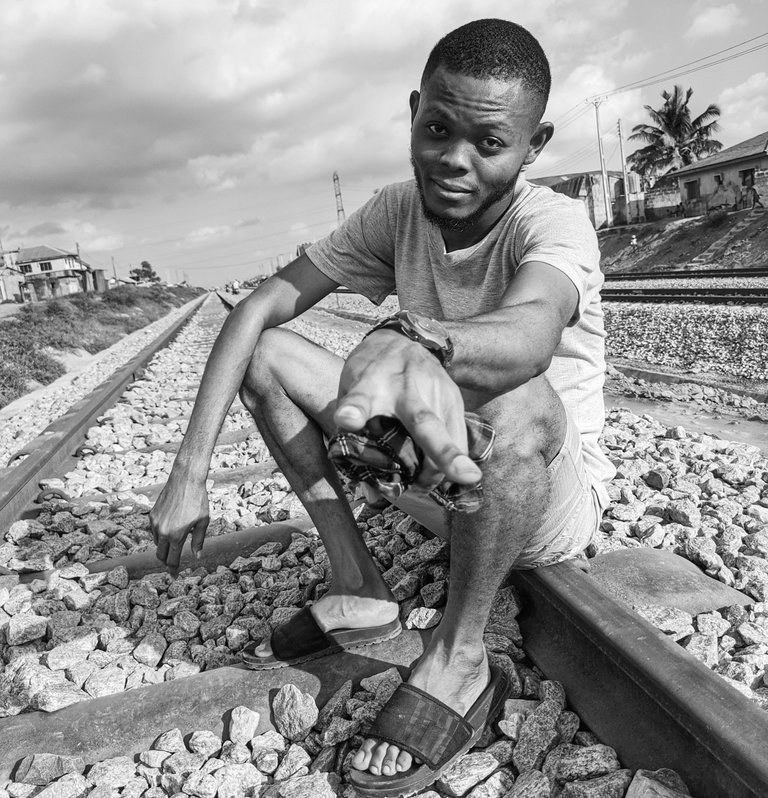 ---
My name is @Josediccus, a young Nigerian student who is a Vlogger, A Psychologist, Poet And Sports Writer/Analyst. I'm using my contents as a process to create shared meaning as well as create expressions through which people on/off hive can relate. I believe content is a process to be enjoyed and relished and I'm up for any collaborations in my field stated above. Cheers
---
@Josediccus, your brother-in-pen & heart
---
I'm hoping to reach more people who are broken at heart and spirit, so share on any platform or reblog
---